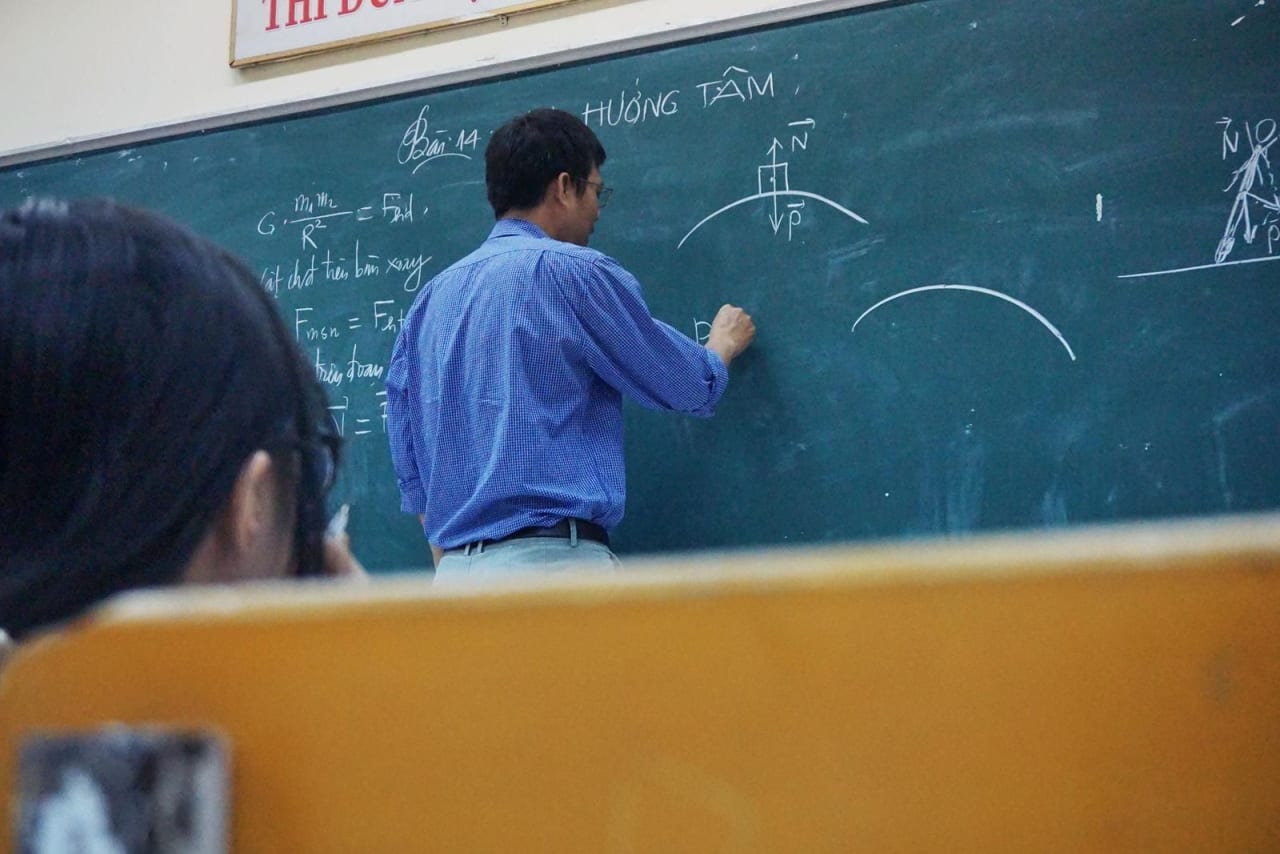 1 MA Programs in Education in Nowy Sącz, Poland 2023/2024
Overview
Nowy Sacz is among the highly urbanized city of Poland with numerous educational institutions and training centers. The city is known for the centers offering language and technical courses. It has famous institutes such as Szkoła Językowa Perfect English, Specjalny Ośrodek Szkolno – Wychowawczy, and Zgromadzenie zakonne Sióstr Felicjanek.
Those who pursue education as a career will undergo courses that are designed to train future educators. Fortunately, there is a wide variety of courses designed for students who wish to supplement any teaching credentials. These courses are offered at various institutions across the globe.
Like many other EU countries, Poland offers inexpensive or even free tuition to EU students. Prospective students should apply directly to their chosen Polish institution. The University of Warsaw, for example, charges between £1,300 and £2,500 per year for its English language courses.
An MA is a master's degree awarded to students that have completed a program studying humanities or fine arts subjects such as history, communications, philosophy, theology or English. A Master of Arts degree typically requires coursework, research and written examinations.
Read more