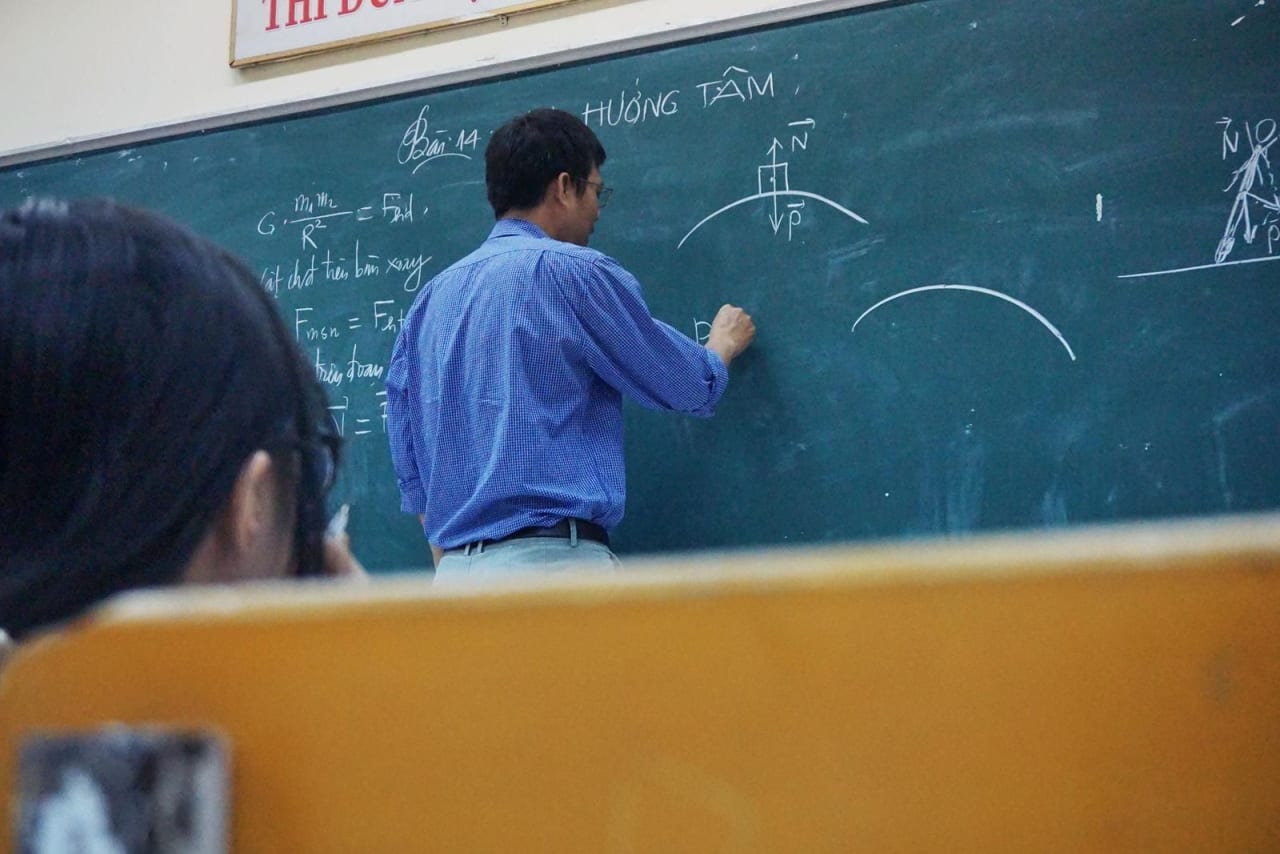 25 MA Programs in Education in Asia 2024
Overview
Those who pursue education as a career will undergo courses that are designed to train future educators. Fortunately, there is a wide variety of courses designed for students who wish to supplement any teaching credentials. These courses are offered at various institutions across the globe.
Students who complete a part of their degree in Asia are growing in numbers. Currently, the second and the third biggest economies are in Asia. Without limitation, students have described their time in Asia as the best experience of their lives. Today, three of the four most populated countries of the world are in Asia: China, India, and Indonesia.
An MA is a master's degree awarded to students that have completed a program studying humanities or fine arts subjects such as history, communications, philosophy, theology or English. A Master of Arts degree typically requires coursework, research and written examinations.
Read more