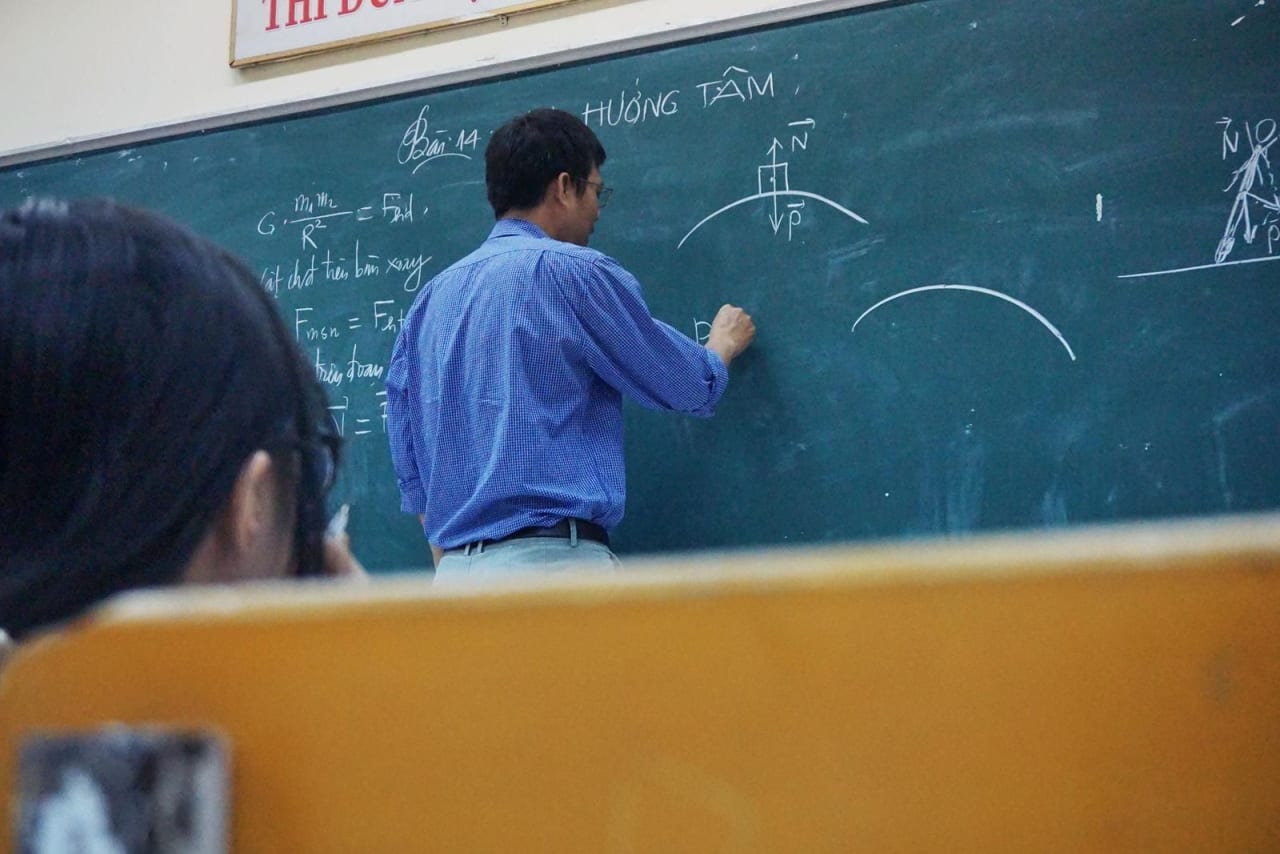 411 MA Programs in Education 2023
Overview
Many students pursuing a Master of Arts degree in Education choose to do so in order to achieve higher-paying educational positions, or to advance in today's increasingly competitive teaching environment. Others take on an MA program as a means to obtaining an even higher graduate-level degree. Regardless of one's reasoning in obtaining an advanced degree, doing so leads to better pay and increased career opportunities within this highly competitive field.

Just what is an MA in Education? A Master of Arts degree in Education builds upon the knowledge gained in an education-based bachelor's degree program and generally involves comprehensive study and review of topics as they relate to curriculum instruction and development, counseling and education administration. Many educational career opportunities require an advanced degree, including most school administration positions, and an MA is also required in most areas in order to obtain licensure as a professional counselor.

Students who successfully secure a Master of Arts in Education degree are generally able to command higher salaries than their less-educated counterparts, and they are often able to find work in more prestigious schools and educational institutions.

Like most educational opportunities, the cost of a Masters in Education program varies substantially based on the prestige of the program, the length of the program, the geographic area in which the program is taken and the overall reputation of the school.

Regardless of where an MA in Education is achieved, advanced degree holders often go on to work as school administrators, adult educators, higher education instructors, corporate trainers, curriculum developers or any number of other education-related positions. Many students also use it as a stepping stone toward a doctoral program.

To find the Masters in Education program that is right for you, review the numerous geographical and educational opportunities listed, or utilize the form provided to find a program best-suited to your specific needs and wants. Search for your program below and contact directly the admission office of the school of your choice by filling in the lead form.


Read more