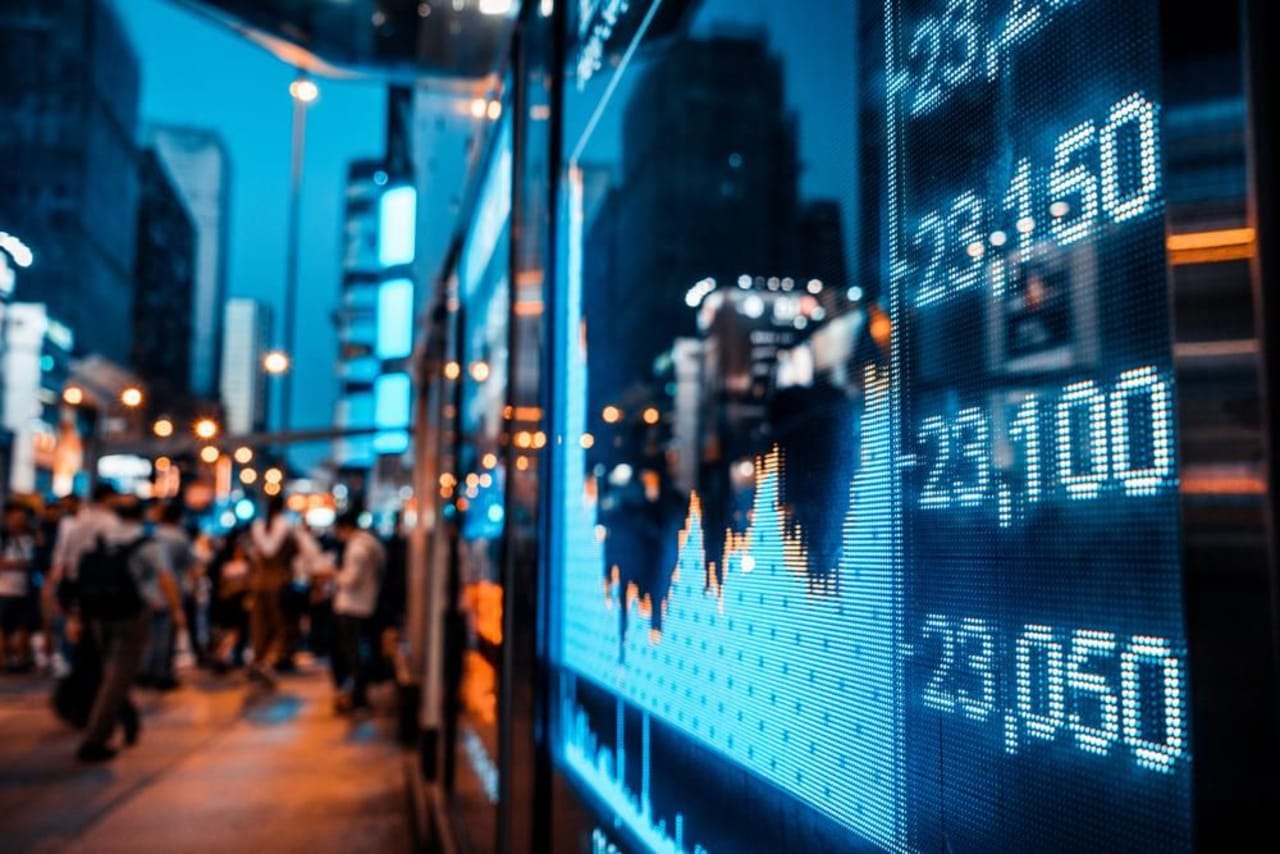 92 MA Programs in Economic Studies 2024
Overview
There are many reasons students pursue an MA in the field of Economics. The degree provides students with a strong base of advanced economics knowledge with expert understanding of economic analysis and its public applications.

What is an MA in Economic Studies? A Master of Arts in subjects related to economics is an advanced degree that prepares students for a variety of academic, banking, insurance, and government pursuits. Students typically learn economic theory and quantitative methods to apply theory to various settings. Students will use these techniques to find solutions for projects in public policy and economic practices. This solid knowledge base offers academic and practical tools for careers in economics.

A solid economics knowledge base can be applied to many fields, and coursework can be tailored to fit each student's career goals and areas of interest. Students complete work in advanced economics and analysis and then can choose from diverse courses such as ethics, law, industrial organizations, sociology, labor, and political or public economics.

Students will find a range of costs for pursuing this advanced degree. Each institution will determine the amount of coursework necessary to complete the degree, resulting in varying lengths of time and total cost to attend each school's program. Prospective students should be sure they check each school's policy for more information.

After completing their advanced degrees, students find they have many choices of fields to enter. Many graduates enter insurance and banking firms, accepting positions such as research economist or associate economist. Consulting positions as policy advisors are available in private as well as government organizations. Some graduates choose to enter academia and PhD programs, serving later as associate professors in higher education with goals of leadership positions in economic research and publishing.

This program is offered around the globe in a large selection of institutions. Students who are looking for the right institution for their location, interests, and career goals should begin by searching our extensive database of schools. Search for your program below and contact directly the admission office of the school of your choice by filling in the lead form.


Read more