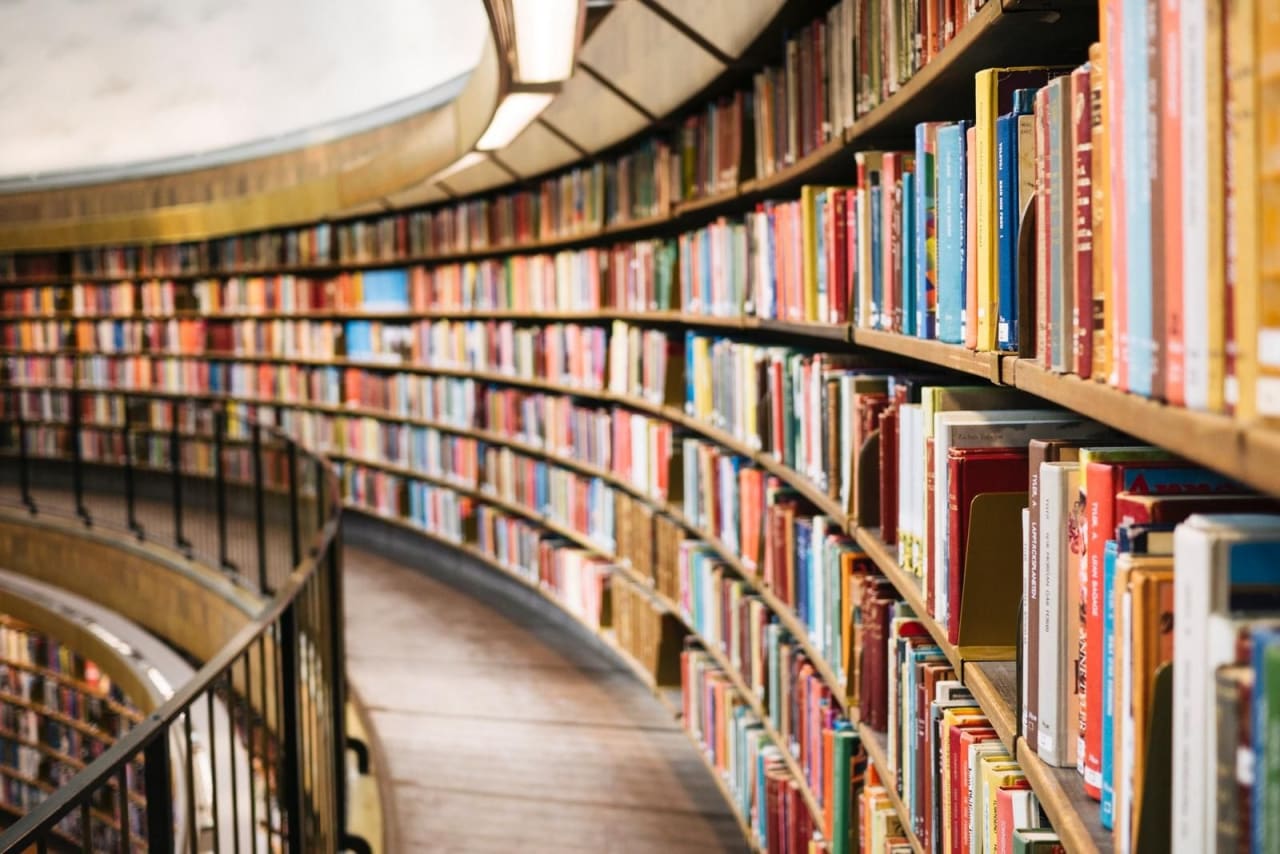 4 MA Programs in Documentary Studies 2024
Overview
Many major universities offer a Master of Arts degree as a continuation of an individual's education in arts after the person has received a Bachelor of Arts. This postgraduate degree helps the student gain a better understanding of the subject and reach higher career goals.

What is an MA in Documentary Studies? By earning this degree, a student can become prepared to create long-form journalism pieces online, in video, and on the radio. A program that leads to such a degree may teach the student technical, business, and creative skills he or she needs to become successful in documentary storytelling. From coming up with the concept to pitching it to producers, and from research to editing, study in documentary filmmaking can prepare the student to tell a truthful and compelling story.

Graduates with an MA in Documentary Studies cultivate excellent research and media production skills that can serve them well in many career areas. They also can learn the ins and outs of journalism, leaving the program with a thorough understanding of the media landscape.

As with many degrees, the exact cost of an MA in Documentary Studies may vary. Factors that can cause this price to fluctuate include the school a student chooses, the country in which the school is located, the length of the program, and more.

Individuals with an MA in Documentary Studies have exciting career prospects. Graduates may go on to become journalists who cover the world's most pressing issues. They can take positions as reporters or researchers for television news, radio, podcasts, online outlets, or traditional newspapers. Graduates can also go on to freelance careers. These freelance documentary makers can make their own films, work for several news organizations at a time, or even create their own podcasts.

Potential students can find schools that offer this degree online or in physical classrooms around the world. Search for your program below and contact directly the admission office of the school of your choice by filling in the lead form.


Read more
Other options within this field of study:
Filters
MA
Performing Arts
Film Studies
Documentary Studies