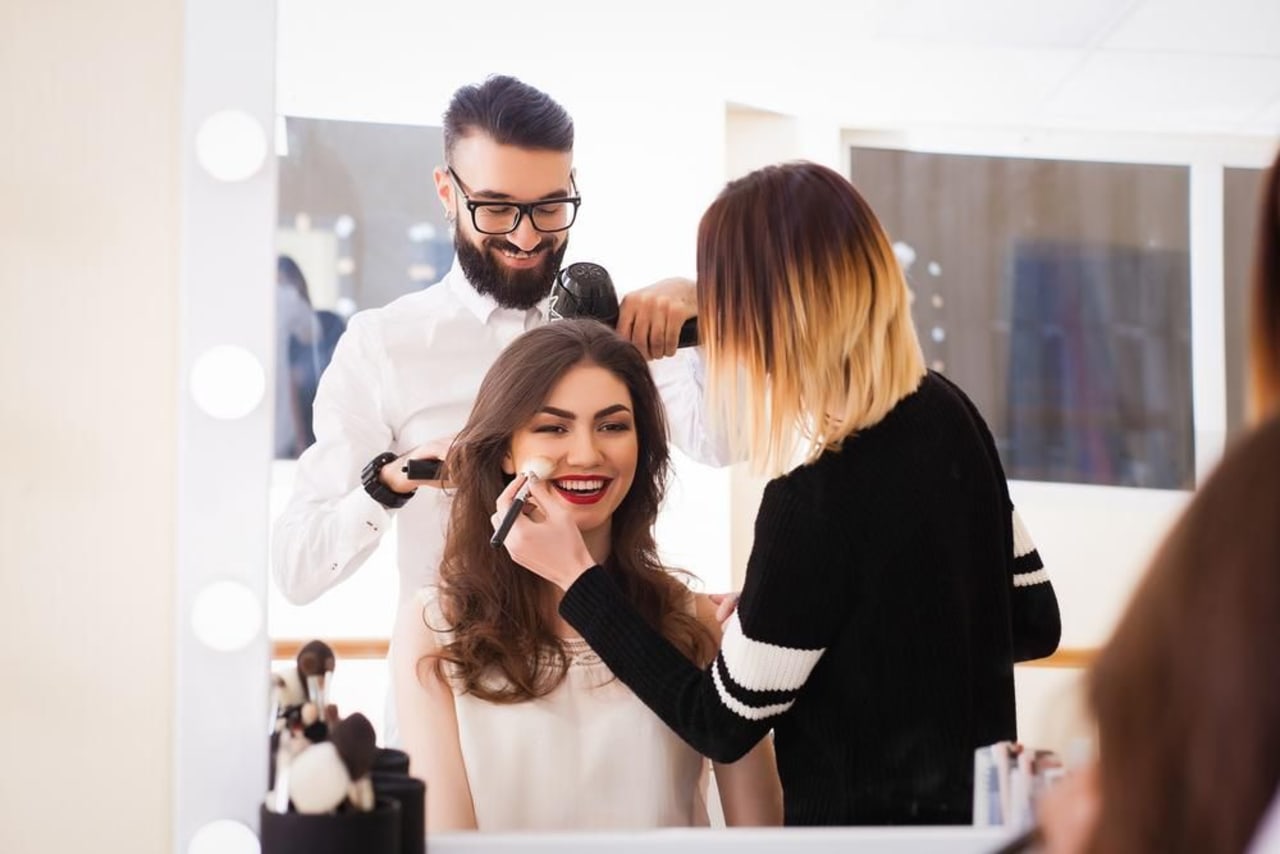 MA Programs in Cosmetology Studies in Estonia 2023
Overview
Courses and programs in cosmetology are designed to provide individuals with expertise and skills in the application of treatments to various aspects of the body, including the skin, hair and nails.
Estonia is among other things known for its forests (they make up almost half of the territory) and for being the only country in Europe with almost total 4G network coverage. Estonia provides high-level and internationally recognized education, and many universities in the country offer degree programs in English.
An MA is a master's degree awarded to students that have completed a program studying humanities or fine arts subjects such as history, communications, philosophy, theology or English. A Master of Arts degree typically requires coursework, research and written examinations.
Read more