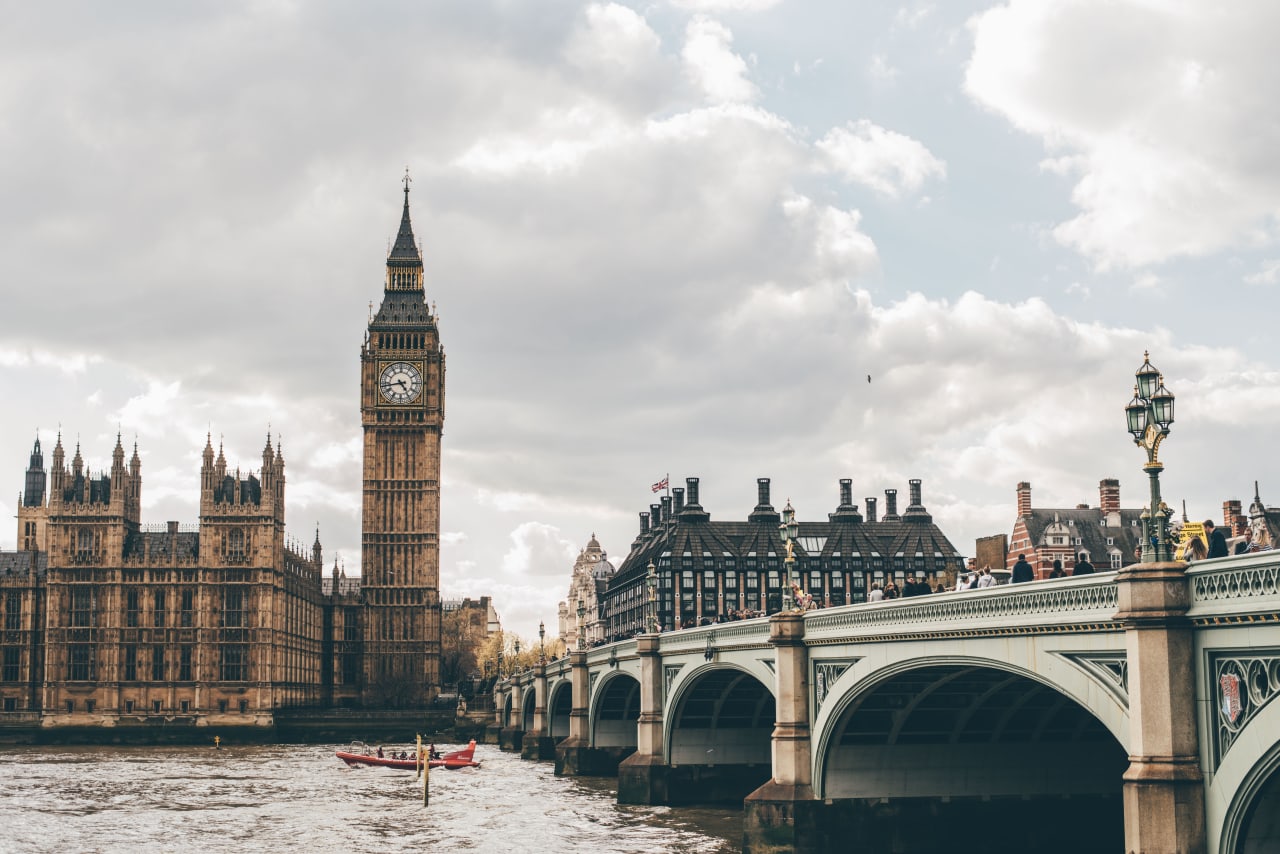 1 Part time MA Programs in Civil Law Studies in United Kingdom 2023/2024
Overview
What is Civil Law?
Civil law is a branch of law that focuses on the rules and regulations concerning private relationships between individuals. This area of law covers contracts, property, family law, and tort law. A degree in civil law can be obtained from many different types of schools, including both traditional and online universities. Graduates of civil law programs are equipped with the skills necessary to analyze and resolve legal disputes. Work is available in various settings, including law firms, corporations, and government agencies.
Why is studying Civil Law important?
Studying civil law provides students with the skills and knowledge necessary to navigate the legal system. It also gives an understanding of the principles governing private relationships between individuals.
UK, United Kingdom is more than 300 years old and comprises four constituent nations: England, Scotland, Wales, and Northern Ireland. The UK has been a centre of learning for the past 1,000 years and possesses many ancient and distinguished universities. Foreign students make up a significant proportion of the student body at UK universities.
An MA is a master's degree awarded to students that have completed a program studying humanities or fine arts subjects such as history, communications, philosophy, theology or English. A Master of Arts degree typically requires coursework, research and written examinations.
Part time learning allows one to obtain part-time degrees even if one cannot attend school on a full-time basis. One can learn at his or own pace, gradually accumulating credits which count towards final qualification.
Read more
Filters
MA
United Kingdom
Law Studies
Civil Law Studies
Part time