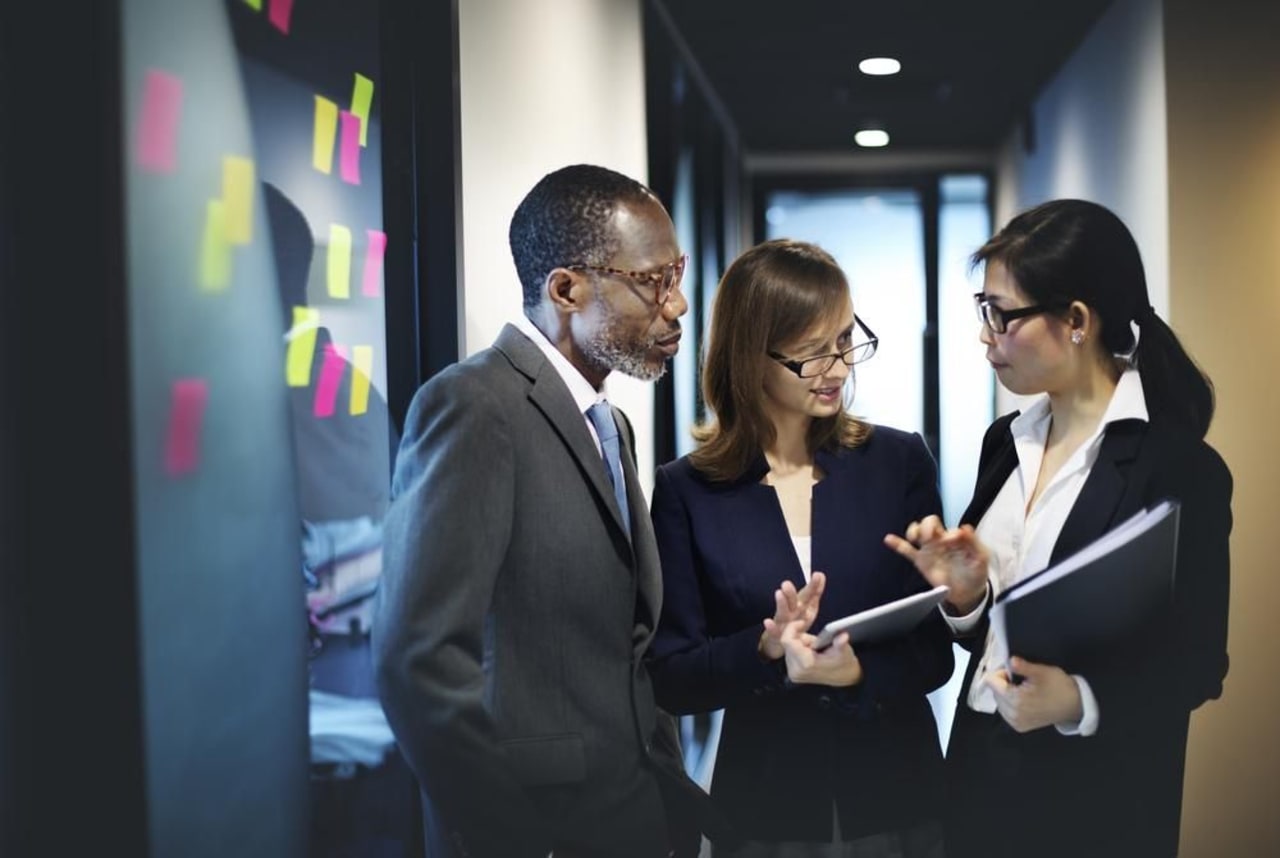 125 MA Programs in Business Studies 2023
Overview
A master's degree (MA) is an educational diploma that is awarded after extensive study in a chosen program. These are often offered alone or with a doctorate program. Entering into a master's course usually requires a bachelor's degree.

You may be wondering, what is an MA in Business Studies? Students often enter this type of program for a couple reasons, one being conversion from one subject area to business. These students usually catch up with basic finance and commerce courses. Other students choose to take this program to complement their previous education in the same field, choosing to specialize and take courses in accounting, auditing, electronic business, finance, international business, project management, corporate responsibility, and even marketing. These programs typically take one to three years.

Graduates of a business studies program often have the opportunity to continue their education in a PhD course or enter many of the financial positions available throughout the world. Employees typically see higher wages and better working conditions, too.

Every school is different, so the cost of an MA in Business Studies will vary. Factors such as the school's location, the availability of online courses, and the prestige of an institution may influence these costs. Contacting the admissions office is the best way to determine specific cost information.

Business is virtually everywhere, so the career options of a business studies graduate may seem endless. Many graduates choose to enter traditional business positions such as corporate administrator or program manager, while others choose to enter the more creative side of business as marketing directors. Some choose to work in public or private banks as auditors, accountants, or financial planners. Those seeking to travel may work with international businesses, making deals between governments and global companies.

Securing your future career may start with your education. Search for your program below and contact directly the admission office of the school of your choice by filling in the lead form.


Read more