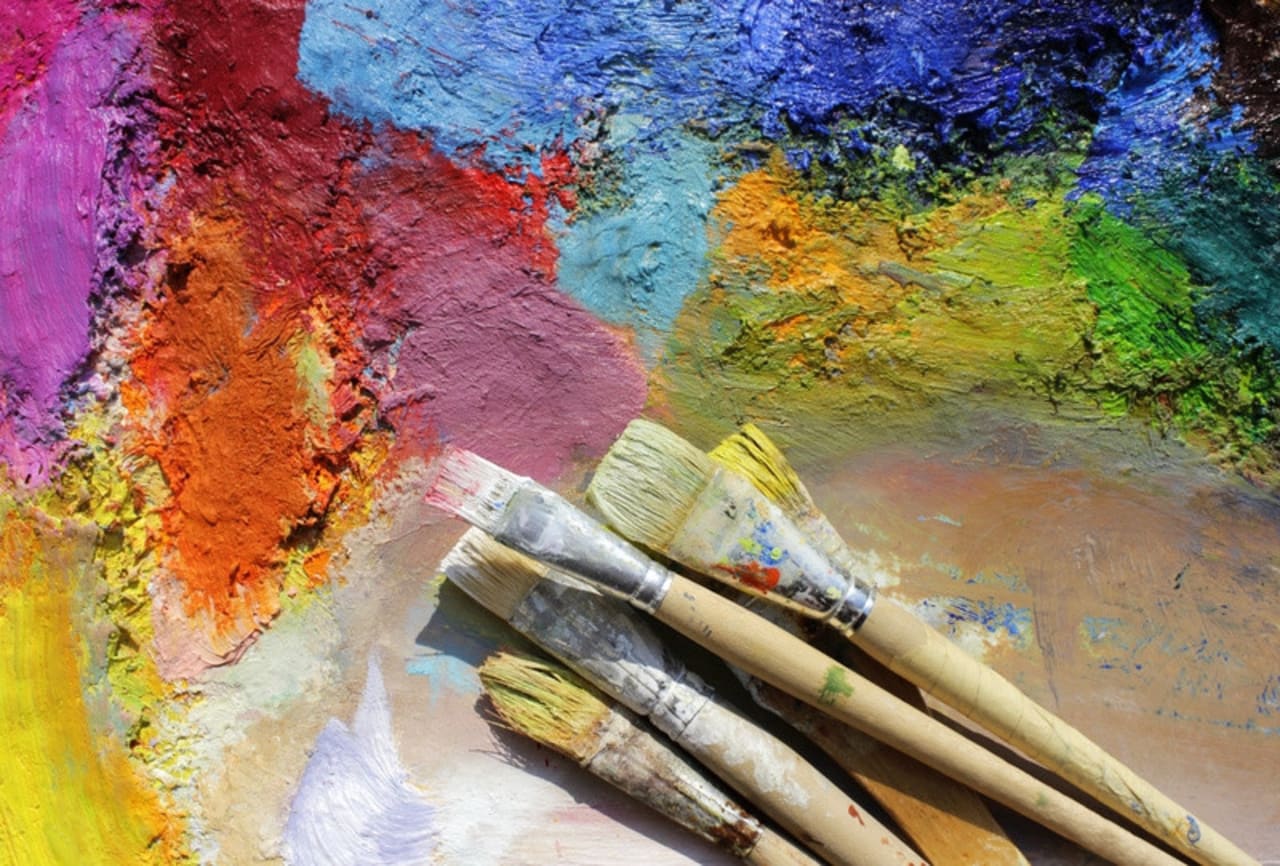 256 MA Programs in Art Studies 2023
Overview
One of the most diverse aspects of human culture is the creativity that is displayed through the various arts. The literature, fashion, visual, and conceptual design studied in master-level programs around the globe help modern academics progress by learning from the past.

Although the question "What is an MA in Art Studies?" seems simple enough, the answer is more complex than many people realize. There are dozens of different Master's degrees that are filed under the arts, and each has a proud history. While the sciences are based in quantifiable fact and reasoning, the arts are based in creativity and historical comparisons. Just like Master's degrees in science, graduate-level study in the arts can be course-based or research-based. Many arts degrees require the completion of a subject-specific portfolio.

Many positions that require degrees in the arts are accessible with a Bachelor's degree; however, progressing within these same fields typically requires further education. By studying the arts further, additional career opportunities open up.

The cost of a MA degree in an arts field varies widely depending on the degree in question as well as in which institution a student chooses to enroll. Because cost is a deciding factor in choosing a school, it is wise to speak with each university or academy individually to get an estimated price. Some employers will pay for the cost of graduate education to increase their employees' functional knowledge.

Many Master's degrees are specifically tailored to certain industries, meaning that pursuing jobs in the visual arts, architecture, and design may be easier with an MA in the desired field.

In order to see the benefits of an MA in Art Studies first-hand, begin searching for prospective school online. There are hundreds of different programs and schools around the world that offer online learning opportunities, making it easier than ever to pursue advanced education. Do not delay getting the Master's degree that will give you an edge in the workplace. Search for your program below and contact directly the admission office of the school of your choice by filling in the lead form.


Read more