Master in
Master of Advanced Management
Yale University School of Management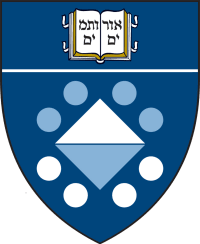 Scholarships
Explore scholarship opportunities to help fund your studies
Introduction
The MAM is a one-year degree program at the Yale School of Management for exceptional MBA graduates from Global Network for Advanced Management schools who aspire to become global leaders for business and society.
Across all sectors, today's global leaders must be outstanding managers. They must understand how competition works, how organizations function, and what makes leaders effective. They must have a firm grasp on major global risks and trends, thrive in cross-cultural environments, and know how to make meaningful connections across knowledge domains to craft innovative, entrepreneurial solutions to vexing problems. The MAM curriculum is built to enable students to nimbly meet these challenges of global leadership.
As an MAM student, you will participate in a required series of courses and discussions oriented around major trends in global business and the role of business leaders in today's society. You will also have the opportunity to curate your own intellectual journey at Yale University.
All MAM students are expected to participate fully in MAM required courses across both the fall and spring semesters. MAM required courses brings together the diverse cohort for regular opportunities for exchange and learning. All MAM students are also expected to build a customized selection of elective courses that meet their personal interests and professional goals. The majority of the MAM student's course of study is self-designed through this selection of electives from across both Yale SOM and Yale University.