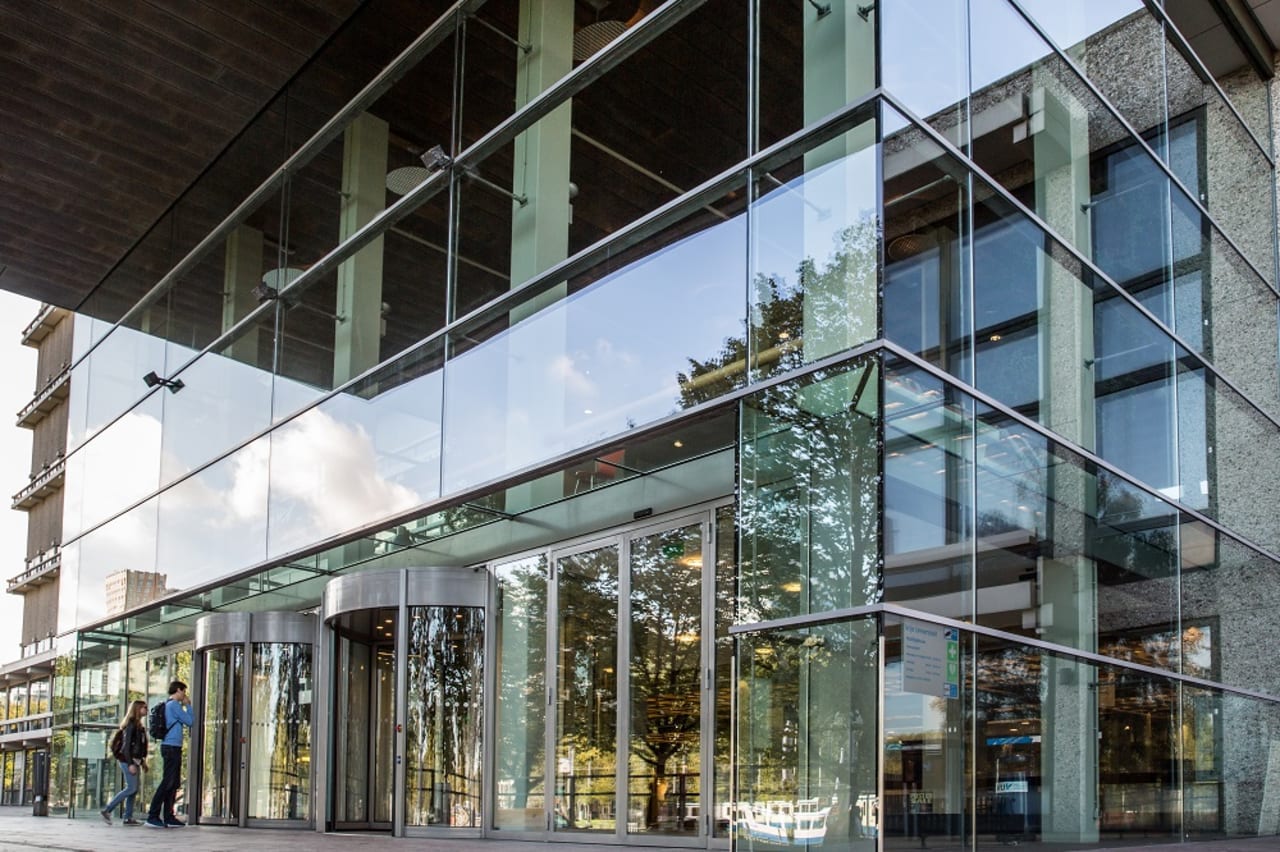 MSc in
M.Sc. in Earth Sciences
Vrije Universiteit Amsterdam

Key Information
---
Campus location
Amsterdam, Netherlands
Tuition fees
EUR 15,790 / per year **
Application deadline
Request info *
Earliest start date
Sep 2023
* non-EU/EEA students: April 1 | Dutch and EU students: June 1
** EU students: €2.314 per year | non-EU students: €15.790 per year
Introduction
Tackle the complex problems of our planet
This two-year program will give you the knowledge and skill-set you need if you want to help tackle the complex problems our planet faces today. You'll be able to specialize in one of three subjects: Geology and Geochemistry, Earth and Climate, or Global Environmental Change and Policy. Each specialization has different streams, allowing you to build your own individual profile in preparation for your future professional career
The program is renowned for integrating other subject areas into its specializations, such as Mathematics and Informatics, Physics, Chemistry, Biology, and Environmental Sciences, so you can choose whether you want to become a broadly trained Earth Scientist or focus on one of the streams offered by the three specializations.
Project-related
The program is worth 120 ECTS; around 50 ECTs are research project-related, which means you'll be involved in a company traineeship, or take part in a research project complete with fieldwork, lab work, and/or computer modeling.
The Master's program in Earth Sciences at VU Amsterdam has an excellent reputation. It is small-scale, which means you will have personal contact with all students, but it has a large scope, allowing you to choose from a broad range of topics. In that sense, Amsterdam and the program are much alike: impressive but small enough to make you feel right at home!
International
The master looks at global earth systems and international challenges such as climate change, energy transition, policy and economics, natural hazards, and biodiversity loss. We also organize, when possible, international fieldwork. The training is not limited to Dutch casuistry but crosses borders.
Wherever possible we provide personal mentoring throughout your studies from a staff member who will help you shape your curriculum and get the most out of your studies, as well as prepare you for your future career. Faculty members and fellow students come from a diverse range of countries and backgrounds, making the Master's Earth Sciences at VU Amsterdam a truly international program. Our teachers have high international profiles based on successful fundraising; several have received international awards.
The start date of this program is September 1st.
Curriculum
Specializations
Master in Earth Sciences: Earth and Climate
Master in Earth Sciences: Geology and Geochemistry
Master in Earth Sciences: Global Environmental Change and Policy
Welcome to Vrije Universiteit Amsterdam
For more information about our (upcoming) open days and webinars please visit us