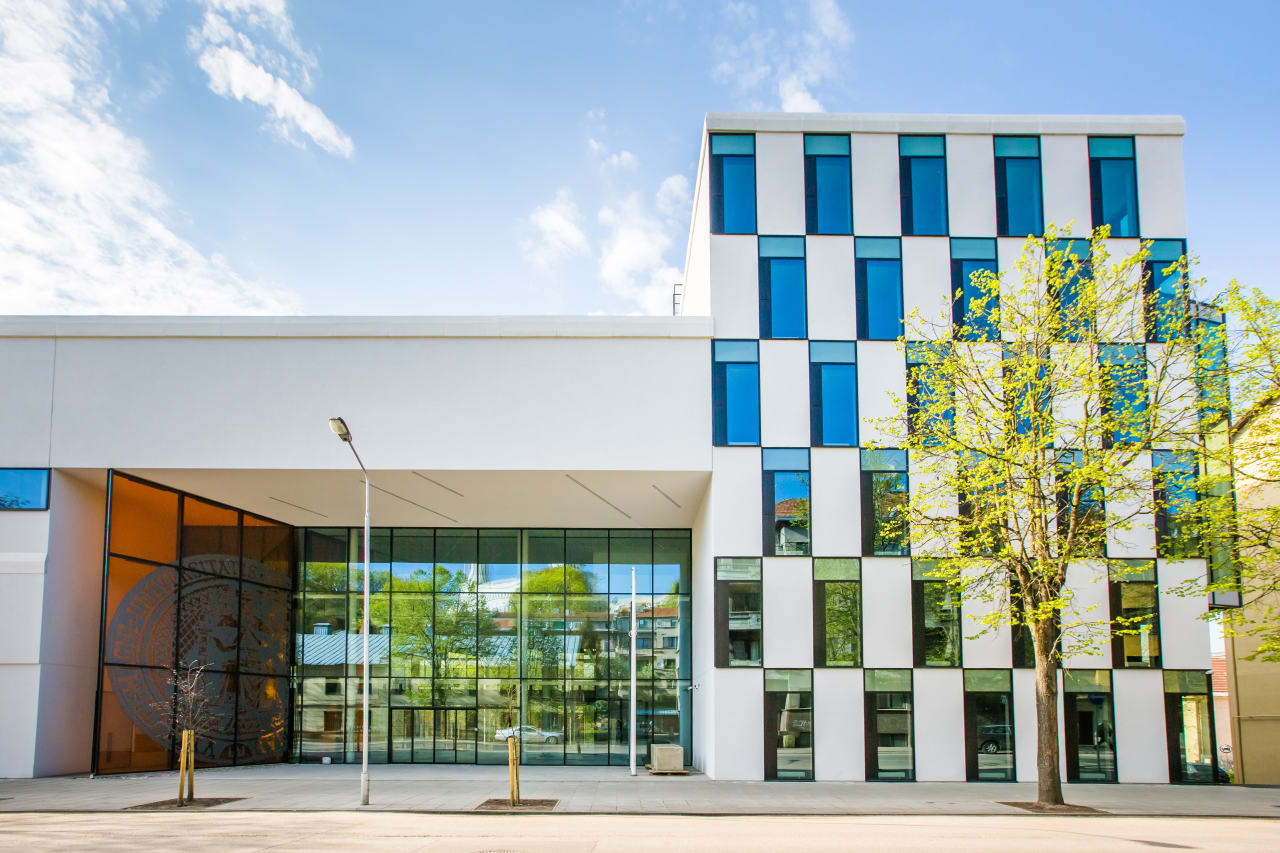 Master in
Master in International Business and Technology Law
Vytautas Magnus University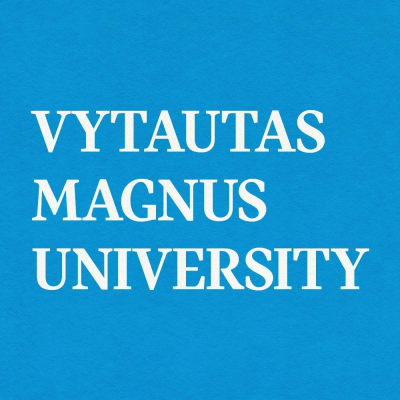 Key Information
---
Campus location
Kaunas, Lithuania
Tuition fees
EUR 4,295 / per year **
Application deadline
01 Jun 2023*
Earliest start date
Sep 2023
* for applicants from non-EU/EFTA Countries
** https://www.vdu.lt/en/studies/degree-studies/tuition-fees/
Introduction
The aim of the master's study program is to prepare highly qualified masters of law who know the specifics of international business and technology law institutes and their interaction, are able to independently and critically analyze problems of the synergy of international business and technology law in the contexts of the development of artificial intelligence, changes in relevant legal science, globalization of business and legal environment (integrating articulation at the international, EU and national levels), to find and propose concrete solutions to complex international business situations, taking into account the latest theories of legal science and the requirements of professional legal ethics.
Feedback of lecturers
International Business Law program is a very important phenomenon of today since the daily lives of future lawyers cannot be imagined without international legal elements. International Business Law studies are a great choice for those who aim to become effective lawyers in a rapidly changing world since this program grants the opportunity to participate in classes with students from various cultures and backgrounds and solve legal problems in multi-cultural teams.
Lawyer, assoc. prof. Paulius Čerka
I had a great experience teaching in this program and working with students who come from all over the world. I encourage you to choose the International Business Law program as you will not only learn how to apply the law in theory but also will get practical experience comparing different legal systems.
Lawyer, assoc. prof. Jurgita Grigienė
What's unique about VMU's Master's program in law is that students learn how to think like a lawyer. It's not just about memorization - while graduates obtain knowledge of the law, more importantly, they gain complex problem-solving skills that stay with them wherever their career paths will lead.
Prof. Charles Szymansky
Professors
The professors of this program are experienced lecturers, who also take part in research and international research projects related to international business and technology law. The majority of the professors are also practicing lawyers.
Professor J.Erstling - expert in Intellectual property law.
A. Radwan - expert in EU Company law and Mergers and Acquisitions.
Ch. Szymansky - expert in Public International law and Alternative Dispute Resolution.
Prof. Edita Gruodytė - expert in Business crimes.
Program Outcome
Having completed the study program, You will be able to:
analyze and apply in practice main legal acts, principles, and case law regulating modern international business, technologies, and data protection in the contexts of national, EU, and international comparative legal regulation, taking into account the latest legal science and related theories and requirements of professional legal ethics.
initiate, organize, conduct, and interpret scientific and applied research in modern international business and technology law at the national and international levels, applying specialized research methodologies, assessing their impact from a social and ethical point of view, and presenting scientifically based conclusions.
use national and foreign information sources, relevant databases, and modern technologies efficiently and productively in conducting research.
independently identify problems of legal regulation in the field of international business and technology law and propose possible solutions, holistically evaluating various legal and scientific doctrines, and international experience, following the imperatives of the protection of human rights and public welfare.
independently model instruments for the regulation of legal relations and resolution of disputes that arise when smart technologies are used in international business law by analyzing and evaluating the activities of individuals in the context of the principles and provisions of the law in accordance with scientific doctrine, interdisciplinary approach, international experience and requirements of professional ethics, is able critically to assess the consequences and risks of decisions.
present his / her attitude, knowledge, and skills in the native and second language fluently and reasonably in the context of modern international business and technology law, in different management levels, competencies, and cultures, while respecting cultural and traditional diversity and demonstrating leadership skills.
have a wide scope of interdisciplinary critical thinking, is able to apply skills acquired during studies and independent learning experience in the ever-changing context of globalization, take responsibility for the development and strengthening of the legal profession, and are able to continuously study independently, by using acquired knowledge and skills in the practice of modern international business and technology law.
Career Opportunities
A master's in International Business and Technology Law provides multiple career paths and a variety of employment opportunities. Graduates can choose to work in different areas, including the public and private sector, International and EU institutions, start their own business, or become a member of the regulated legal profession.
Employers will value students' broad and interdisciplinary knowledge in the complex synergy of business, law, and technologies. This degree entitles its holder (who also has a bachelor's degree in law) to be a member of the regulated legal professions (such as judge, procurator, notary, attorney, bailiff, jurist, etc.)
The graduate has the right to enroll in the third cycle of studies.