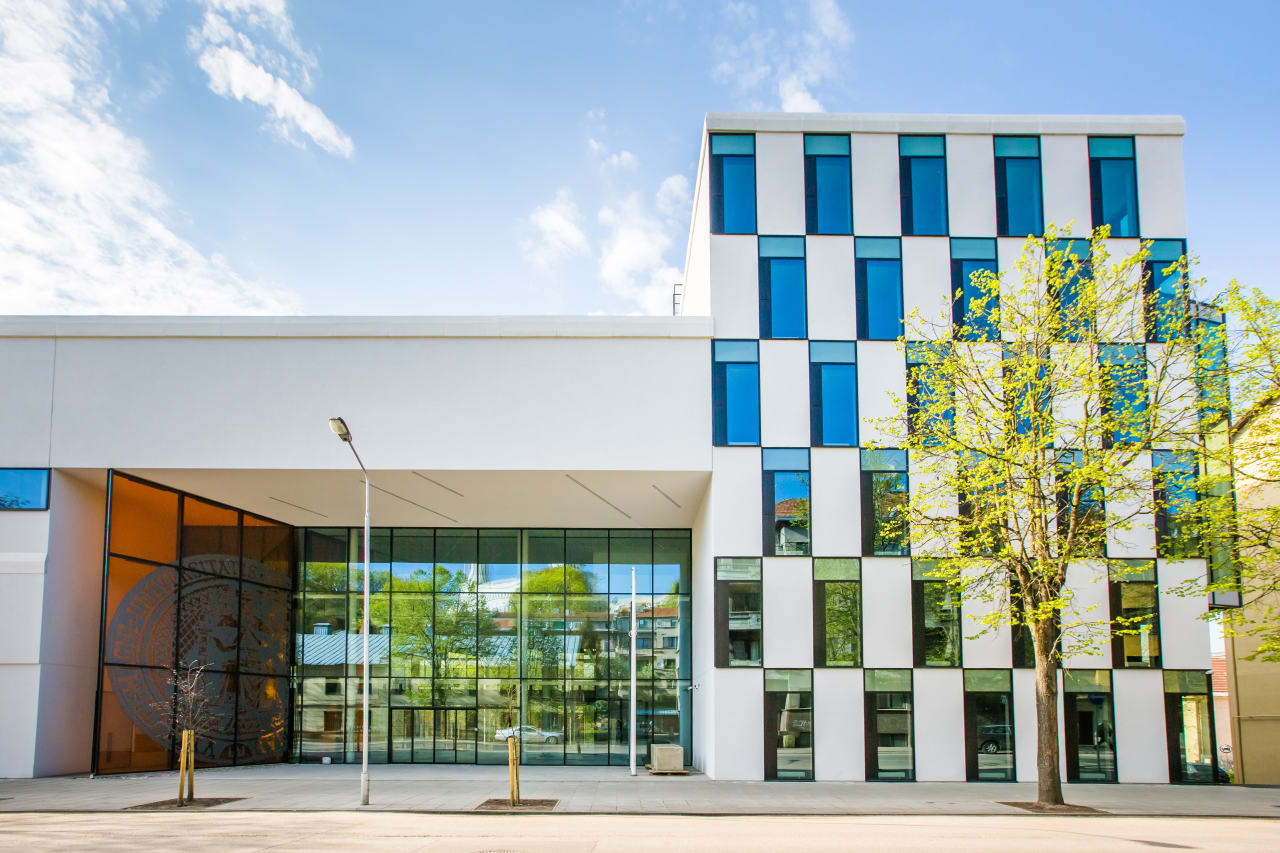 Master in
Master in Applied Informatics
Vytautas Magnus University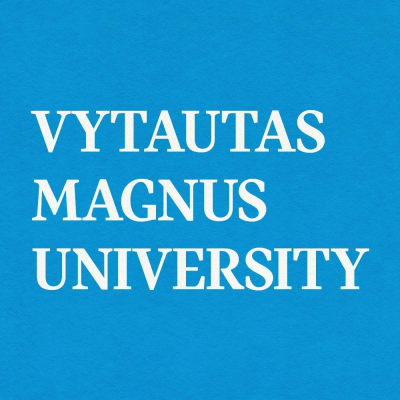 Key Information
---
Campus location
Kaunas, Lithuania
Tuition fees
EUR 5,157 / per year
Application deadline
01 Jun 2023*
Earliest start date
Sep 2023
* for applicants from non-EU/EFTA Countries
Introduction
The aim of the Applied Informatics programme is to prepare broad-minded highly qualified information technology (IT) specialists, capable of:
performing analysis of (big) data (text, signals, multimedia, etc.) by applying data mining techniques and tools, designing, developing, and deploying data analytics solutions;
formalizing, modeling, and simulating complex systems and business processes, designing and deploying artificial intelligence-based systems and applications;
performing R&D activities in an industrial or academic setting, pursuing a doctoral degree in Lithuanian and foreign universities and research institutions.
Program Outcome
Graduates of the study programme will be able to:
Apply knowledge of the design and implementation of innovative artificial intelligence-based systems in different domains;
Apply knowledge of advanced (emerging) IT techniques for the development, deployment, and maintenance of business IT systems, estimate their demand, impact, and relevance to users, enterprise,s and organizations;
Perform interdisciplinary R&D in data analysis and modeling and apply research results in practical applications;
Perform interdisciplinary R&D in systems and business processes analysis and modeling, apply research results in practical applications;
Analyse and process language, multimedia, and business data;
Apply parallel programming skills for the development of concurrent distributed and multi-core/-processor systems;
Design innovative multiplatform services and applications, integrating intelligent, adaptive, and Cloud technologies;
Clearly and convincingly present problems and suggested solutions to experts and non-experts, using ground knowledge, reasoning, relevant presentation tools, media, and methods, in a second language, if required;
Professionally communicate, collaborate, and lead multidisciplinary teams in IT projects;
Plan self-learning and improve personal performance as a foundation for lifelong learning and ongoing professional development;
Critically analyze the context of informatics projects and their influence on business, culture, and society;
Adapt to the quickly changing cultural, economic, and technological environment.
Career Opportunities
Graduates of the Applied Informatics programme will be able to work:
As software developers, software architects, analysts, consultants, projects, and department managers in different organizations, state institutions, and business units.
As researchers, scientific workers, assistants, and lectors in science and education institutions.
Continue studies in Ph.D. studies in informatics (Computer Science) or Computer Engineering.