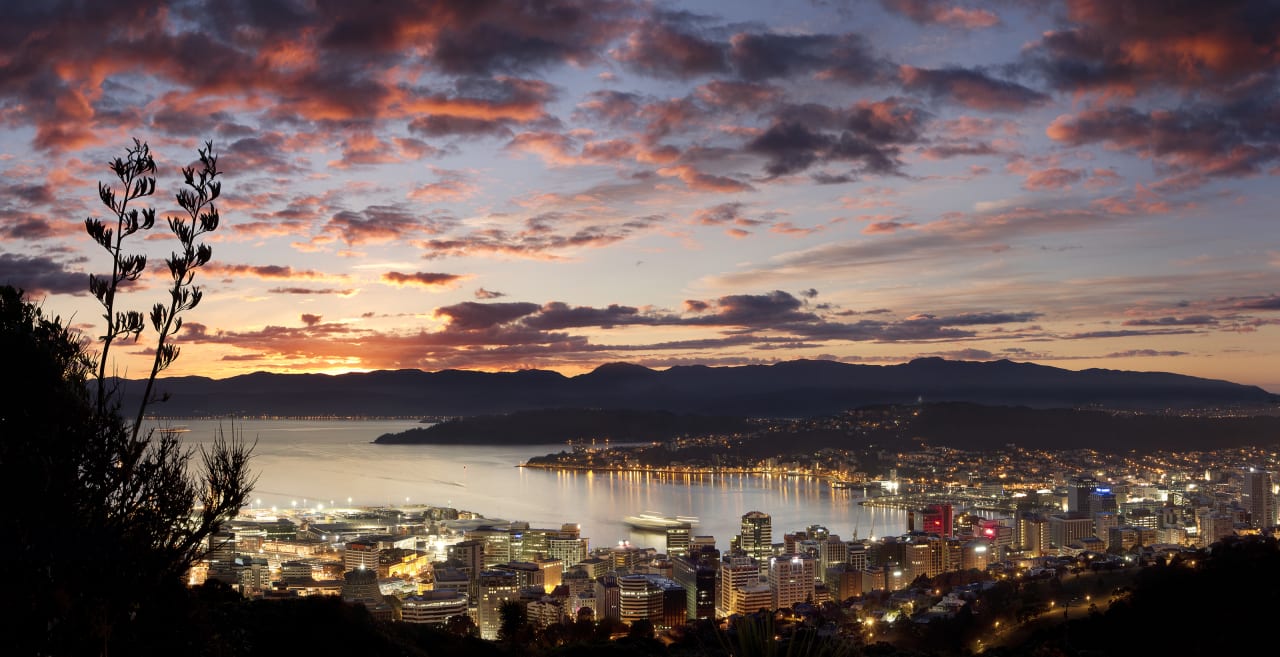 Master in
Master of Professional Accounting
Victoria University of Wellington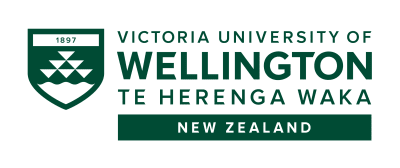 Key Information
---
Campus location
Wellington, New Zealand
Study format
Distance Learning, On-Campus
Tuition fees
NZD 30,800 / per year *
Application deadline
Request info
Earliest start date
Request info
* approximately per 120 points
Introduction
All our courses are offered online at the moment for international students because of the COVID-19 pandemic border closures in New Zealand.
Ramp up your career with a recognized accounting degree
Make the move into accounting or get the certification you need to take the next step in your accountancy career.
Learn to manage complex accounting and business issues, and gain the confidence to provide specialist expertise.
You'll build an understanding of the professional practice, ethics and procedures, and insight into the business landscape in New Zealand and internationally.
Become a chartered accountant—faster
Te Herenga Waka—Victoria University of Wellington is the only university in New Zealand with a unique Chartered Accountants (CA) Master's pathway. This allows you to complete the CA Program requirements of Chartered Accountants ANZ as part of your MPA—with no extra tuition fees, study, or certification.
With the CA Master's pathway, you'll become a Provisional Member of Chartered Accountants ANZ during your study. You're then eligible to apply for full Chartered Accountants ANZ membership after you have successfully completed three years of approved employment in New Zealand, Australia, or any other recognised global location.
You'll get a head start in your accounting career, and the opportunity to become a chartered accountant, sooner.
Fast-track or fit in with work
The MPA helps you fast-track your certification and is a globally recognized qualification you can complete in 16–17 months of full-time study.
The MPA is also ideal for working professionals wanting to add accountancy to their resumes. You don't need to have studied accounting before and evening courses mean you can study part-time while working.
International recognition
The MPA gives you the academic requirements for certification from the Association of Chartered Certified Accountants (ACCA), Chartered Accountants Australia and New Zealand, and CPA Australia.
The School of Accounting and Commercial Law is part of Victoria Business School, one of two schools in New Zealand to get accreditation from the Association to Advance Collegiate Schools of Business (AACSB) in both Business and Accounting.
The Wellington School of Business and Government is among a small group of business schools worldwide that hold the 'Triple Crown' of international business education accreditations. You can be confident your qualification will stand up against the best around the world.
Community
Postgraduate study at Victoria will help you build valuable relationships and networks with peers, university staff and future colleagues from around the world.
You'll have access to the faculty postgraduate facilities and opportunities to attend events, workshops, careers sessions and seminars such as the Student Learning Postgraduate Research skills sessions. You'll also be able to meet with people from the chartered accountancy bodies on campus.
The Postgraduate Students' Association can give you information and provides a voice for you within the University.
Returning to study
Many students return to university for postgraduate study after several years away. If it's been a while since you've studied, our liaison officers can help you get back into university life.
While some MPA candidates worry they'll struggle if they haven't studied accounting before, past students—whether recent graduates in other subjects or people who have been out in the workforce for some time—have not found this a barrier.
Employer support
The capability boost you get from doing an MPA means your employer may be willing to pay some or all of your costs.
Doing a PhD
The most successful students in the MPA programme may want to prepare to study for a PhD by doing the MPA research course and two Honours research courses. You'll still need to apply for entry to the PhD programme.
Curriculum
What you'll study
Develop professional skills in financial management, accounting information systems, financial reporting, business law, auditing, corporate governance, and contemporary accounting standards from around the world.
Build deeper expertise through advanced courses in financial accounting, management accounting, and financial management.
Two MPA pathways
You have a choice of two different pathways for completing your programme. Choose the pathway with the time commitment and accreditation outcome that suits you best.
MPA traditional pathway
Take 16 courses.
Study over four trimesters (16 months full-time study).
Graduate with a CA ANZ (Chartered Accountants Australia New Zealand) academic accreditation.
MPA chartered accountants (CA) pathway
Take 12 courses and 5 CA ANZ modules.
Study over five trimesters (19 months full-time study). There are no extra tuition fees for this additional trimester of study.
Graduate with CA ANZ (Chartered Accountants Australia New Zealand) academic and technical accreditation.
When you graduate with the CA pathway, you'll be eligible to apply for full Chartered Accountants ANZ membership after you have successfully completed three years of approved employment in New Zealand, Australia, or any other recognised global location—with no further study.
How you'll learn
You can choose to start in Trimester 1 (March) or Trimester 3 (November). Assessment includes projects, tests, and examinations.
You'll learn from leading professionals who will encourage you to aim for high-level roles.
MPA staff include current and former members of the accounting standard-setting bodies as well as former partners in major chartered accounting firms. CA pathway modules are taught by leading professionals from CA ANZ.
Course planning for the traditional pathway
To help you plan your study there's an MPA course guide covering:
which courses are available in each trimester
whether they're in the day or the evening
what the prerequisites or corequisites are
a suggested full-time course plan for the traditional pathway that lets you complete your MPA in four trimesters.
Workload and duration
The workload is about 15 hours per course each week.
Full-time
Full-time MPA students can expect a workload of 60 hours per week.
You can complete the MPA traditional pathway in four trimesters of full-time study, about 16 months. You can complete the MPA CA pathway over five trimesters of full-time study, about 19 months. Both pathways will cost the same amount, and no additional fees will be required by CA ANZ to take the 5 CA ANZ modules as part of the CA pathway.
Part-time
Part-time MPA students can take between one and four courses per trimester.
You must complete all your courses within four years of enrolling in the programme.
Career Opportunities
As well as roles in accountancy firms, your MPA can set you up for a career in banking and finance, law, government, not-for-profits and companies large and small. You'll be on track to move into roles including a chief financial officer, financial controller, auditor, and finance manager.