Master in
Master of Climate Change Science and Policy
Victoria University of Wellington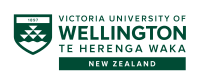 Introduction
All our courses are offered online at the moment for international students because of the COVID-19 pandemic border closures in New Zealand.
Fight a global problem
Climate change is undoubtedly one of the biggest challenges our world faces.
Globally we already see some of the consequences: an increase in extreme weather events, the loss of habitable land, and growing concerns about food security, species loss and threats to biodiversity.
International agreements aim to keep global warming well below a 2-degree threshold to prevent even more repercussions. But deciding how we go about reducing our emissions, and how we adapt to changes that have already happened, requires scientists and policy-makers with a broad understanding of both physical sciences and human systems.
In just one year, the 180-point Master of Climate Change Science and Policy degree will give you the necessary combination of policy and science knowledge to address the real-world problem of climate change. It's a cross-disciplinary programme which combines taught courses with a research essay or placement with an external organisation.
Learn from the best
Our academics are world-renowned experts in climate change, and we have close relationships with government bodies, research institutes and other key agencies in Wellington and in New Zealand. You'll be exposed to expertise from across the university, and from visiting experts.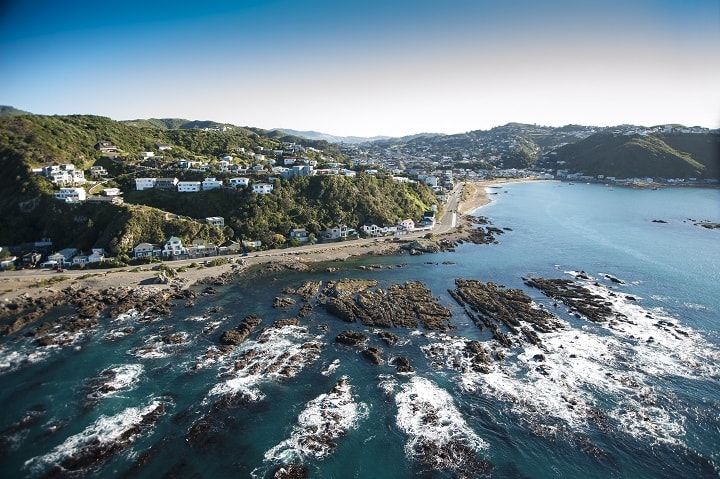 ©Victoria University of Wellington
Postgraduate certificate and diploma
If you enrol in the Master of Climate Change Science and Policy and choose to leave before completing the full programme, you may be able to graduate with a Postgraduate Certificate or Postgraduate Diploma in Science.
Consider diverse perspectives
Develop your understanding of the physical nature of global climate change. Consider the ethical, scientific and policy strengths and weaknesses of current and proposed strategies for dealing with it. Explore the political forces working for—and against—addressing this challenge.
Gain insight into the economics, politics, behavioural science and public engagement critical to developing strategies to mitigate and adapt to the effects of climate change at a local, national and global level.
Community
Postgraduate study will help you build valuable relationships and networks with peers, University staff and future colleagues. Make the most of opportunities to attend events, seminars, workshops and social functions.
You'll also benefit from the expertise of working professionals through the Wellington Faculty of Science's connections with local industry.
Curriculum
How you'll study
The 180-point Master of Climate Change Science and Policy (MCCSP) can be completed in one year of full-time study (three trimesters).
Part 1
The first part of the MCCSP comprises taught courses spread over Trimesters 1 and 2.
Core courses
There are four compulsory core courses that will give you a broad understanding of climate change issues. Learn about the physical aspects of climate change and the different impacts it has, on a local, national and global scale. You'll also learn about the history, present and future of climate policy, and examine different approaches to mitigating climate change's effects.
Electives
The approved list includes disciplines across the entire Wellington Faculty of Science, drawing on expertise from conservation ecology and meteorology to governance and psychology. Make a choice that suits your interests or professional ambitions.
Part 2
The second part of the MCCSP takes place in Trimester 3. In this part, you'll choose between a research essay, or a practicum placement and project.
Research essay
Investigate a climate-related topic of your choice in a major research project, culminating in an essay of up to 15,000 words.
Practicum placement and project
You'll be placed with an employer in the field of climate change science, policy or management, and complete a short research project.
Workload
If you are studying full time, you can expect a workload of 40 to 45 hours a week for much of the year. Part-time students will need to do around 20 to 23 hours of work a week. Make sure you take this into account if you are working.
Career Opportunities
Get an edge in your career
If you want to work in policy, development or advocacy related to climate change, this programme will give you an edge in your career.
Your degree might be in science, law, engineering or the social sciences—you don't need a degree in science to apply for the Master of Climate Change Science and Policy.