WELCOME to our world of travel and joy
We at Vantage Travel offer distinguished worldwide holidays and travel services.
We are also proud of being a specialized and experienced DMC in the USA and Egypt. We focus on your travel needs and desires. We are here to support you planning and taking the right decisions to satisfy your travel needs, match your budget and create incredible long lasting sweet memories.
We'd like to let you know that you're going to be valued as a visitor and if you become a customer, then expect the best from us. We uphold high standards within our company so that you never have to go through a bad day during your vacation/business trip. No matter what the reason behind your traveling is, we'll accommodate you with the best services available on the market.
About Us
We also specialize in business travel in order to accommodate professionals who have to meet deadlines. Our team can help you do the following: reserve flights, book hotels, transfer airports, obtain limos, create itineraries, and locate areas for sightseeing.
We have been providing unparalleled travel services to beautiful locations since 2009. We focus on maximizing the enjoyment of our customers experience while they're traveling through some of the most incredible countries in the world.
Whether it will be the magnificent Pyramids of Egypt, ancient bazaars of Turkey, Calat Alhambra of Spain, Amazing Nature of New Zealand, Beauty of France, Culture of England or even the gorgeous Mediterranean beaches of Greece and many other destinations, we will take you there.
Vantage Travel International and its partners guarantee that you'll be satisfied with the travel experience we have to provide. No more long waits and unexpected issues, it's time for you to travel with ease and comfort.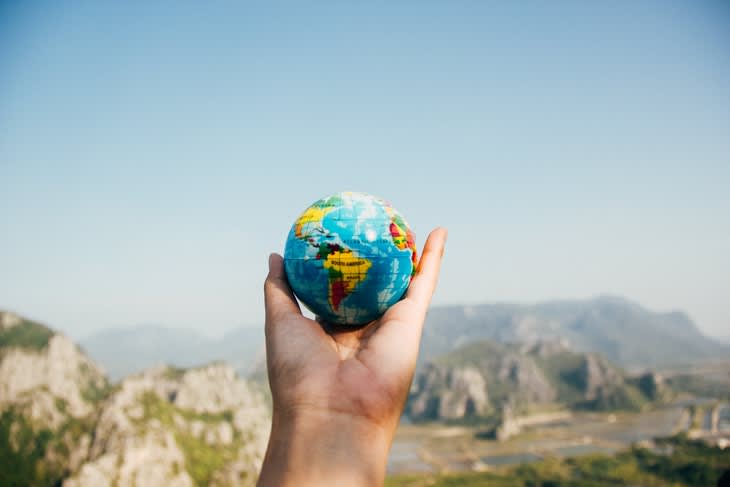 Biography
My Partner and I are passionate about traveling the world which we believe it makes us happy and enjoy life. We love to engage and inspire people everywhere and truly believe that traveling can change peoples lives and promote peace. Travel strengths our ability of communications, elevate experiences and acceptance of each other. We may think others are different till we travel and discover that we are all just humans.
Raed has a long experience in the travel industry started 1987 as an Egyptologist lecturer and tour director, travel educator and tour operator then he became the managing director of Vantage Travel Since 2009, while Maggie started as an International Lawyer but her passion for traveling and her desire to give her son that chance to be a global kid and discover the world around him pushed her to quit formal Law life and join this fun-loving industry that keeps her and others happy.
Our vision for Vantage Travels International has always been to give people the journey of a lifetime; similar to what we've experienced ourselves, and we hope that our services will make you fall in love with the world too.
We are both a part of and supported by a team of twenty experienced professionals in Vantage Travel International. We're excited to start a dialogue, learn about you, work on planning your next holiday or business trip and see a smile of satisfaction on your face...
Raed and Maggie
Top Destinations: Our top destinations that operate in are Egypt, Greece, Dubai, UK, Germany, France, Italy, New Zealand, Oman, Bahrain, Spain, and Turkey. We also provide European river cruises as well as Egyptian river cruises.
Specialties: We specialize in tailor-made product together with highly personalized services within leisure or business travel.
Recent Trips: We have been all around the world and our recent trips were to New Zealand, Australia, UK, and Germany.