Master in
Mastère Spécialisé ® Expert in Digital Transformation and Technologies
University of Technology Troyes - UTT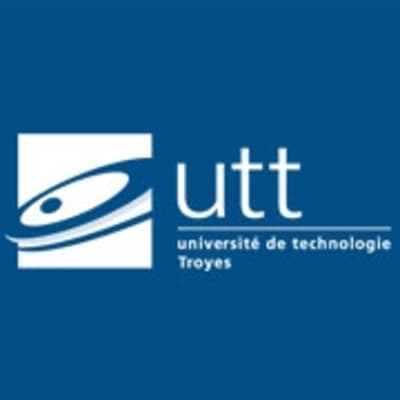 Key Information
---
Application deadline
Request info
Earliest start date
Request info
* Price: Students / Unemployed € 11,500; Employers / Companies € 17,500
Scholarships
Explore scholarship opportunities to help fund your studies
Introduction
LEARN TO EXPLOIT THE DIGITAL TECHNOLOGIES FOR BUILDING SYSTEMS DECISION-MAKING PERFORMANCE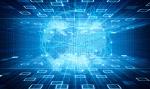 A revolution is underway with the spread of digital in all sectors of society. New technologies and digital practices enable companies to access masses of data, Interact more quickly with customers and suppliers, and to offer them new services. Internally, the organization functions and professions is also deeply affected. At a time of globalization and fierce competition, companies must master these technologies to survive and grow. The Master Spécialisé® Transformation Expert and Digital Technologies is designed for managers and professionals who wish to gain knowledge about this digital mutation. The graduate can take advantage of digital technologies in his current position, to improve, for example, innovation and product design, production system, logistics, or customer relations. More importantly, it will support and support the company in its digital transformation strategy, Knowing deploy the tools to capture, analyze and implement a decision support system new generation. This Masters program offers Spécialisé® a 360 ° the implementation of digital technologies in the production chain, and data that can be exploited to reliable piloting activity. The skills acquired during the training will enable the Transformation and Digital Technologies expert to deploy technologies (Artificial Intelligence, connected objects, Big-data) To collect information, treat and feed Dashboards the company that will lead to the improvement of production processes and decision making.
They argue that Master Spécialisé®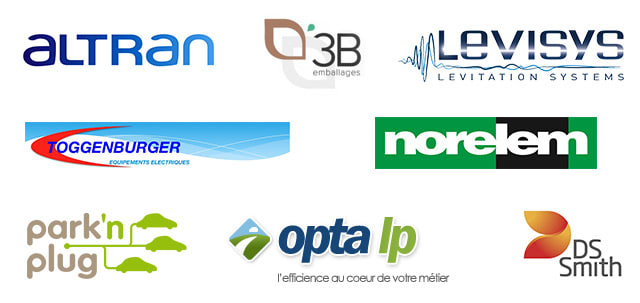 opportunities
different companies Companies of all sizes and all industries manipulating data from various technologies such as the Internet, mobile phones, connected objects and smart sensors and aspire to implement an aid policy to the specific decision: large companies, SMEs, start-ups, public enterprises and local authorities. More particularly, this Master Spécialisé® is interested in areas of logistics, transport, energy, manufacturing, and health systems. various functions
Direction: Director of digital transformation, Chief Digital Officer, Logistics Manager, Production Manager, Head of e-commerce, Head of customer relations
Design: Development Engineer of digital solutions (sensors, software), designer and head of technology platforms, innovation specialist products and services based on digital
Coordination and project management: Sector Project leader in digital transformation, Engineer specialized in interconnection and convergence of digital subsystems
Expertise and Consulting (internal or external): Expert in digital transformation, Expert in analytics, Consultant in digital transformation
Strong points
A team of international experts
Lessons delivered in English (60%) and French
65% of practical work
Program
The training is divided into 5 blocks of skills consisting of 2 to 3 teaching units (EU) each. The training program is 350h training. The training is followed byan internship period on a theme corresponding to the domain studied. The internship can last Minimum 4 months to 6 months and gives the defense of a professional thesis. Training EU account for 45 ECTS and defense of professional thesis 30 ECTS, for a total of 75 ECTS. of the conferences are organized during the program "History of the generation systems," "Industry 4.0 & Technology", "Finance trends with new technologies", "Robotics and Manufacturing Automation."
intake level
Admission by application and personal interview Candidates must hold the following qualifications:
Diploma engineer authorized by the Engineering Title Commission (CTI list)
Degree from a qualified business school to deliver the degree of Master (CEFDG list)
3rd cycle diploma accredited by the university authorities (DEA's degree ...) or professional degree consistent with the bac + 5
M1 degree or equivalent, for listeners who have at least three years of professional experience
Standard registered RNCP level 1
foreign degree equivalent to the French diplomas required above
The results will be sent by mail and e-mail at the end of each maintenance period.
Rate
Students / Job seekers € 11,500
Employers / Companies € 17,500