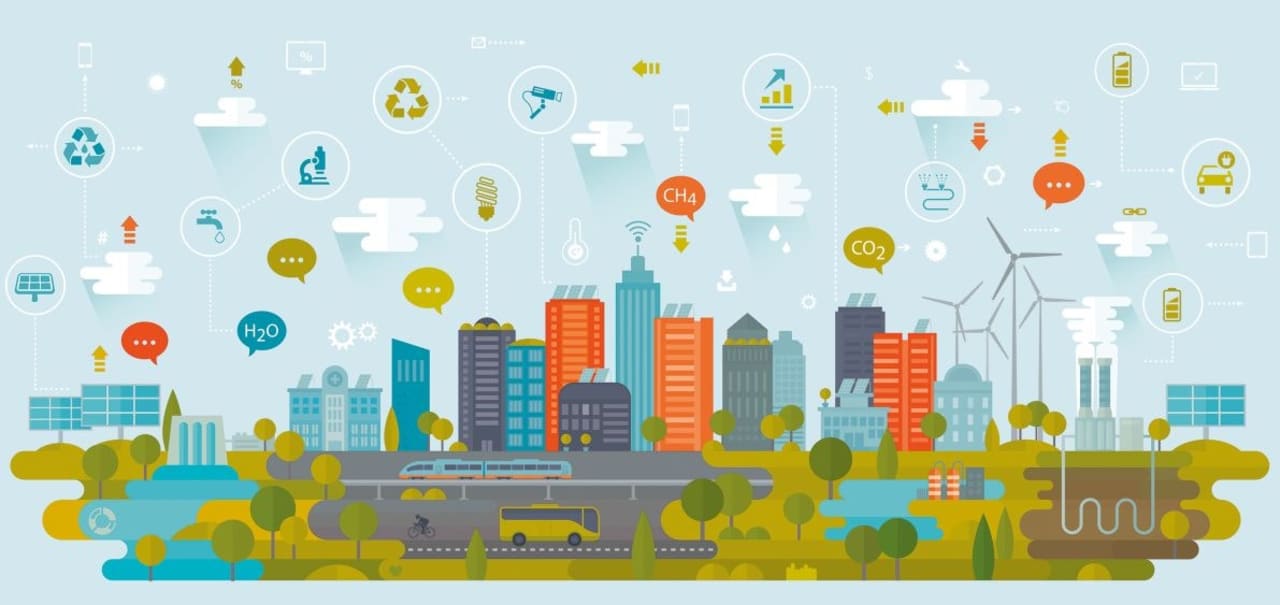 Master in
Master in Energy Conversion Systems and Technologies
Universitat Rovira i Virgili

Key Information
---
Campus location
Tarragona, Spain
Study format
Blended, Distance Learning
Tuition fees
EUR 1,806 / per year **
Application deadline
20 Sep 2023*
Earliest start date
Oct 2023
* Application period opens every moth of montbh of March and remains available while there are vacancies.
** Non-EU tuition fees: € 3,131
Introduction
Society today faces a range of major challenges, including global warming, climate change, the overexploitation of natural resources and conventional energy sources, population growth in developing countries, the growing demand for refrigeration for comfort and to preserve foods, the concentration of the population in urban areas, and so. These challenges require new strategies and new technologies to develop solutions that allow the continuing social and economic development of our communities around the world with new technologies that are based on clean technologies rather than the burning of fossil fuels.
These challenges and the new technologies that are being developed to deal with them will require professionals expert in energy conversion systems and technologies for intelligent energy networks. Furthermore, it will not be possible to develop an efficient industry and a construction sector able to meet the challenge of applying new concepts of energy consumption to buildings without experts specializing in the latest technologies in energy efficiency and the integration of renewable energies.
The University Master's Degree in Energy Conversion Systems and Technologies provides the training needed to produce researchers and professionals who can develop, design and manage energy systems that use renewable energy sources and are highly integrated into energy networks to ensure maximum efficiency and availability.
For this reason, the tools, and knowledge acquired during this master's degree enable graduates to provide solutions to the current challenges in the ambit of energy.
The national quality agency has accredited this program:
Online teaching organization
The master's degree can be studied in a manner that is flexible, personalized and effective. Two-thirds of the master's degree may be completed online, thus allowing students to advance at their own pace. The face-to-face part of the master's degree gives it added value in that students have the opportunity to apply the knowledge they have acquired in a specialized laboratory. The face-to-face subjects are taught in the second semester and are as follows:
Integrated laboratory on energy conversion systems (compulsory)
Modelling and Thermodynamic Simulation of Processes and Systems (optional)
Modelling and Dynamic Simulation of Energy Conversion Systems (optional)
The various online training activities are based on web conferences, reading written/graphic documentation, webcasting, webinars, self-assessment activities, problem-solving, case studies, assignments, and debating forums.
First semester is always online. Second semester is face-to-face or online. The possibility to follow the second semester online is pending of external approval.
External practices
Laboratory practicals: Students apply on a practical level the theory from an area of knowledge to a specific context through practical exercises in the different laboratories.
Career Opportunities

Career opportunities
Graduates from the University Master's Degree in Energy Conversion Systems and Technologies will be qualified for the following career opportunities:
Energy consultant.
Researcher at universities, research institutes or research, development and innovation departments.
Energy production manager.
Energy project manager.
HVAC systems manager.
Specialist engineer in energy efficiency and renewable energies.