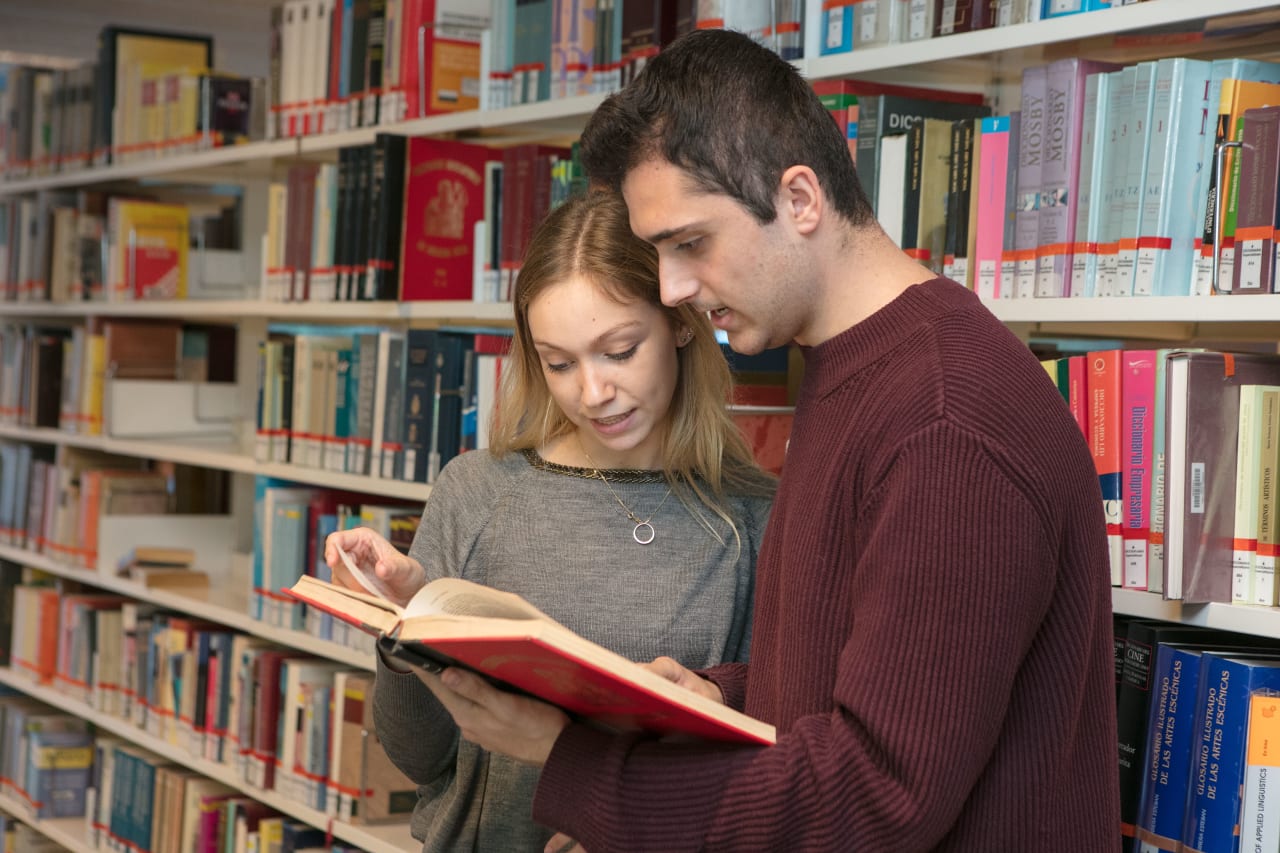 Master in
Master in Advanced Research in Humanistic Studies
Universitat Rovira i Virgili

Key Information
---
Campus location
Tarragona, Spain
Languages
English, , Spanish
Study format
Distance Learning, On-Campus
Tuition fees
EUR 1,806 / per course **
Application deadline
20 Sep 2023*
Earliest start date
Oct 2023
* The admission period opens every month of March.
** Non-EU tuition fees: € 3,131
Introduction
The Master's Degree in Advanced University Research in Humanistic Studies provides you with a solid foundation in the methodologies of general and specific scientific research in the ambit of the Humanities. It gives you the theoretical and practical training you need to embark upon a research career by guiding you towards a doctoral program in the Humanities, and it gives you the skills and knowledge you need to become a productive member of research projects and groups.
The national quality agency has accredited this program:
The training program is structured around two specialities:
Research into the History of Art.
Research into Linguistic and Literary Studies.
The master's degree consists of core subjects that teach the fundamentals of research in the Humanities and other subjects specific to each of the specialities, with a special emphasis on interdisciplinarity, the incorporation of the new technologies into humanistic studies (Digital Humanities) and practical work in advanced research environments.
This master program is taught in Catalan (45%), Spanish (45%) and English (10%).
External practices
The Internships subject is compulsory (6 ECTS credits) and consists of two different parts:
Internship in an active research group (3 ECTS credits).
Interdisciplinary research seminars (3 ECTS credits).
This subject of the master's degree provides students with the first-hand experience in one of the groups or projects conducting research in the Humanities at the URV and the opportunity to actively participate in a research seminar.
Career opportunities
Researcher in Human Sciences, principally in universities and research institutes, institutions, foundations, or companies carrying out research in the two specialities of the master's degree.
Admission
The master's degree is aimed at individuals who hold official university bachelor's degrees or diplomas in ambits related to either of the master's two specialities. At the URV, these are primarily, but not exclusively, the following:
Bachelor's Degree in Hispanic Language and Literature.
Bachelor's Degree in Catalan Language and Literature.
Bachelor's Degree in History.
Bachelor's Degree in History of Art and Archaeology.
Candidates who wish to apply for the master's degree must demonstrate that they have undergone prior training in the speciality to which they wish to be admitted, or in both specialities if the candidate wishes to pursue a mixed curriculum. Candidates who do not meet this requirement will be evaluated by the Academic Committee of the master's degree, which will decide if the deficiency in their training can be redressed by means of bridging courses. If they decide that it cannot, the student will not be admitted to the master's degree. Candidates with a foreign qualification must demonstrate that they meet the admission requirements during the admissions period.