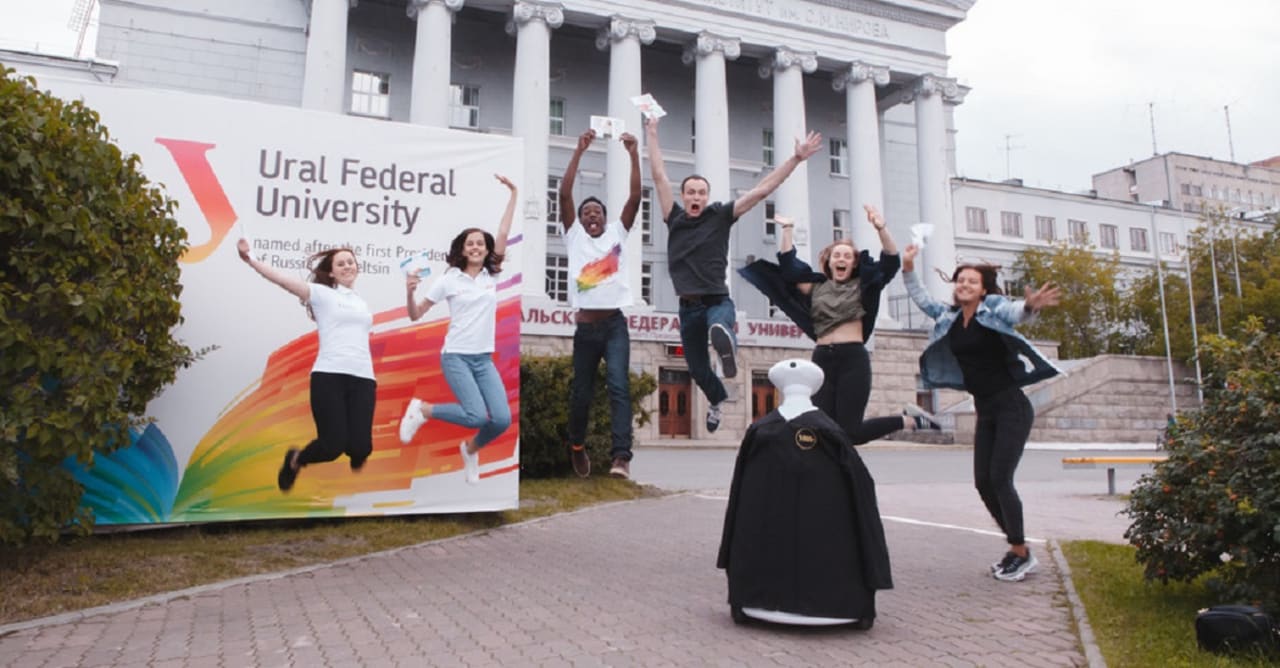 Master in
Master in International Trade and Entrepreneurship
Ural Federal University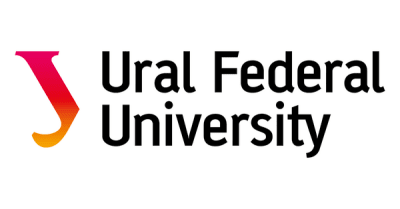 Key Information
---
Campus location
Yekaterinburg, Russia
Languages
English, Russian
Study format
Blended, Distance Learning, On-Campus
Tuition fees
RUB 222,900 / per year *
Application deadline
Request info
Earliest start date
Request info
* per year or 182900/year with the discount for high performance in entrance exam
Scholarships
Explore scholarship opportunities to help fund your studies
Introduction
Program Goals
The Master's Degree in International Trade and Entrepreneurship is a professional higher education degree. The program is designed to develop state-of-the-art skills and concepts of international commerce, and it enables the graduates to manage and lead operations in challenging multicultural environments in the global economy.
The degree gives a qualification for a public appointment where a Master's degree is required. The program's professors are actively engaged in field research, consulting, and teaching in Russia and abroad. Research opportunities provide students with hands-on learning as part of their degree work.
The program provides sound knowledge in the core entrepreneurial areas of marketing, finance, economics, and human resource management and expands on this knowledge in the context of international trade, government policy, and regulations with regard to global entrepreneurial operations. Analytic and problem-solving skills are emphasized through an applied understanding of the theoretical framework within which today's entrepreneurs must operate, as well as the acquisition of practical skills in teamwork, writing, presentation, and time management.
We are preparing a professional elite of entrepreneurs who own modern theory and are able to organize a successful business in the international markets.
Students in International trade and entrepreneurship are trained to become successful entrepreneurs and skilled applied analysts in international trade and in local markets and entrepreneurial organizations. The skills acquired during the program will enable graduates to meet the challenges of a rapidly changing economic environment from a macroeconomic perspective (economic growth and international integration) with a high-level knowledge of microeconomic mechanisms (new technologies, new markets, new customers, and suppliers, international business and de-localization).
We develop a practice-oriented educational environment to give our students the opportunity to consolidate their entrepreneurial skills in Russian and international trade and commercial organizations
Program Advantages
Students are immersed in a multi-cultural environment surrounded by a diverse community of students from all corners of the world;
Students get the opportunity to take part in academic mobility programs and spend a semester in one of our multiple partner Universities to learn from the best educational practices;
Students are getting multiple skills necessary to develop ideas to start up a new business, a new product or a service;
Students develop analytical, entrepreneurial, and communication skills to be fit for real market challenges and trade operations;
Students are taking advantage to master their English language command (all courses are in English);
The syllabus structure aims at the step-by-step development of necessary skills in order to help students to act and work in an international environment.
Key Disciplines
The program includes the following courses aimed to provide students with comprehensive knowledge and skills in international entrepreneurship.
International entrepreneurship
Business modeling in international entrepreneurship
Legal forms of international entrepreneurship
International logistics
Internet communications in the international sphere
Interpersonal effective communications
Technologies of international communications
Business communications in the sphere of international business
International marketing communications
International marketing
Advertising management
Internet marketing
Corporate finance
International financial accounting systems
Short-term financial management
Project management
Business design in entrepreneurship
Investment Project Management in International Trade and Entrepreneurship
Sales techniques
Sales management
Distribution management
Financial analysis of foreign economic activity
Finance in international trade
Finance in international entrepreneurship.
Questions
Can I pay for this program in installments?
The tuition fees can be paid in several installments (up to 6) with the individual payment plan set up upon the student's arrival and signing of the education contract.
Where is the Campus located?
13b Lenina Street, Ekaterinburg.
What other funding options do you have for this program?
It is possible to get a discount for high performance in the Entrance exam.
What documents are required to apply to this program?
All the applicants should submit the following suite of documents to be checked by the Admission board:
Scan of the applicant's passport
Notarized translation of the applicant's passport into the Russian language
Previous education documents (Bachelor diploma or equal) with their legalization/apostilles done in accordance with Russian education standards
Full academic transcript of grades (for the whole period of study)
Please, consider that the documents in English, French and German are also accepted for preliminary eligibility check. But at the stage of Admission, all the documents require notarized translations into the Russian Language.
What is the admission process for this program?
To get admission to the Master's Program, you need to go through 2 obligatory procedures, both of which can be performed in distant form. The admission is granted if both procedures are successfully completed.
All the applicants should submit the suite of required education documents (Bachelor's Diploma + Transcript of grades for the whole period of study) to be checked by the Admission board (the check takes 2-4 days)
Each applicant should pass one entrance exam in the form of an interview via Skype with the Program Administrator. The interview is scheduled individually, all the details should be negotiated with the admissions manager.