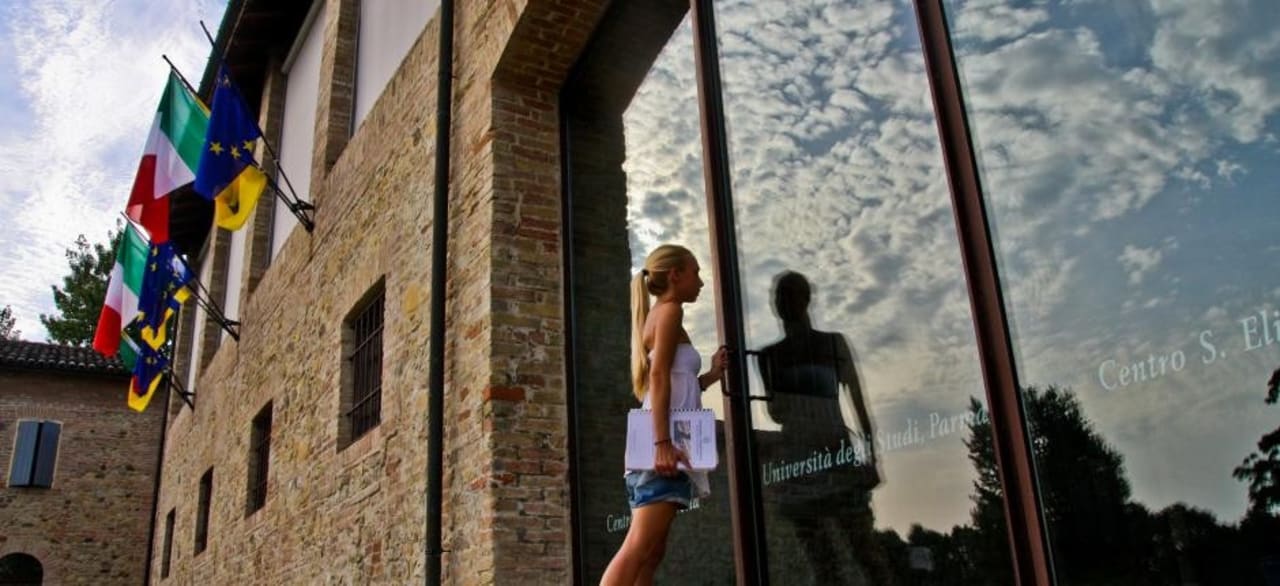 Master in
Master in Industrial Chemistry
University of Parma
Key Information
---
Campus location
Parma, Italy
Study format
Blended, On-Campus
Application deadline
Request info
Earliest start date
Oct 2023
* https://en.unipr.it/studying/tuition-fees-and-scholarships-2020-2021
Introduction
The Second-cycle Degree in Industrial Chemistry aims both at completing the education and training of the students who have achieved a three-year Degree in Chemistry, and at developing specific skills. Second-level graduates in Industrial Chemistry will possess a deep operational and scientific knowledge related with chemistry and with the process of industrial production, especially concerning the process-product connection and sustainability in the face of available resources and environmental issues.
Curriculum
The Programme
Industrial Chemistry is the branch of chemistry that takes advantage of specific chemical knowledge to study and develop procedures aimed at transforming raw materials into products that are of benefit to humankind.
The Second-cycle Degree in Industrial Chemistry at the University of Parma consists of theoretical and practical courses in which the most advanced aspects of the chemical industry are tackled. Among others, the most prominent one is the study of energy-efficient and highly selective synthesis procedures, focused on reducing environmental impact and obtaining high-quality products for a variety of sectors.
This program consists of 11 compulsory subjects aimed at developing both theoretical and experimental skills (each one with a final exam to assess the learning outcomes), one free-choice course, and a final laboratory traineeship lasting at least six months.
The course prepares the graduates for a professional career in the field of Industrial Chemistry, with possible employment in R&D laboratories, including procedure control, environment safety, security, and protection.
In addition, the graduates are also prepared for the liberal profession, especially as consultants, as well as to continue their studies to the Ph.D. level, especially in the field of chemical sciences and applied chemistry.
Double degree options
The Master Degree offers its students a double degree option, carried out in collaboration with Twente University (The Netherlands)
Program Outcome
What to expect upon graduation
This Master's Degree opens up a variety of professional opportunities: apart from typical careers in Research&Development and Quality-Control laboratories in the chemical, pharmaceutical and food areas, many chances can also be found in all those industrial sectors dealing with an extensive use of chemicals, and in analysis laboratories, including those involved in environmental protection and emission control.
The Master's Degree Programme in Industrial Chemistry prepares the students also to practice a liberal profession or to enter a PhD programme.
Our Programme keeps a constant and focused attention to the industrial and productive world and this is reflected in the employability of graduates that is well above 90% in the short term.
In order to prepare graduates to the global market, internationalization is an important focus for this Course. In this context we are making an effort to increase the number of subjects taught in English. By the same token, opportunities to study abroad are offered and encouraged, both within the EU (through the ERASMUS+ Programme) and in extra-EU Countries.