Master in
Master of Applied Finance (Investing & Financial Services)
University of Wollongong Faculty of Business

Scholarships
Explore scholarship opportunities to help fund your studies
Introduction
The Master of Applied Finance with a double specialisation in Investing and Financial Services is for students who are interested in focusing on investment, portfolio management and financial services. The degree will allow you to integrate technical, theoretical and industry knowledge on the operation and organisation of – and participation in – local and international finance. The Investing specialisation focuses on investment and portfolio management, while the Financial Services specialisation focuses on financial institutions, as well as bank management and lending.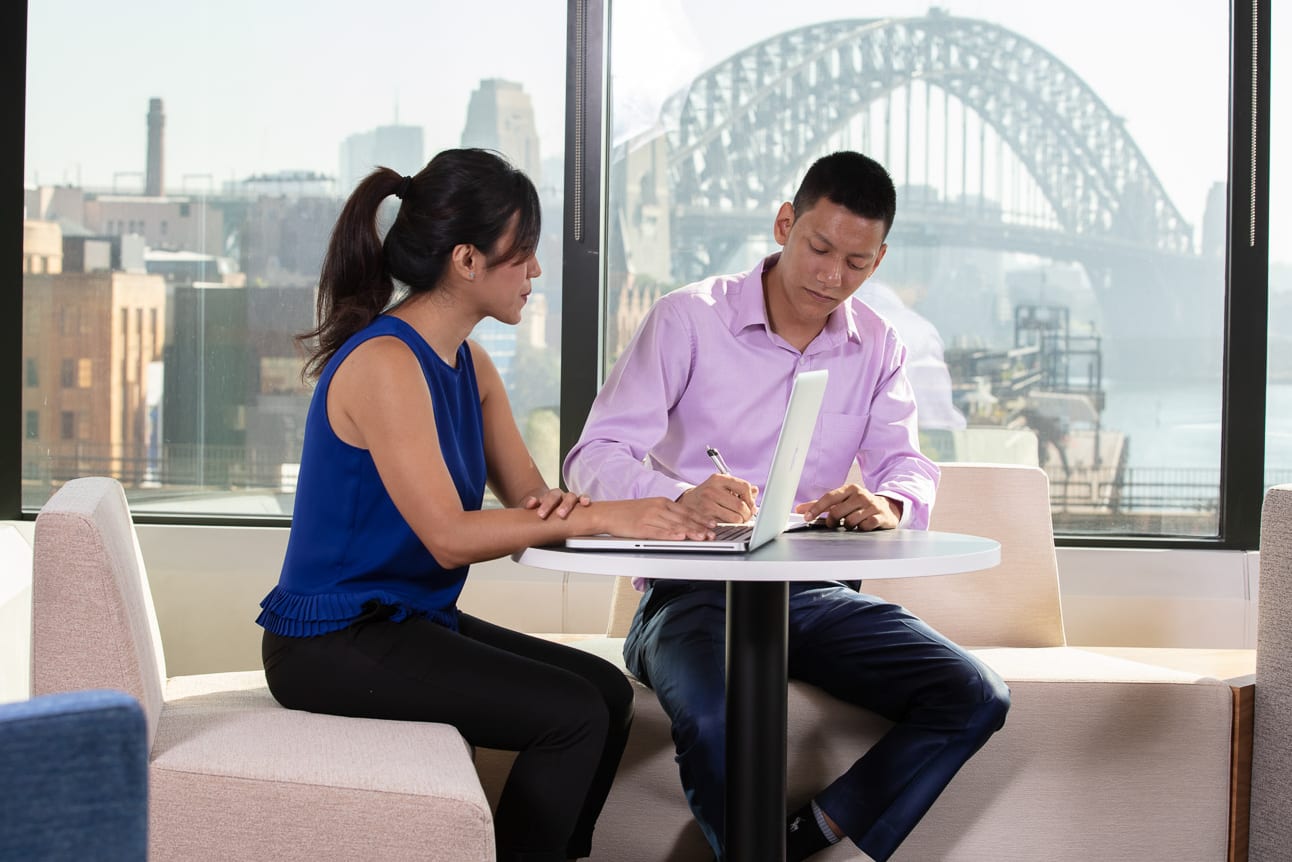 Sydney Campus
Course Learning Structure
Course Learning Outcomes are statements of learning achievement that are expressed in terms of what the learner is expected to know, understand and be able to do upon completion of a course. Students graduating from this course will be able to demonstrate:
| | |
| --- | --- |
| 1 | Integrate technical, theoretical and industry knowledge as it relates to the operation of, organisation of and participation in local and international finance |
| 2 | Critically apply technical, theoretical and industry knowledge and skills to propose solutions to routine and/ or emerging problems in finance |
| 3 | Exercise professional judgement to propose solutions to problems in diverse contexts using economic, finance, regulatory and ethical perspectives. |
| 4 | Communicate appropriately in oral, written and visual forms with relevant stakeholders. |
| 5 | Work appropriately with others in order to achieve outputs relevant to finance. |
| 6 | Conduct an applied research project. |
| 7 | Reflect on performance and feedback to identify learning opportunities and self-improvement. |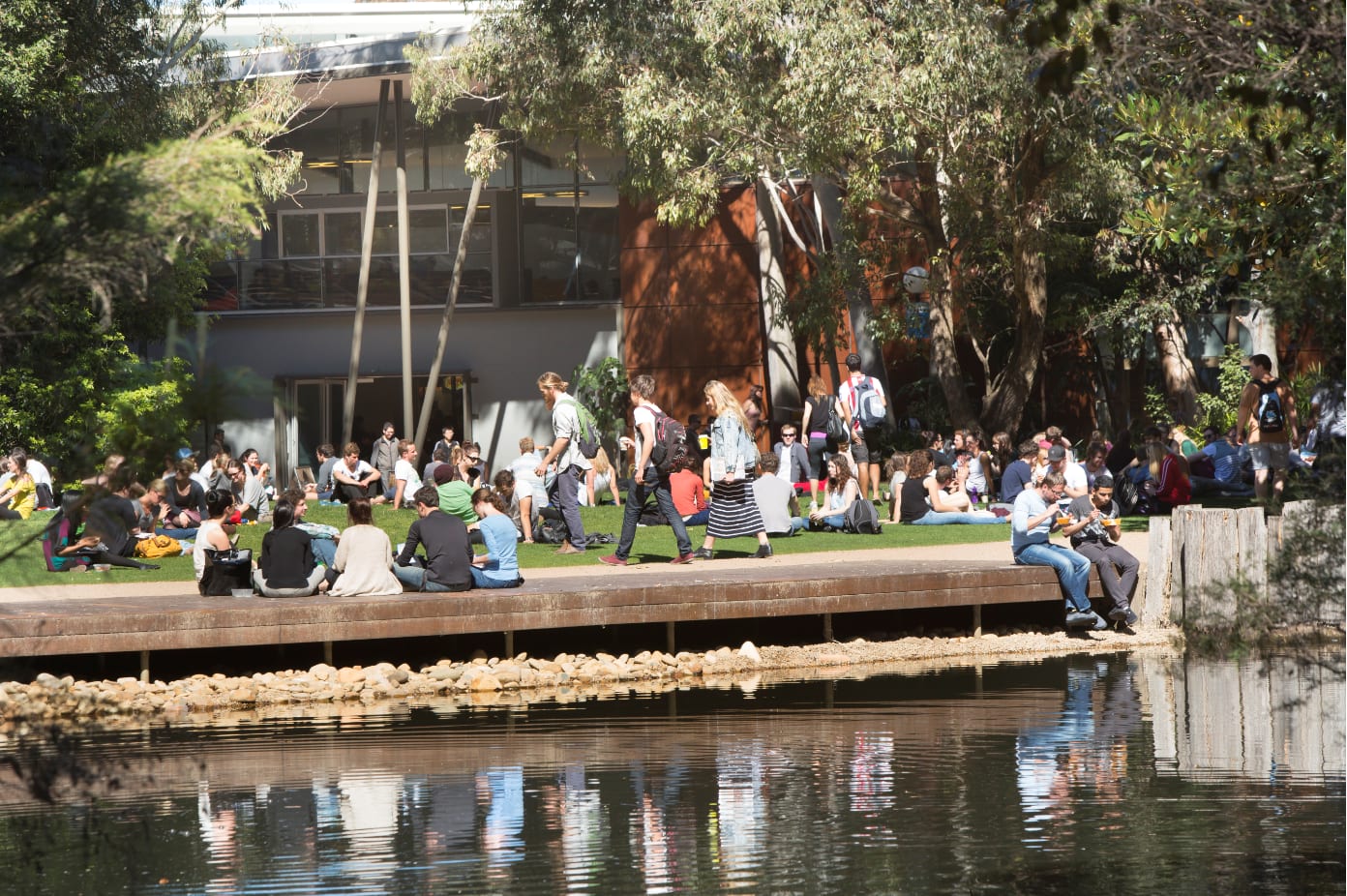 Wollongong Campus
Accreditation and Professional Recognition
Graduates of the Master of Applied Finance may be eligible for membership of the Financial Services Institute of Australasia (FINSIA) and the Finance & Treasury Association (FTA).
Entry Requirements
A recognised bachelor's degree in a Business, Engineering, Maths or IT related specialisation with an equivalent average mark of 50% or a Graduate Certificate in Applied Finance. Other tertiary qualifications combined with extensive professional work experience will be considered.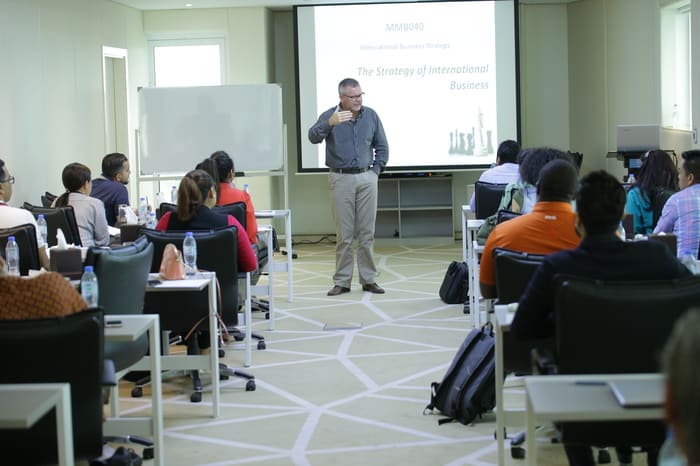 Why Study With Us?
We offer three intakes per year, and many subjects are scheduled to fit in with your professional and lifestyle commitments. Some classes are offered on a weekly basis, mostly in the evening, while others run in intensive mode over the weekend to minimise time away from other responsibilities.
Over 90% of our graduates are employed within 4 months of graduating and our postgraduate students average starting salary is $108,800 AUD, 4% higher than the nation's average*.
Choose to study your program from one of our two campuses: the Sydney CBD campus in the overlooking the stunning Sydney Harbour and its impressive bridge, or our Wollongong Campus set amongst landscaped gardens, minutes away from the Pacific Ocean.
We offer a variety of Scholarships available for both Domestic and International students ranging from 10% to 100%, so you are able to invest in your future.
Our courses are continually developed, informed by research, structured on applied outcomes, recognised by employers, delivered by highly qualified academics and supported through additional specialised student learning and development resources.
Our dedicated student support services are built around your individual needs. Our student advisors, academic staff and careers consultant are available each week for consultation. Study skills workshops are also run weekly to ensure your success. We provide a number of social and semi-formal events that give you the opportunity to network with your peers, members of the local business community and alumni.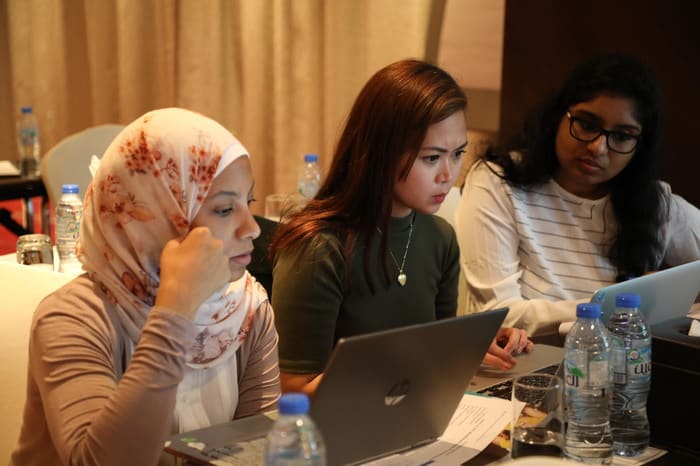 International students can choose to take up the option of selecting the elective subject, Global Workplace Practice, which includes practical job seeking activities and access to the Australian workforce either through an internship, industry-based project or part-time employment.
*QILT 2016-2018 Graduate Outcomes Survey.