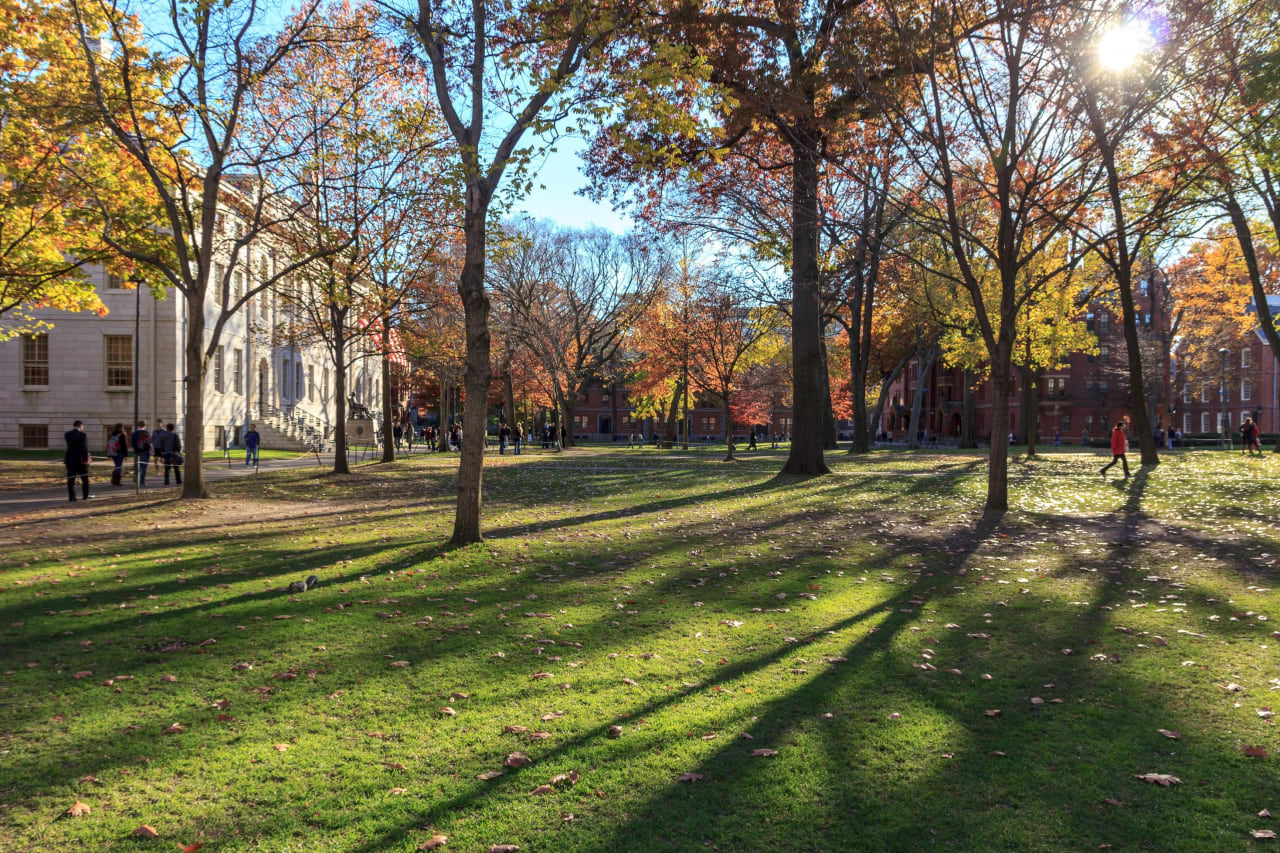 MSc in
MS in Biochemistry
University of the Sciences in Philadelphia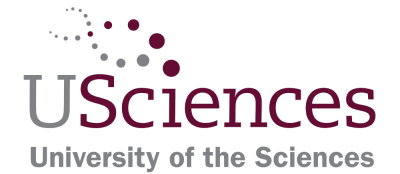 Key Information
---
Campus location
Philadelphia, USA
Tuition fees
USD 1,676 / per semester **
Application deadline
Request info *
Earliest start date
Request info
* Priority Review for all applicants: March 1. Domestic Students: August 1. International Students: April 1
** Per credit, billed each semester
Scholarships
Explore scholarship opportunities to help fund your studies
Introduction
Program Summary
The Master of Science (MS) in Biochemistry degree program at University of the Sciences prepares students to become leaders, innovators, and skilled practitioners. USciences' unique focus on science and healthcare provides a small-program environment with the faculty, infrastructure, and facilities of much larger universities. Our thesis and non-thesis options allow students to tailor their education to support their career plans and goals. Our MS in Biochemistry graduates leaves the program well-prepared for their chosen career paths.
Why Choose University of the Sciences?
Accredited nationally by the American Society for Biochemistry and Molecular Biology.
The relatively small size of our program allows students to work closely with our expert faculty, ensuring individual attention and dedication to your success.
Access to sophisticated laboratory equipment and advanced technology, including a 400-MHz NMR spectrometer, high-pressure liquid chromatography, fluorescence spectrophotometers, and powerful Beowulf supercomputers in our West Center for Computational Chemistry and Drug Design.
Computer technology throughout the curriculum, starting with your first course in chemistry. Nearly all lectures and labs integrate computer applications.
Engage in independent research under the guidance of expert faculty.
Faculty specializing in structural biochemistry, bioinorganic chemistry, enzymology, molecular biology, cell biology, immunology, bioinformatics, and biochemical genetics.
Industrial experience via on-campus and off-campus internships.
Faculty experienced in training international students with various backgrounds.
Career Outcomes
Graduates of the MS Biochemistry Program at USciences are well-positioned to enter into biotech, chemical, and pharmaceutical industries, of which there are many in the Philadelphia area. Alternatively, this program provides excellent preparation for Ph.D. programs at USciences or other top-tier universities, or for medical school.
According to the 2019 Salary Survey by the American Chemical Society, chemists in the United States with a MS degree earn an average salary of $85,000.
Funding Opportunities
Tuition waivers are available for well-qualified candidates to support up to a third of tuition costs.
Academics
The individualized programs of study available at USciences take advantage of modern instrumentation and provide a solid foundation for independent research. In addition to the possibility of performing research in the traditional areas in chemistry (organic, inorganic, physical, analytical, and biochemistry), the close affiliation of chemistry faculty with faculty in pharmacology, toxicology, bioinformatics, and pharmaceutics has resulted in particularly strong research focus on the application of chemical methods to research problems in the health sciences and drug discovery.
Students will:
Achieve an in-depth understanding of important concepts pertaining to all the major areas of chemistry appropriate to the research problem being addressed and be able to apply the knowledge gained.
Be exposed to the laboratory procedures and chemical instrumentation necessary for the solution of the research problem being addressed and be able to use them effectively for that purpose.
Become aware of critical safety issues and environmental regulations.
Be able to use computers effectively for both scientific and non-scientific tasks.
Be able to explore scientific literature using a variety of resources and communicate that information effectively.
Attain a level of problem-solving and critical-thinking skills appropriate to the graduate degree being sought and be able to learn independently.
Students also have an exciting opportunity to use computer-modeling techniques to understand and predict the structure and behavior of chemical and biochemical systems through our West Center for Computational Chemistry and Drug Design. The West Center faculty currently consists of a focused group of five faculty members from the Department of Chemistry & Biochemistry with expertise in computational chemistry and biochemistry. A combination of several powerful, parallel-processing, Beowulf "supercomputer" clusters, running sophisticated software packages, is available for use by students.
The specialization areas in the Biochemistry MS degree at USciences are bioanalytical chemistry and peptide, protein, lipid, and nucleic acid chemistry.
Admissions Requirements
Bachelor's Degree;
Three references;
Official transcript of college and graduate school work. International applicants must submit a course-by-course transcript evaluation for all previous degrees through WES;
Personal statement;
GRE scores optional for 2021;
Proof of English proficiency for international applicants.
Detailed application requirements and deadlines can be found here.
Contact us
Phone: +1-888-996-8747
Email: [email protected]