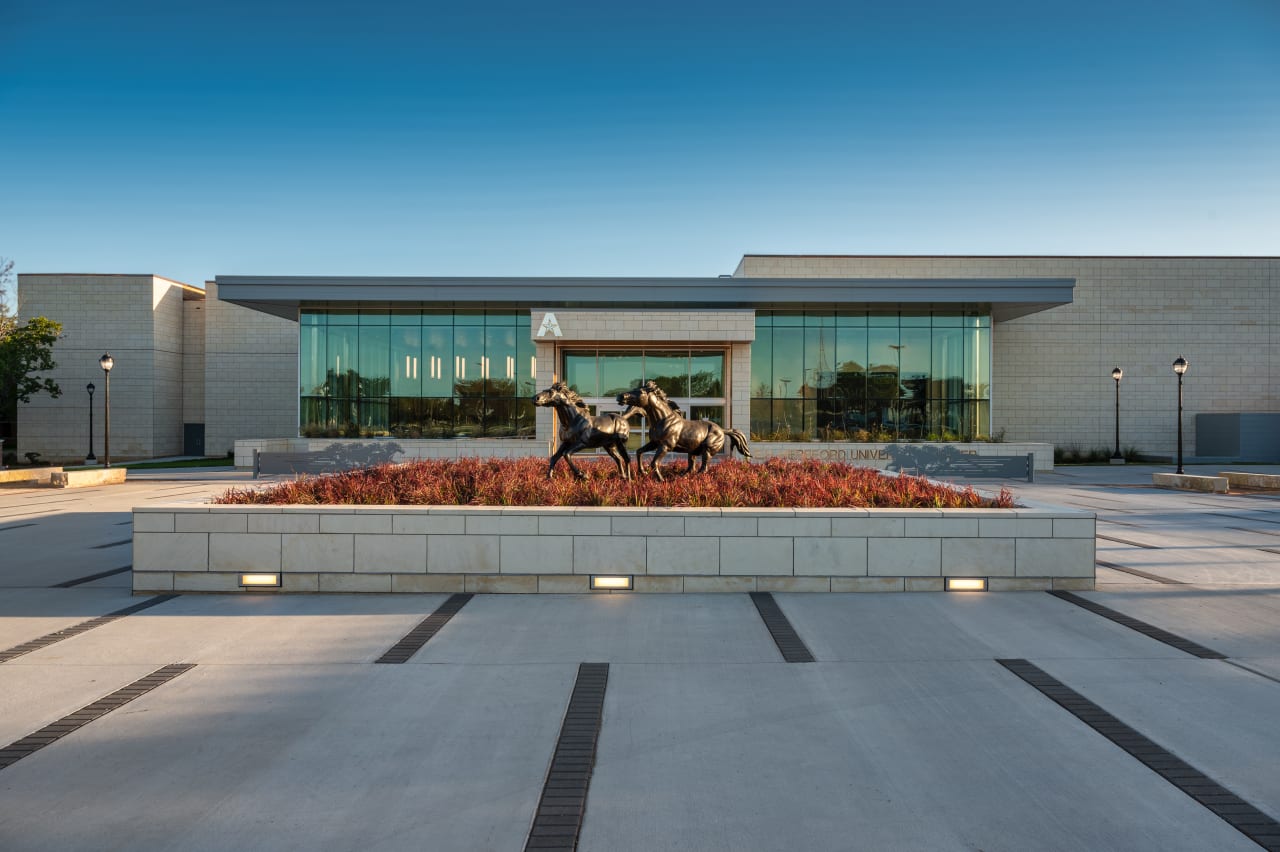 MSc in
Master of Science in Engineering Management
University of Texas Arlington

Key Information
---
Campus location
Arlington, USA
Tuition fees
USD 11,044 **
Application deadline
Request info *
Earliest start date
Aug 2023
* The priority deadline for a fall start is March 15. However, some doctoral programs may have earlier application priority dates. Applications are still accepted after the priority date for each term but submitting your application before the priority deadline increases your chances for being accepted into your program of choice.
** For the 2022-2023 academic year.
Introduction
The Engineering Management Program is offered as an interdisciplinary program that integrates engineering and business concepts. The curriculum prepares an experienced professional engineer or scientist for a leadership role in planning, developing and managing firms' technological resources including people, technology, and processes. Graduates acquire an understanding of how to use the technical base to accomplish the organization's operational, strategic and competitive objectives. This program is offered in partnership with the College of Business Administration.
Admission Requirements
Applicants for the M.S. programs must hold an appropriate baccalaureate degree and must meet the unconditional admission criteria described below. Applicants not meeting all criteria may be given a probationary or provisional admission.
Unconditional Admission Criteria
Unconditional Admission into the M. S. programs is granted if all of the following conditions are met.
A GPA of at least 3.0 in the last 60 hours of undergraduate coursework.
A GPA of at least 3.0 in all prior graduate work.
A minimum score of 155 on the GRE Quantitative section and 146 on the GRE Verbal section.
A minimum score of 79 on the TOEFL iBT, or equivalent, if English is not the applicant's native language.
Adequate preparation in mathematics, science, and engineering.
Preference is given to students with appropriate work experience.
For applicants with no prior training in engineering, the same minimum admission criteria will apply. In addition, their records will be reviewed in relation to the intended program of study, and specific remedial work may be required.
The acceptance of applicants who have already received a master's degree in engineering, other than industrial engineering, will be based on the above-mentioned minimum criteria and results of graduate work.
Performance on the GRE will not be the sole criterion for admitting applicants or denying admission to the master's program. In cases where GRE performance does not meet the minimum requirements, all other qualifications presented by the applicant will be carefully evaluated for evidence of potential for success.
Additional information about admission requirements
Degree Requirements
The M.S. degree in Engineering Management requires 30 hours of coursework. The coursework is divided between the Department of Industrial, Manufacturing, and Systems Engineering and the College of Business's Department of Information Systems and Operations Management. The program includes such courses as:
Accounting Analysis
Engineering Management
Engineering Economics
Management Sciences
Quality Management
Product Management
Project Management
Management of Knowledge and Technology
Simulation and Optimization
Technology Development and Deployment
In order to continue in the program toward graduation, each graduate student must:
Maintain at least a 3.0 overall GPA in all coursework taken as a graduate student and in their program, and
Demonstrate suitability for professional practice.
If questions are raised by graduate faculty regarding either of the above, the student will be notified and will be provided the opportunity to respond to the Committee on Graduate Studies in the Department. The Committee on Graduate Studies will review the student's performance and make a recommendation concerning the student's eligibility to continue in the program. An appeal of a decision on continuation may be made through normal procedures outlined in the section of this catalog entitled "Grievances Other than Grades."
Tuition and Affordability
UTA Tuition and Affordability Information
Priority Application Dates
Fall | March 15
Spring | August 15
Summer | February 15
Applications are accepted after the published priority date for each term, but for guaranteed consideration of admission please submit the application and associated materials by the priority date. However, it is important to apply well in advance of your intended start date to be eligible for program-specific funding opportunities such as assistantships and fellowships. Keep in mind that departmental application processing times vary greatly and some programs require applications up to one year in advance.
English Language Requirements
Certify your English proficiency with the Duolingo English Test! The DET is a convenient, fast, and affordable online English test accepted by over 4,000 universities (like this one) around the world.