MA in
Master of Arts In Linguistics
University of Texas Arlington

Introduction
Overview
The MA in linguistics degree provides training in the primary areas of the field related to speech sounds, sentence structure, meaning, and psycholinguistics; advanced training in field linguistics and documentary linguistics, experimental linguistics, corpus linguistics, and second language acquisition; as well as experience in presenting original research in professional venues. Students will pursue and develop in-depth expertise in at least one area of specialization.
About The Program
The Department of Linguistics & TESOL seeks to deepen our understanding of language by examining how it is represented, used, and processed. Our department works toward this goal through research and teaching in theoretical linguistics, focusing on phonology, syntax, semantics, pragmatics, and psycholinguistics, as well as the interfaces among these domains of inquiry. In order to explore questions in these areas, we use multiple methods—including field methods, corpus-based methods, and experimental research methods—to collect and analyze data from a wide range of the world's languages and from both native and non-native speakers of these languages. This approach to the scientific study of language is the primary focus of our PhD in linguistics, MA in linguistics, and BA in linguistics.
Career Opportunities
Language consultants; language engineers
Translators - PhD
Why Choose Us?
Located in the DFW area, where there are speakers of many different languages
Active research environment with many opportunities to win internal research awards and grants
Degree Requirements
Graduate programs in linguistics are primarily designed for those with a background in one or more foreign languages and/or a background in the linguistic aspects of the English language. A graduate career in linguistics may also be appropriate to those with undergraduate studies in anthropology, psychology, computer science, philosophy, or religion. Applicants without formal training in linguistics are invited to apply, provided that they are prepared to meet the department's requirements for leveling courses.
Requirements for master's and doctoral degrees are given in the Advanced Degrees and Requirements section of this catalog. In addition, the following apply to those pursuing a graduate degree in linguistics:
All students pursuing a graduate degree in linguistics must meet the degree prerequisites and must take the core courses appropriate to their degree as published on the department's Web site.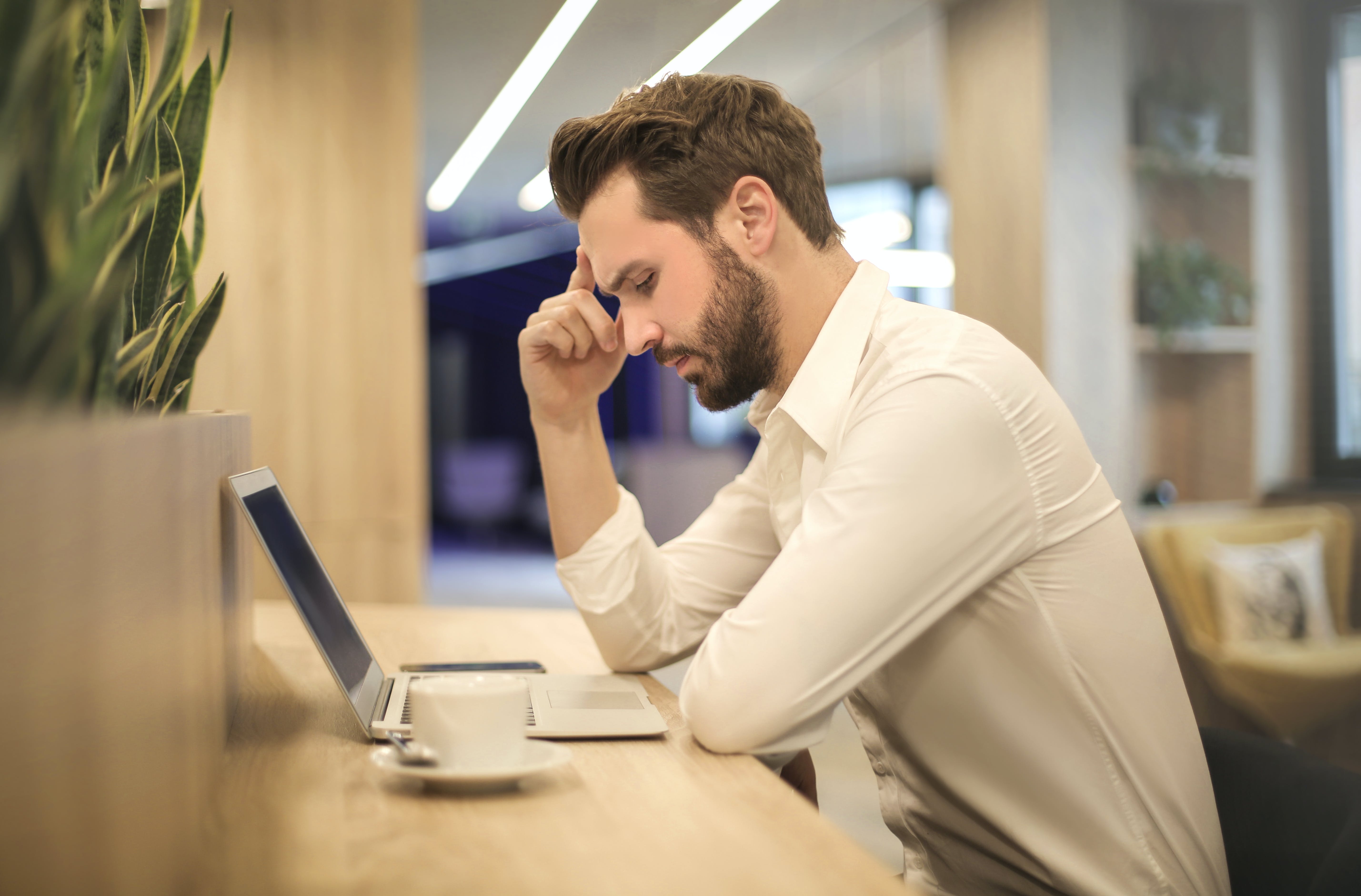 M.A. Non-Thesis Degree Plan: 36 hours of graduate-level coursework plus comprehensive examination on the coursework.
Core Courses --- 12
LING 5320: Phonological Theory
LING 5330: Formal Syntax
LING 5345: Semantics
LING 5347: Pragmatics
Elective Courses 1 --- 24
Total Hours --- 36
1 Student with no prior study in linguistics (as indicated by an official transcript) will be encouraged to complete the following three leveling courses before enrolling in more advanced courses:
LING 5300: Linguistic Analysis
LING 3330: Phonetics and Phonology
LING 3340: Grammar and Morphology
These leveling classes will be counted towards the 24 credit elective-course requirement. Please consult your Linguistics MA advisor before selecting electives.
Admission Requirements
Admission decisions into a degree program in the Department of Linguistics & TESOL are made on the basis of two types of factors, quantitative and qualitative.
Quantitative Factors
Grade Point Average (GPA). For M.A. program applicants, undergraduate GPA is determined by the U.T. Arlington Graduate School.
Graduate Record Examination (GRE) Scores. All applicants are required to submit GRE scores. There are no exceptions. The Department of Linguistics & TESOL evaluates each applicant's sub-scores separately: verbal, quantitative, and analytical.
TOEFL Scores (international applications only) Applicants for whom English is not their native language and who have not been granted either an undergraduate or graduate degree by an English-medium institution must also present a Test of English as a Foreign Language (TOEFL) or IELTS equivalent score. There are no exceptions.
Qualitative Factors
Letters of Recommendation. Each applicant must present three (3) letters of recommendation that unequivocally indicate that the applicant is prepared for and capable of successful graduate study in linguistics or TESOL at U.T. Arlington. The letters should further indicate that the applicant is capable of completing the appropriate degree program.
Statement of intent for academic study in our department. Each applicant must write a statement that explains their plan of study and specialization in our department. The statement will be evaluated on the degree to which it is clear, reasonable, and consistent with the research and teaching agenda of the current faculty in Linguistics & TESOL at U.T. Arlington. The statement should also convey a level of commitment and maturity commensurate with the applicant's desired degree goals.
Undergraduate Preparation. Applicants to the M.A. in TESOL program should have passed the following three courses or reasonable equivalents as determined by the TESOL graduate advisor (U.T. Arlington equivalents are noted in parentheses):

English composition (ENGL 1302)
A course on English-language literature (ENGL 2319, ENGL 2329)
The equivalent of a fourth-semester course in a foreign language (SPAN 2314, FREN 2314, etc.). Students whose undergraduate education was delivered in a language other than English are exempt from this requirement.

Writing Sample (required for Ph.D. applicants, optional for MA programs): Applicants must submit an academic writing sample (research paper) of 20 pages or less. The paper must be in an area of language, teaching, or linguistic study, and demonstrate a strong prose style, a solid handle on argumentation, and the ability to do academic research in linguistics or a closely related field.
English Language Requirements
Certify your English proficiency with the Duolingo English Test! The DET is a convenient, fast, and affordable online English test accepted by over 4,000 universities (like this one) around the world.