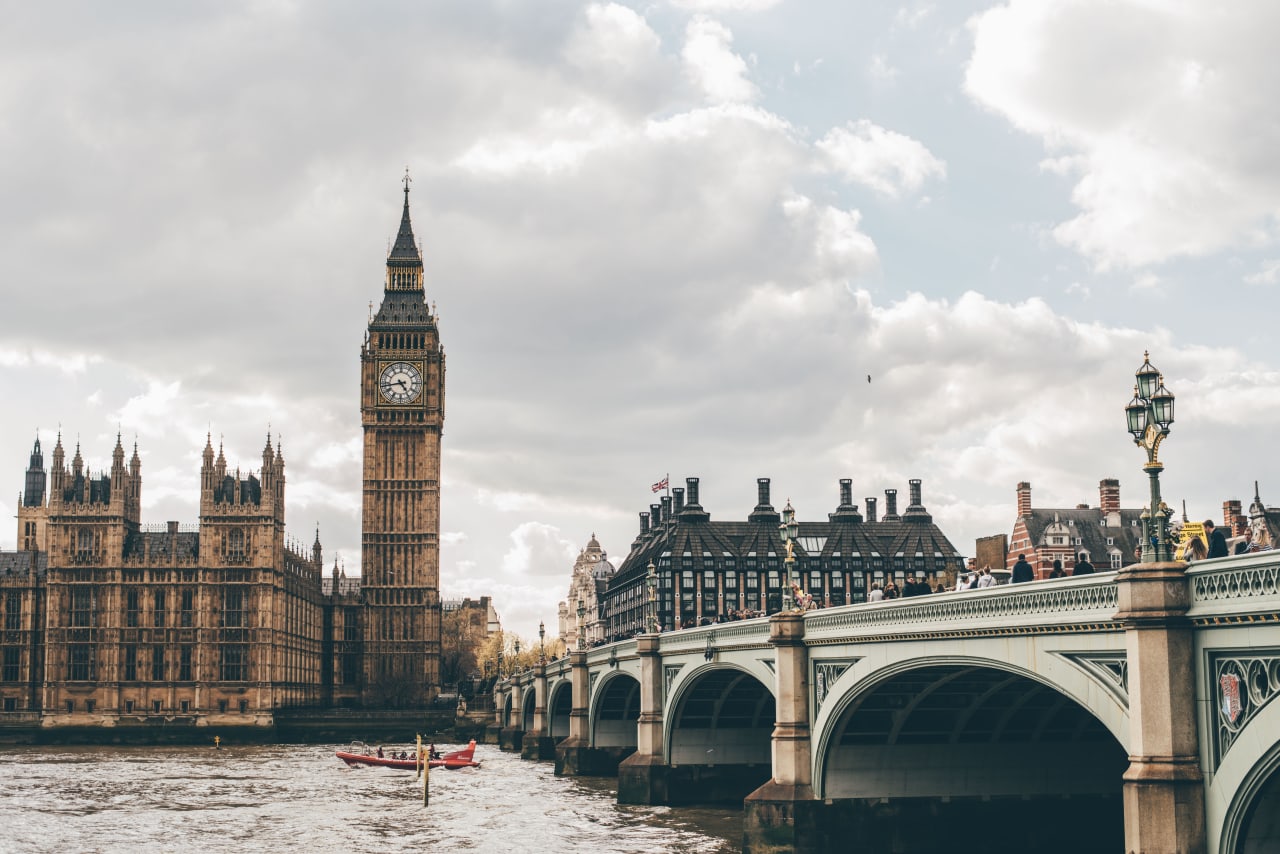 MSc in
MSc in Sustainable Economics
University of Roehampton London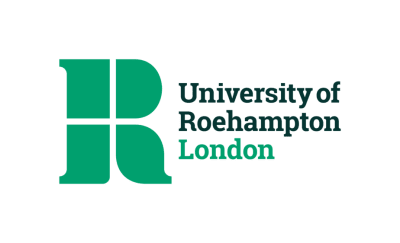 Key Information
---
Campus location
London, United Kingdom
Tuition fees
GBP 15,650 / per year **
Application deadline
28 Sep 2023*
Earliest start date
Sep 2023
* UK Students and other students not requiring a Tier 4 visa. If you are an international student, you should apply as soon as possible
** September 2022: £10,000 per year for UK. £15,650 per year for EU and international
Introduction
On the MSc Sustainable Economics, you will gain a thorough understanding and knowledge of how we can reorganise our economy so that it fits within the boundaries of the planet and how businesses can play their part in the sustainability transition.
You will apply economic concepts as well as environmental tools to analyse, appraise and evaluate a range of environmental issues and policies.
You will also gain the essential employability skills necessary for the sustainability transition, whilst a flexible programme structure will benefit those already at work to develop and extend their career skills and opportunities.
The programme content tackles a wide range of pressing issues that are important to both industry and policymakers. Topics covered include climate change, biodiversity loss, sustainable economic development, the circular economy, sustainable supply chains and sustainable finance.
Compulsory modules emphasise applying sustainability knowledge and skills to the workplace and other real-world situations, whilst optional modules provide specialist knowledge linking directly into employment routes.
The consultancy-based project and dissertation (MSc only) involve working with a sustainability-focused organisation or project to deliver research that generates a real-world impact.
Curriculum
Modules
Some of the modules which may be offered on this programme are listed below. Please note, this is subject to validation and may change.
Compulsory modules
Environment and economy
Economics of climate change and biodiversity
Research methods
Global economics and system
Systems thinking, complexity and the circular economy
Optional modules
Organisational resilience and sustainability
Beyond profit: responsible and sustainable business
Leadership change and management
Supply chain strategy and processes
International development and economic justice
Career Opportunities
Career Options
As we build a sustainable future together, an understanding of sustainability is crucial to most employment settings as well as to citizens. An increasing number of employers need staff who understand the relationship between business and sustainability.
This programme will provide a strong grounding for consultancy roles in a wide range of sectors focusing on sustainability including fashion, finance, energy, and construction.
The research (MSc) pathway also paves the way for further research and study such as a doctorate programme.
Types of roles you might go on to secure include self-employed analysts or consultants, sustainability officers, NGO employees, or supply chain managers.