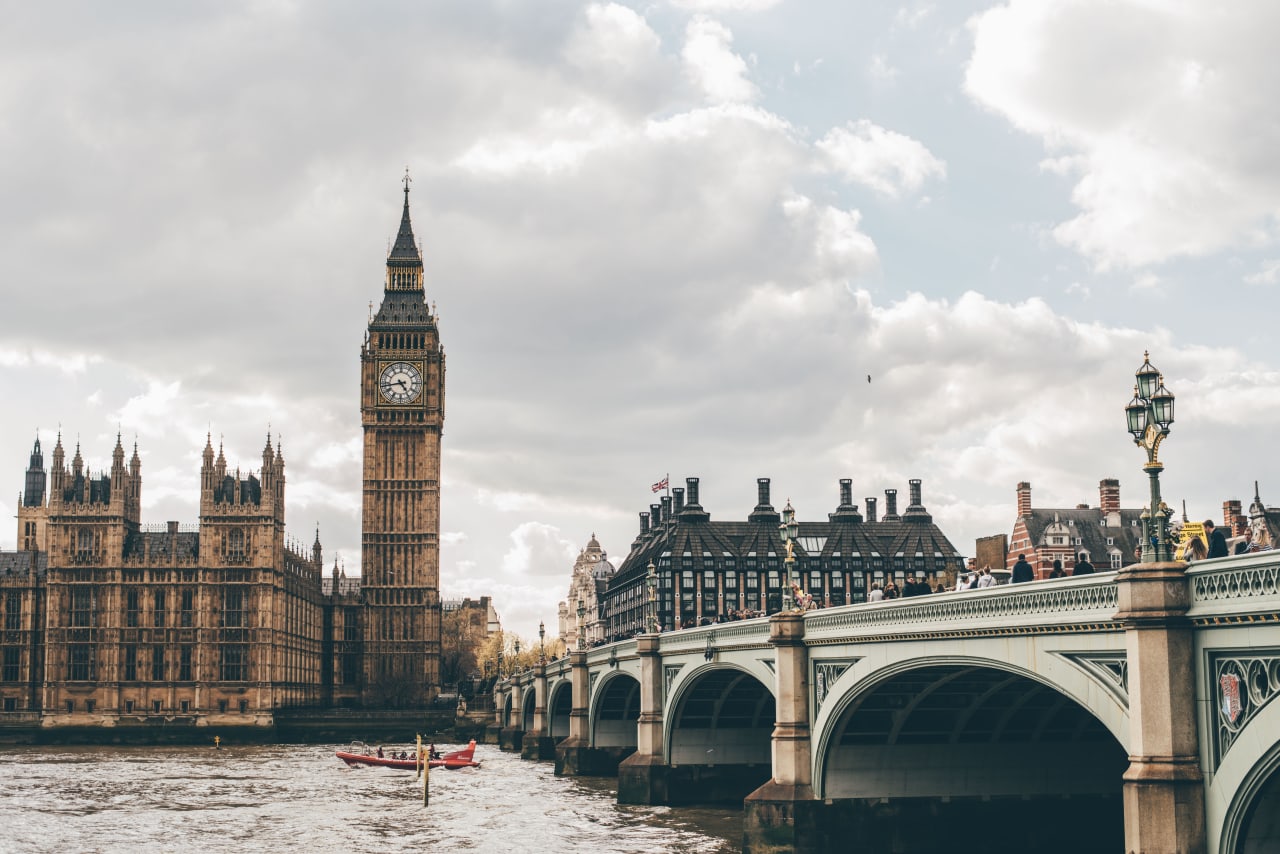 MSc in
MSc in Global Logistics and Supply Chain Management
University of Roehampton London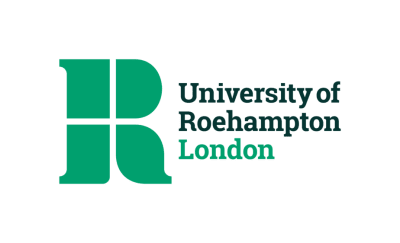 Key Information
---
Campus location
London, United Kingdom
Tuition fees
GBP 15,650 / per year **
Application deadline
28 Sep 2023*
Earliest start date
Sep 2023
* UK Students and other students not requiring a Tier 4 visa. If you are an international student, you should apply as soon as possible
** September 2022: £10,000 per year for UK. £15,650 per year for EU and international
Introduction
With the climate crisis threatening the future of our planet, companies are moving to make their global supply chains more sustainable, ethical and resilient without weakening their competitiveness. Our MSc in Global Logistics and Supply Chain Management will prepare you to take on this challenge.
Supply chains draw together all of the activities required to deliver goods or services to a consumer, from sourcing raw materials to production, marketing and delivery, and are a fundamental element of all businesses. With this degree, you will learn how to manage this process.
You will develop an understanding of all of these processes and of the different roles people in the chain play and how these work to deliver the product or service.
You will explore the use of accounting, budgetary and other information systems in planning, decision-making and control, and how to apply appropriate analytical tools and techniques to optimise organisation performance.
You will also examine how sustainability practices and concepts influence international business policy, stakeholder relationships and strategy design and process.
The academic staff you will be taught by having a wealth of experience in supply chains across different industries including maritime, food, health, manufacturing and service. They have published high-quality journal articles that are linked to real-life case studies, and you will be able to critically evaluate and appreciate cutting edge research in logistics and SCM and its applications to business practice.
There is the option of taking a placement year where you can put your skills and knowledge into practise as well as develop professional contacts within the industry.
Curriculum
Modules
Some of the modules which may be offered on this programme are listed below. Please note, this is subject to validation and may change.
Global strategic management
International service operations and supply chain management
Digital supply chain management
Business research methods
Supply chain strategy and processes
Supply chain sustainability and resiliency
Financial performance management
Dissertation or Consultancy project
Career Opportunities
Career Options
Global supply chains are facing a skills shortage, particularly in countries such as China, India, and South Africa, and across the African continent, and many companies now realise the impact a good supply chain can have on their success. This degree will equip you to work in management positions such as operations, logistics or supply chain management areas in both national and international organisations.