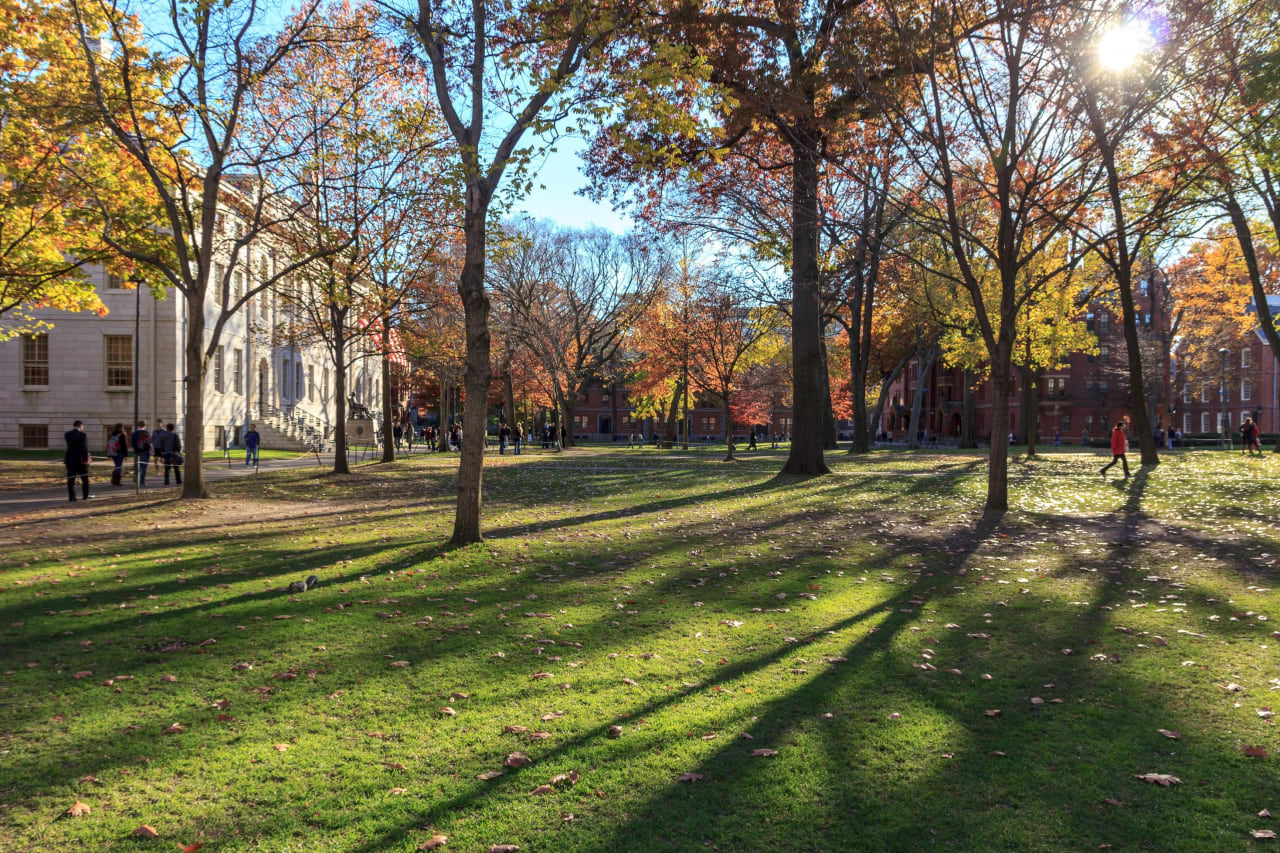 MA in
MA in Industrial/Organizational Psychology
University of New Haven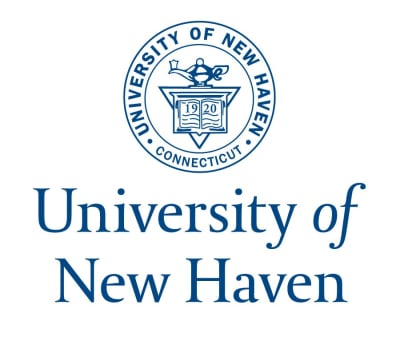 Key Information
---
Tuition fees
USD 915 / per credit **
Application deadline
Request info *
Earliest start date
Request info
* Domestic students: June 1st.Students may still apply after the recommended deadlines
** Graduate tuition per credit hour. Scholarships available
Introduction
With a Master of Arts in Industrial/Organizational Psychology, you will have the professional knowledge and experience to improve the satisfaction and productivity of people at work.
The M.A. in Industrial/Organizational Psychology (MAIOP) program at the University of New Haven provides students with an exciting, applied degree focused on the study of psychological principles and their application to the workplace. Graduates of the program work with individuals and groups on organizational change and development, leadership and managerial development, conflict management, team dynamics, and strategic human resource management. Interactive course study with I/O psychologists from industry and consulting, opportunities for research and engaging internships, and flexibility with scheduling and course curriculum provide you with a strong foundation for a successful career. The 45-credit program is offered on a semester schedule and can be completed in four semesters.
Choose your concentration
The option to choose a program concentration provides greater flexibility for students. The three concentrations are:
Industrial-Human Resources Psychology
Organization Development and Consultation
Psychology of Conflict Management
A graduate certificate in Psychology of Conflict Management is also available.
Hands-on Application
For more than 20 years, the MAIOP internship program has provided students with meaningful experiential learning opportunities to apply knowledge and theory learned in the classroom. Interns typically work in human resources or organization development and may be compensated.
Our students have offered their talents to organizations like Pratt & Whitney, Translux, MetroNorth, Yale University, Dale Carnegie Training, and more. Many of these experiences lead to employment opportunities following graduation from the program.
geralt / Pixabay
Curriculum
45 graduate credits are required for completion.
8 required courses (24 credits), 6 credits depending on program option (internship, practicum, or thesis), and 5 elective courses (15 credits)
Optional Concentrations
Industrial-Human Resource Psychology
Organization Development and Consultation
Psychology of Conflict Management
Courses are offered during the day or in the evenings, Monday through Thursday on the main campus. Mini-term courses are offered during the day, usually on Fridays or Saturdays.
Required Courses
PSYC 6608 Statistics for Psychological Science (Undergraduate preparation in statistics is prerequisite.)
PSYC 6609 Research Methods
PSYC 6619 Organizational Behavior
PSYC 6620 Industrial Psychology
PSYC 6635 Psychological Tests and Measurements in Industry
PSYC 6640 Motivation and Attitudes in Organizations
PSYC 6645 Seminar in Industrial/Organizational Psychology
PSYC 6626 Worker Well-Being
or ECON 6625 Industrial Relations
Sample Elective Courses
Training and Development in Organizations
Performance Management Processes
The Interview
Contemporary Issues in I/O Psychology
Consultation Seminar
Organizational Change and Development
Psychology of the Small Group
Psychology of Communication and Influence in Organizations
Psychology of Conflict Resolution
Psychology of Negotiation and Mediation
Plus one of the following:
Option 1: Thesis
PSYC 6698/PSYC 6699 Thesis I & II
Option 2: Internship/Practicum
PSYC 6693/PSYC 6694 Organizational Internship I & II
or
PSYC 6678/PSYC 6679 Practicum I & II
Option 3: Approved Electives
Comprehensive examination required
Below is an example of the schedule of course offerings over the first year.
Full-time
Fall
Spring
PSYC 6608
PSYC 6619
Elective 1
Elective 2
PSYC 6609
PSYC 6620
PSYC 6640
Elective 3
Part-time
Fall
Spring
Summer
PSYC 6608
PSYC 6619
PSYC 6609
PSYC 6620
ECON 6625*
Elective 1
*if offered
Course Length
15-week (full semester term) format
7.5-week mini-term (MT) format in either the first or second half of the semester
Time to Completion
Students who are full-time will complete this program in two years or four semesters.
Students who study on a part-time basis will complete this program in three years.
Scholarships
We offer two types of scholarships/assistantship to our international master's students.
Dean's scholarship provides up to 50% tuition assistance during their enrollment.
Provost Assistantship offers 75% tuition assistance and the opportunity to work for an academic department up to 20 hours per week during their enrollment.
English Language Requirements
Certify your English proficiency with the Duolingo English Test! The DET is a convenient, fast, and affordable online English test accepted by over 4,000 universities (like this one) around the world.