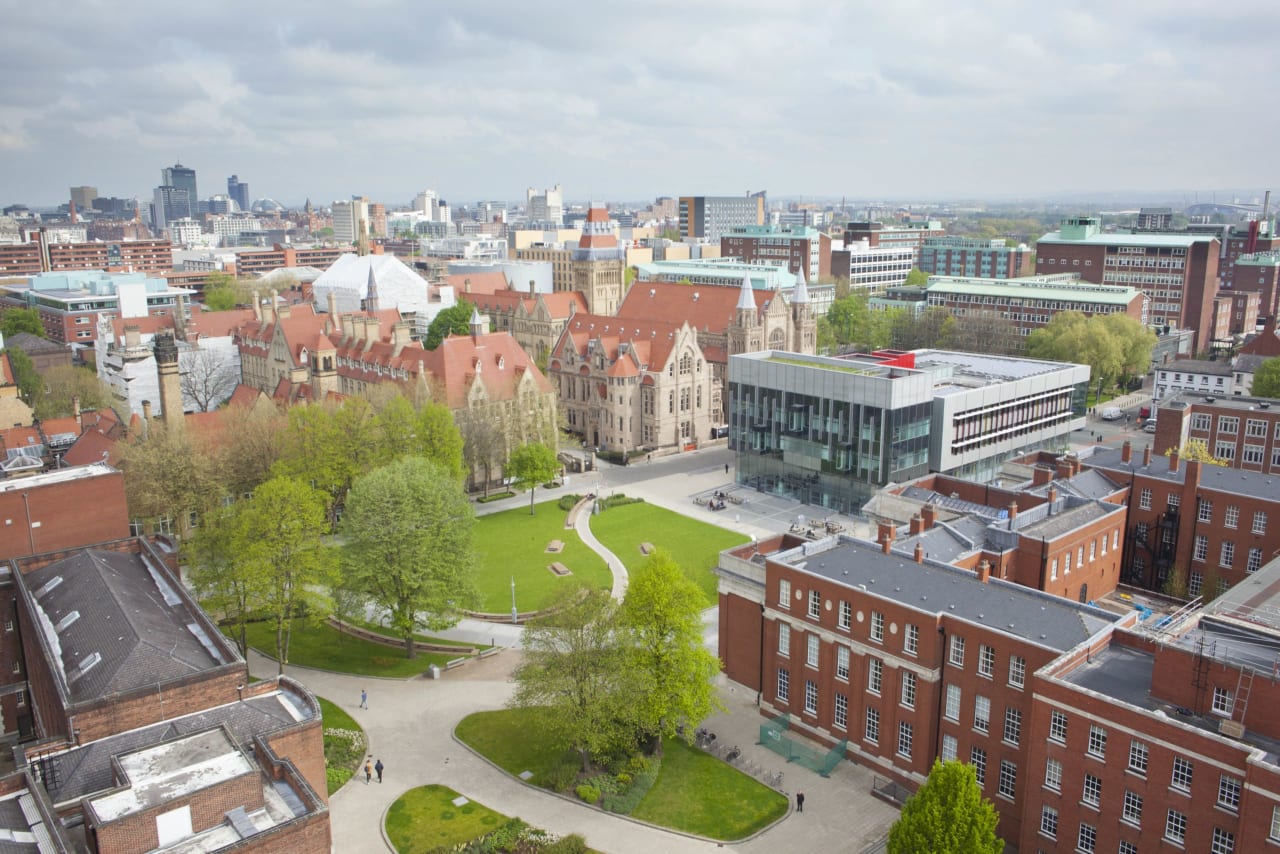 MA in
MA in Translation and Interpreting Studies
University of Manchester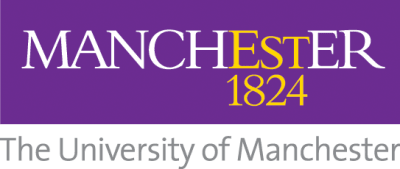 Key Information
---
Campus location
Manchester, United Kingdom
Tuition fees
GBP 26,000 / per year **
Application deadline
27 Jul 2023*
Earliest start date
Sep 2023
* Staged admissions deadlines apply
** UK students: £12,000 per annum | international students: £26,000 per annum
Introduction
Undertake industry-relevant professional translator and interpreter training through our master's course.
Course overview
Explore a wide range of specialisations: commercial translation; audio-visual translation; transcreation; literary translation; translation project management; technical translation; translating for international organisations; interpreting for business and public services.
Train in the latest technologies, including translation memory, terminology management, subtitling and machine translation.
Develop a career in the language services sector.
Gain excellent preparation for doctoral study in translation and interpreting studies.
Scholarships and Funding
Each year the School of Arts, Languages and Cultures offer a number of School awards and Subject-specific bursaries (the values of which are usually set at the Home/EU fees level), open to both Home/EU and international students. The deadline for these is early February each year.
For University of Manchester graduates, the Manchester Alumni Bursary offers a £3,000 reduction in tuition fees to University of Manchester alumni who achieved a First within the last three years and are progressing to a postgraduate taught master's course.
The Manchester Master's Bursary is a University-wide scheme that offers 100 bursaries worth £3,000 in funding for students from underrepresented groups.
Postgraduate 1+3 funding is available from the Economic and Social Research Council (ESRC) for students to pursue postgraduate study through a master's (one year) leading into a PhD (3 years). It requires a project proposal as part of the application.
Curriculum
Our MA Translation and Interpreting Studies programme is ideal if you are considering a career in language services. It aims to equip you with the knowledge and skills you'll need to work in translation or in other professions that require expertise in intercultural communication.
You will learn about a wide range of specialisations, including:
commercial translation
audio-visual translation
transcreation
literary translation
translation project management
technical translation
translating for international organisations.
You may also choose to develop skills in dialogue interpreting for business and public services.
As aspiring professionals in language services and communication, all students on this programme are expected to have a very high level of proficiency in English and one or more other languages (corresponding to the C2 level on the Common European Framework of Reference for Languages).
To complete all course units successfully, you must be able to read and understand complex texts in a variety of genres in English, and to be able to write analytical and critical essays that are logically structured and cogently argued in English.
For your practical translation course units, you may choose to work with English and any other language(s), if you have the requisite proficiency in those languages. If English is your strongest language (sometimes described as your 'native language'), you'll translate into English from one or two other languages. If English is your second language, you'll translate English into your strongest language.
We provide specialised translation tuition for any language combination, with English. We offer dialogue interpreting tuition for a subset of those combinations, usually English and Arabic; English and Chinese; English and French; English and German; English and Spanish.
Practical training is also provided in translation technologies, including subtitling tools, translation memory, terminology management, and machine translation.
We also offer comprehensive options in research training, for those who wish to prepare for doctoral study in translation or interpreting studies.
Coursework and assessment
All course units are assessed by coursework rather than written examination. Interpreting skills are also assessed through interpreting examinations.
You will complete various coursework tasks to demonstrate your learning. These include translations, text analyses, critical essays, oral presentations, reflective reports and other practical tasks like subtitling film clips and compiling termbases.
Following two semesters of taught course units, MA students write a dissertation of 12-15,000 words. The dissertation can be a traditional research dissertation or a translation dissertation consisting of an extended translation or subtitling assignment and accompanying critical analysis.
Career Opportunities
Many of our graduates begin careers in translation and interpreting, whilst others have pursued roles in subtitling, marketing, film production and distribution, publishing, media, and international business. Some graduates also pursue careers in academia.
Graduates have found employment at UN agencies, Translators without Borders, The British Council, The Hut Group, Capita Translation and Interpreting, universities in the UK and around the world, and other translation agencies.
Graduates have found employment at UN agencies, internationally-minded cultural organisations, translation agencies in the UK and abroad, industry, and universities in the UK and around the world.