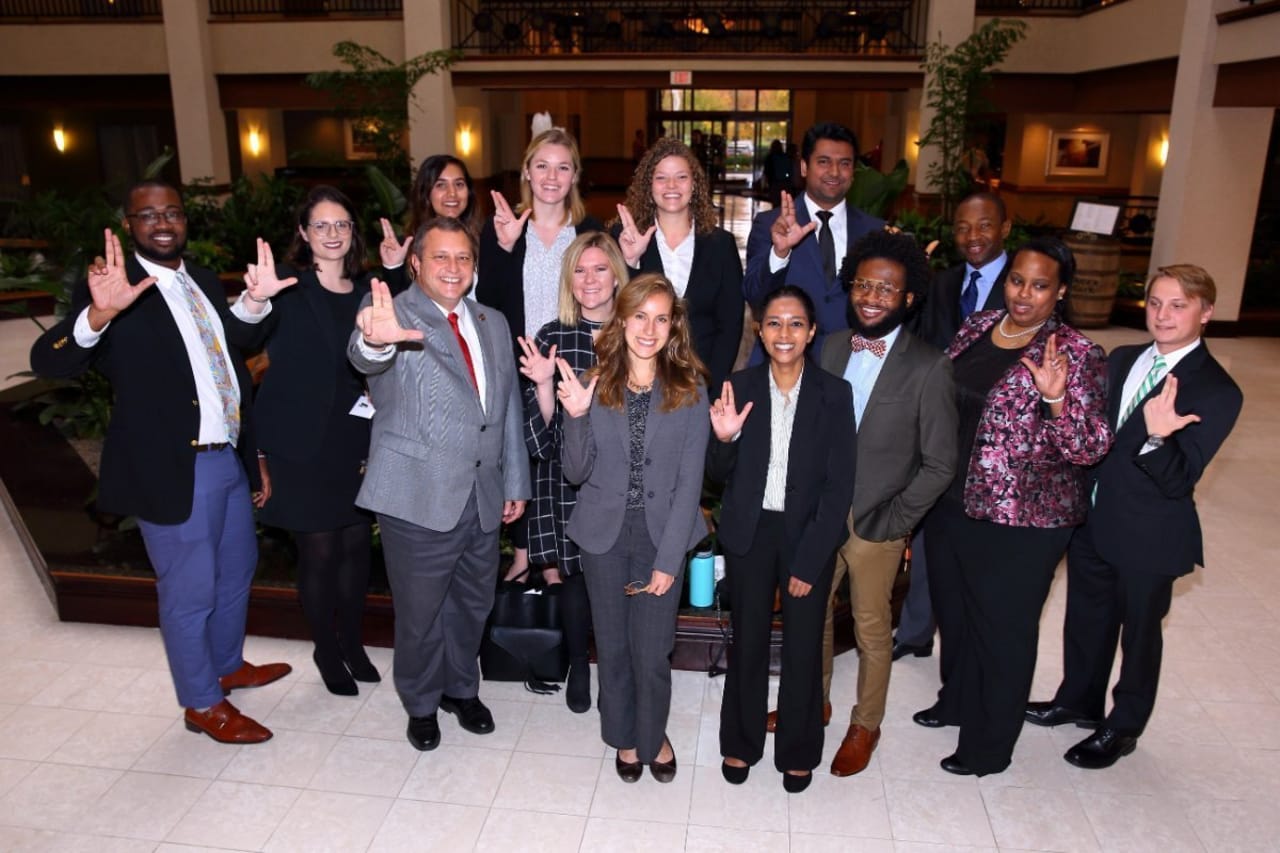 MSc in
MS in in Health Administration
University of Louisville - School of Public Health and Information Sciences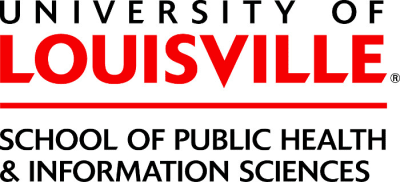 Key Information
---
Campus location
Louisville, USA
Tuition fees
USD 14,453 / per semester **
Application deadline
01 Mar 2024*
Earliest start date
Aug 2024
* Priority Deadline - 1st March for International Students
** non-resident/international | resident $7,111
Introduction
Overview
The Master of Science in Health Administration (MSHA) is designed to provide a first-rate and second-to-none exceptional experience for entry-level and mid-career professionals seeking to achieve their personal career objectives within the healthcare industry. We designed the MSHA program to deepen knowledge of environments, processes, structures, and strategies in healthcare. The curriculum has 3 main components:
Exploration of broad principles and key influencers of leading healthcare organizations.
Examination of evidence-based and data-driven frameworks for strategic leadership and effective management of healthcare organizations and issues.
Analysis of the external healthcare and policy environments that impact population and community healthcare management.
The MSHA program uses UofL's Population Health Leadership (PHL) Competency Model, a modified version of the National Center for Healthcare Leadership (NCHL) competency model. The PHL Competency Model has 27 competency domains. The competencies are grouped into four areas: (1) Management & Leadership, (2) Critical Thinking, Analysis, & Problem Solving, (3) Communication and Interpersonal Effectiveness, (4) Professionalism & Ethics.
PRACTICUM
MSHA students are required to complete a practicum experience (normally during the summer semester). The practicum is designed to expose students new to the health management field to working conditions in healthcare organizations between their first and second year.
Previous practicum sites:
-- James Graham Brown Cancer Center, Kentucky Cancer Program
-- KentuckyOne Health
-- Norton Children's Gynecology
-- Norton Children's Hospital
-- UofL Department of Neurosurgery in Frazier Rehab Building
-- University of Louisville Hospital
-- University of Louisville Physicians
Curriculum
Coursework
Year 1
FALL
HOURS
PHMS 505
Governance and Management of Healthcare Organizations
3
PHMS 681
Population Health Quantitative Methods
3
PHMS 682
Population Health Information Management
3
PHMS 680
Health Management Leadership Seminar
1
PHMS 683
Healthcare Quality Management
3
Hours
13
SPRING
PHMS 684
Project Management for Population Health
2
PHMS 620
Healthcare Strategic Management
2
PHMS 685
Health Operations & Management Science
3
PHMS 610
Health Policy and Analysis
3
PHMS 509
Health Finance and Financial Management
3
PHMS 686
MSHA Practicum Experience I
1
Hours
14
Year 2
FALL
PHPH 523
Public Health in the United States (
3
PHMS 687
Managerial Accounting for Healthcare Managers
3
PHMS 662
Health Economics
3
PHMS 688
Healthcare Marketing
2
PHMS 615
Introduction to Health Systems
3
PHMS 691
MSHA Practicum Experience II
1
Hours
15
SPRING
PHMS 689
Insurance & Alternative Payment Models
2
PHMS 635
Health Law and Ethics
3
PHMS 630
Human Resource Management in the Public Health Sector
3
PHMS 625
Population Health Management
3
PHMS 690
MSHA Capstone Course
3
PHMS 692
MSHA Practicum III
1
Hours
15
Minimum Total Hours
57


Program Outcome
THE FOLLOWING OUTCOMES ARE FOR HMSS STUDENTS WHO EARNED AN EQUIVALENT DEGREE:
Months to graduate:
- In academic years 2018-19, 2019-20, and 2020-21, full-time students graduated with an MS in Health Administration degree in 22 months.
Retention rate (students that continued past the initial semester):
- 2020-21: 86%
- 2019-20: 100%
- 2018-19: 100%
Median salary of graduates (first post-graduate position):
- 2021: $50,000
- 2020: $50,000
- 2019: $55,000
Median salary of graduates selected for administrative fellowship:
- 2021: $55,000
- 2020: $60,000
- 2019: $50,000
Placement of students 90 days after graduation:
- 2021: 100%
- 2020: 100%
- 2019: 83%
Positions of graduates, 2018-2021:
- Approximately 28% of our graduates find job placement in hospitals or health systems; 31% in other healthcare related industries such as government, consulting, pharmaceutical, insurance, and analytics; 13% in health insurance-managed care; 19% received fellowships; and 9% are pursuing doctoral studies or careers outside healthcare.
-Since 2019, more than 20 MSHA students have served as University of Louisville Health (ULH) Administrative Interns
Each ULH AI earns $300 - $525 weekly supplemental income during the day ("earn") while taking MSHA courses in the evening ("learn")
Each ULH AI has the opportunity to remain employed at ULH in an internship until graduation.
Graduating ULH Administrative Interns have been placed at nationally-competitive Administrative Fellowships, medical school, medical residencies.
Graduating ULH Administrative Interns have been hired as permanent employees; for example, Charles Soward, Assistant Hospital CEO; Vanesa Mujin, Project Manager for Quality
ULH AI perpetually report that their administrative internship working experiences enable immediate application of concepts, principles, models to the project assignments to facilitate more immediate contextual development of competencies.
Career Opportunities
The US Bureau of Labor Statistics Occupational Outlook Handbook has identified the increasing "baby boomer" health care needs as driving higher demand for the health management occupation. Healthcare occupations and industries are expected to have a faster than average growth rate and to add the most jobs between 2020 and 2030, as indicated in the most recent report from the U.S. Bureau of Labor. This field is expected to grow by 32 percent.
Students who complete our Master of Science in Health Administration (MSHA) enter a variety of management positions within healthcare where they focus on the delivery, quality, and cost of healthcare for individuals and the population.
EMPLOYMENT RATE AND SALARY INFORMATION FOR GRADUATES
There are 5,710 medical and health service manager positions in Kentucky with an employment rise of 4.2%. The annual mean wage is $94,600 with a rise of 2.0%. Source: Bureau of Labor Statistics, May 2020 State Occupational Employment and Wage Estimates for Kentucky
As of 2020, there were 429,800 medical and health services managers employed in the U.S. with a rise of 32% by 2030. The national annual median is $104,280. The median wage is the wage at which half the workers in an occupation earned more than that amount and half earned less. The lowest 10 percent earned less than $59,980 and the highest 10 percent earned more than $195,630. Source: Bureau of Labor Statistics Occupational Outlook Handbook