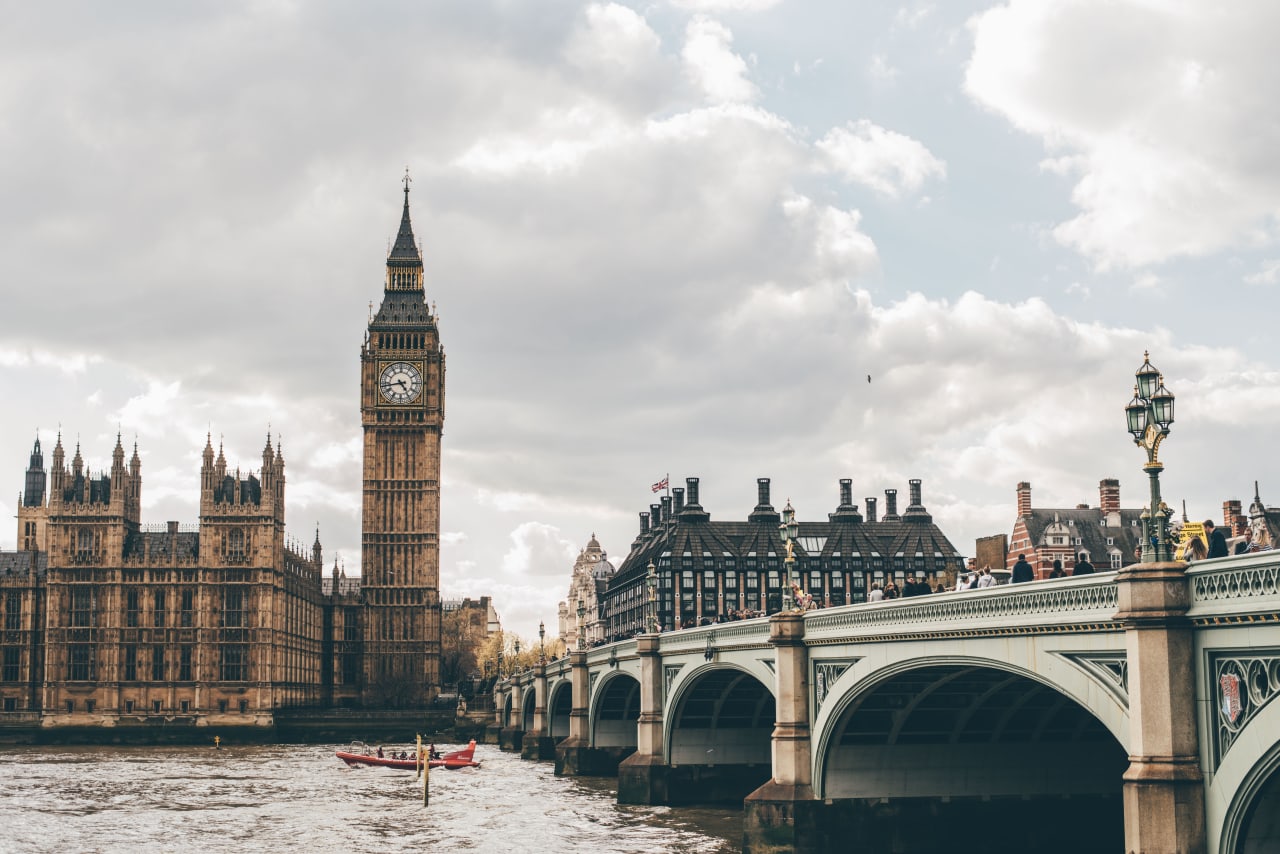 MA in
MA Law (Conversion) - Part-time weekend
University of Law SQE
---
Campus location
London, United Kingdom
Application deadline
Request info
Earliest start date
Sep 2024
Introduction
Our new MA Law (Conversion) will be the new pathway into practice for non-law graduates who want to either progress onto our LLM Legal Practice (SQE1&2) or the SQE1 Preparation Course to qualify as a solicitor or the Bar Practice Course (BPC) to qualify as a barrister, from October 2021.
This course is subject to approval.
MA Law (Conversion)
The Master of Arts in Law conversion course is a specially designed postgraduate degree for non-law graduates who want to gain a general legal qualification at the Master's level. As an internationally recognised qualification, a Law Master's is a great addition to your portfolio. With a strong level of support from the start, this course is a great introduction to law if you hold an undergraduate degree in another discipline. Successful completion of the MA Law (Conversion) qualifies you to progress on to study the Solicitors Qualifying Examination (SQE) to become a solicitor or the Bar Practice Course (BPC) to become a barrister.
Master's qualification
Designed for non-law graduates who want to stand out to employers, study the law at Master's level and gain an internationally recognised qualification.
Independent Project
Progress on to become a solicitor or barrister in the UK and explore an issue or development in the law of your choice via your own Independent Research Project.
Our Tutors
All our law tutors are qualified lawyers with real-life experience in practice allowing students to learn in a realistic, professional and contemporary context.
Course Requirements
UK Entry Requirements
Students are required to possess a 2:2 or above from an undergraduate degree in any discipline or equivalent qualifications.
English language requirements for applicants whose first language is not English
An English Language level equivalent to IELTS 6.5 with a minimum of 6.0 in each component.
Course Structure
Pre-course study programme
Before you start your MA Law (Conversion) you will need to complete our online pre-course study programme on legal methods, designed specifically to prepare you for this course, so you're up to speed when you arrive.
Foundation modules
There are seven key areas that you'll study over the course:
Public Law
European Union Law
Criminal Law
Tort
Contract Law
Land Law
Equity and Trusts Law
Independent Research Project Module
Study the principles of legal research, critical evaluation and academic writing before undertaking your own independent research project.
Course Details
Designed specifically for non-law graduates who want to gain a legal qualification at Master's level, our MA Law (Conversion) gives you the opportunity to learn the practical legal skills of analysis and critical evaluation, alongside a range of transferable skills such as research and presentation skills, in a practical and interactive way. To ensure that you have a smooth transition from your previous non-law studies, we've designed this course to include a pre-course programme where you will be able to get support in learning about legal methods. This compulsory addition to the course means that you will be ready to get started on your legal studies as soon as the course begins.
Our structured course is delivered by qualified lawyers either face-to-face on campus or online. On completion of the course, you'll have the opportunity to progress your studies to become a solicitor or barrister in the UK, whilst obtaining a Master's award, which will be highly attractive to employers in a variety of disciplines. This course is a perfect choice if you wish to keep your career options open.
When you study the MA Law with us you will:
Be taught by subject matter experts, former and current practitioners and research and teaching focused academics.
Focus on legal practice, not just theory.
Benefit from strategic partnerships with firms, regulators, and accreditation bodies.
Improve your employability by gaining important transferable skills and mapping your career with our careers team.
We also work with over 90 of the top 100 law firms.
If you choose to progress onto study one of our SQE courses or BPC, you will also benefit from our excellent employment and pupillage rates:
94% of postgraduate students in employment were in Highly Skilled Occupations 15 months after graduating (2018/19 Graduate Outcomes data). Contains HESA Data © HESA 2021).
52% of our full-time UK/EEA 2018-19 BPC students graduating in 2019 have successfully secured or completed pupillage (based on student data collated in summer 2021).
Course Information
Assessment
Assessed through a Multiple Choice Question open book exam, closed-book exams, and an Independent Research Project.
Structure
Each of our MA Law (Conversion) study options has its own structure, with different assessments to suit.
How to Apply
Applications for this course are open.
If you'd like to study full-time you can apply through the Central Applications Board (CAB). For part-time study, you can apply directly with us.
Duration
112 weeks for September intakes
95 weeks for January intakes