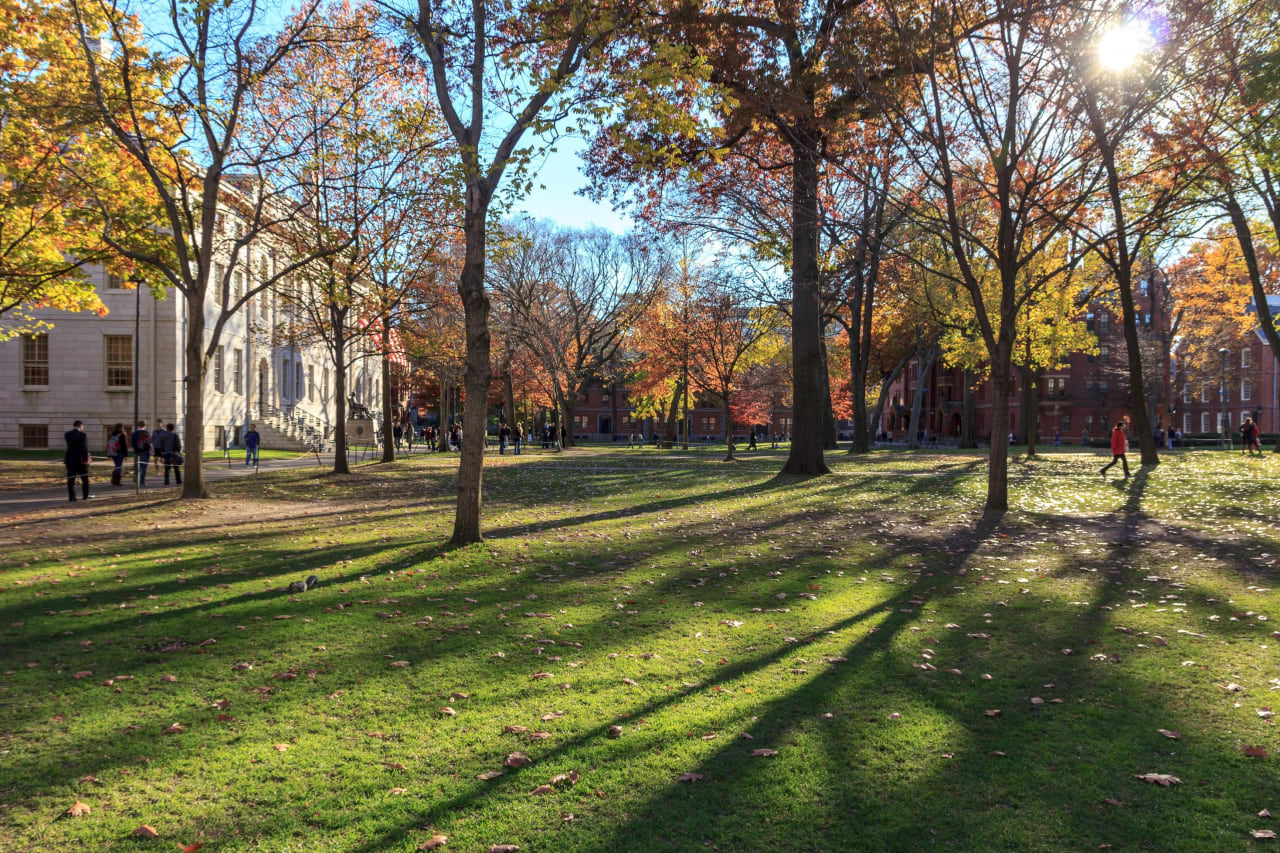 MSc in
Master of Science in Civic Analytics
University of Illinois at Chicago College of Urban Planning and Public Affairs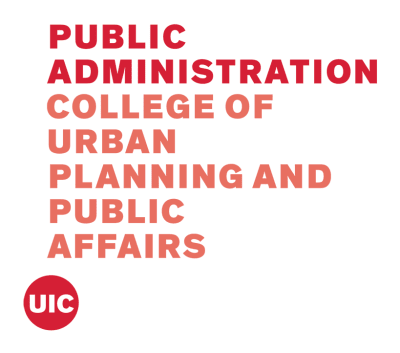 Key Information
---
Campus location
Chicago, USA
Tuition fees
USD 8,330 / per year **
Application deadline
Request info *
Earliest start date
Request info
* International students - April 1st
** - in-state students; $14,450 - out-of-state and international students
Scholarships
Explore scholarship opportunities to help fund your studies
Introduction
The Master of Science in Civic Analytics is a first of its kind degree that combines study in civic technology and data analytics for those in the government and nonprofit sectors. The curriculum provides a strong foundation in the areas of applied statistics, geospatial applications, and data visualization, but balanced with traditional core subjects in public affairs. The program is designed to develop a substantial capacity for students to solve complex public problems with information technology. Graduates will have skills that will be highly desirable in many employer contexts, including information offices in the city, state and federal agencies; large nonprofits; technology consulting firms, and government contractors. The program is also committed to finding ethical solutions to problems and reflect public values.
The MSCA program is suitable for individuals with a diverse array of baccalaureate degrees, including those with backgrounds in public policy, political science, statistics, information technology, geography, mathematics, computer science, and economics. Students can take advantage of the expertise contained within the college's nationally prominent research centers, including the Urban Data Visualization Laboratory, the Network Governance Laboratory, and the Urban Transportation Center. The program also works to integrate students into the city's civic tech community, helping to provide a valuable form of service-learning while also acquiring skills from field-leading practitioners in civic technology.
Admissions
Degree Required: Bachelor's degree
Baccalaureate Field: Baccalaureate degree holders in any field are eligible for admission to the program. Prior coursework in statistics, geographic information systems, mathematics, or information technology disciplines is desirable.
Grade Point Average: Minimum 3.00 out of 4.00 for the final 60 semester (90 quarter) hours of undergraduate study. Applicants with a master's degree must have maintained a GPA of at least 3.00 out of 4.00 in previous work). Applicants with GPAs below 3.0 are evaluated on an individual basis; the application must also be approved by the Graduate College.
Letters of Recommendation: Three required from professional or academic references.
Personal Statement: Required. The personal statement shall address how the MSCA degree will further the student's educational and career objectives. The student will also provide an expanded narrative that discusses their familiarity with information technology, civic technology, or statistics.
Resume Required. Applicants must submit an updated resume with their application.
Other Requirements (Prerequisites): The student must provide documentation that they have completed an undergraduate or graduate-level data analysis or statistics course in the last three years with a grade of B or higher. This course will be more than a research design course and must cover descriptive and inferential statistics, including regression. If the student does not have such a course but meets the other requirements for admission, they will be required to enroll in PA 402 Principles of Data Analysis or equivalent course.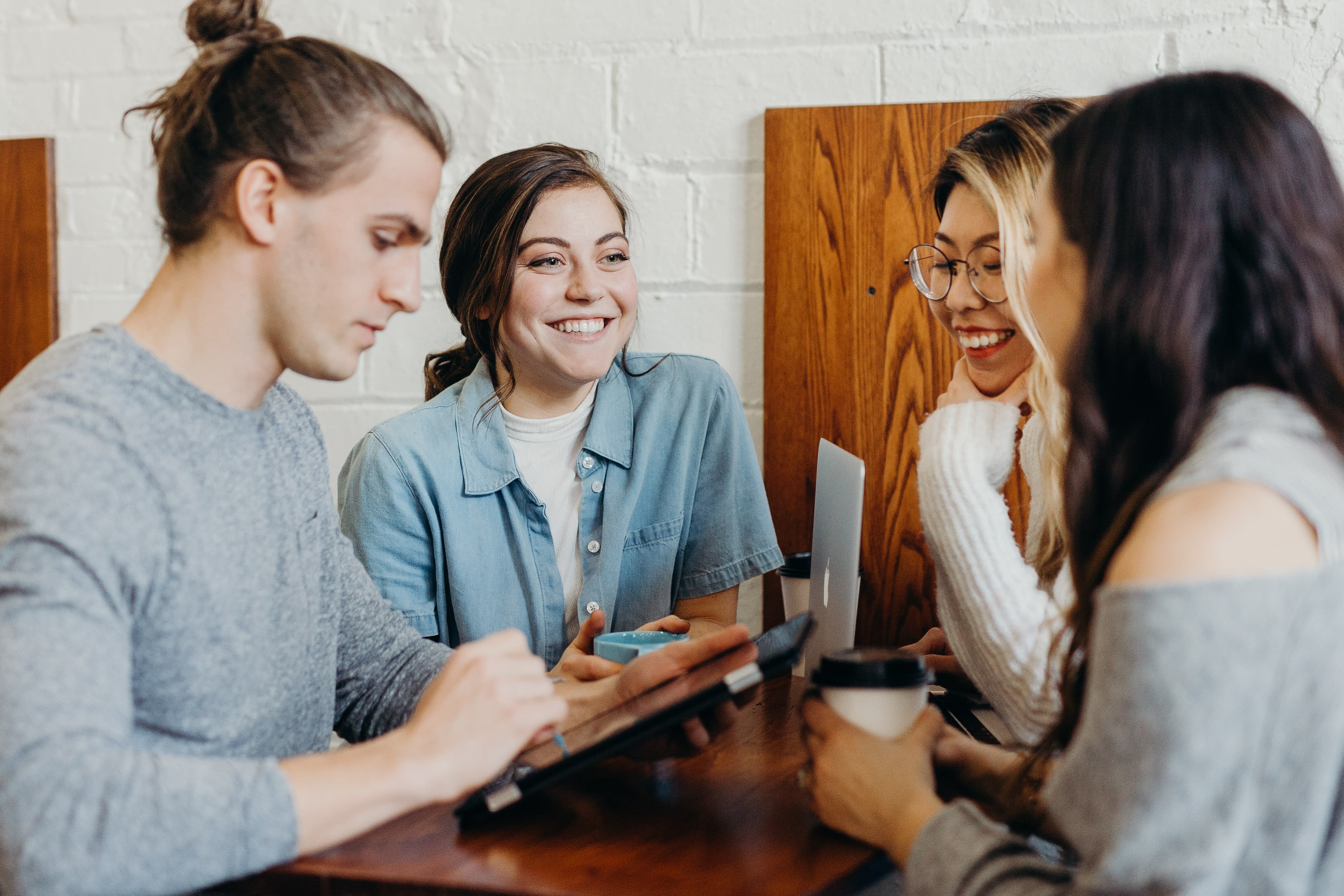 Degree Requirements
The MSCA program builds largely off existing courses from the department's Master of Public Administration program. A minimum of 55 hours must be earned to complete the degree. Do note that our courses primarily confer 4 credit hours per course (13.5 course equivalent) rather than 3.
A. Public Service Foundations (14 hours)
PA 401. Foundations of Public Service (4)
PPOL 405. Evaluating Public Policies and Programs (4)
PA 412. Addressing Public Problems with Data (4)
PA 520. Data Science Ethics and Information Security (2)
B. Analytics and Data Science Core (24 hours)
PA 431. Civic Technology (4)
PA 432. Management of Information Technology (4)
PA 433. Data Management (4)
PA 434. Data Analytics (4)
PA 446. Coding for Civic Data Applications (4)
UPP 458. Introduction to Geospatial Analysis and Visualization I (2) AND
UPP 459. Introduction to Geospatial Analysis and Visualization II (2)
C. Research Methods (8 hours)
PA 541: Advanced Data Analysis I (4)
PA 542: Advanced Data Analysis II (4)
D. Electives (Choose 8 hours)
PA 403. Economics for Management and Policy (4)
PA 422. Project Management (4)
PA 470. Artificial Intelligence and Machine Learning in the Public Sector (4)
PA 521. Strategic Management: Planning and Measurement (4)
PA 526. Public Policy Analysis (4)
PA 539. Public Procurement and Contracting (2)
PA 561. Intergovernmental Management (4)
PA 573. Development and Fundraising in Nonprofit Organizations (2)
PA 588. Applied Survey Sampling and Analysis (4)
PA 582. Survey Data Collection Methods: Theory and Practice (4)
POLS 553. Urban Public Policy (4)
UPP 462. Intermediate GIS for Planning and Policy (4)
UPP 463. Complexity-Based Models for Planning and Policy (4)
UPP 464. Advanced Visualization Techniques (4)
UPP 465. Topics in Geospatial Analysis and Visualization (2-4, no more than 4 hours)
IDS 400. Programming for Data Science (4)
IDS 403. Information Security (4)
IDS 470. Multivariate Analysis (4)
IDS 472. Data Mining (4)
IDS 500. Information Systems in Organizations (4)
IDS 509. Data and Prescriptive Analytics
IDS 521. Advanced Data Management (4)
IDS 575. Statistic and Machine Learning Foundations for Analytics (4)
IDS 576. Advanced Predictive Models (4)
IDS 560. Analytics Strategy and Practice (4)
IDS 567. Business Data Visualization (4)
E. Internship or Professional Project (3 hours)
PA 595. Internship in Civic Data and Technology (2 hours) – NEW
OR
PA 589. Civic Analytics Capstone (2) – NEW
AND
PA 592. Professional Portfolio (1)
Internship requirement waived for those with professional experience or demonstrated competence, as evaluated by the MSCA Director of Graduate Studies.