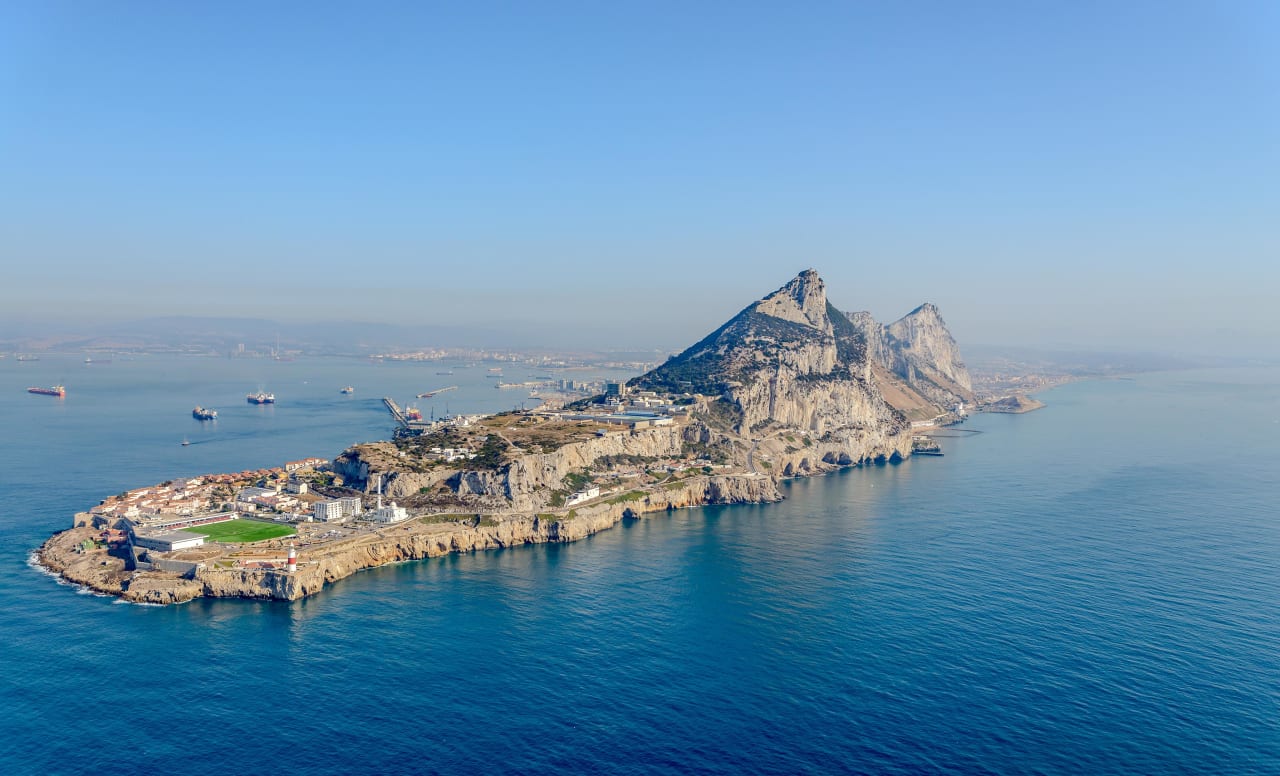 MA in
MA in Leadership and Management
University of Gibraltar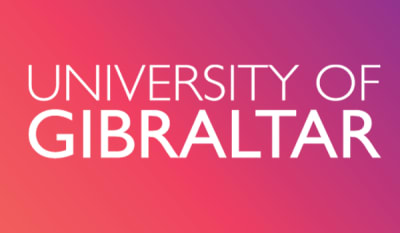 Key Information
---
Campus location
Gibraltar, Gibraltar
Tuition fees
GBP 12,500 / per year **
Application deadline
03 Jul 2023*
Earliest start date
Sep 2023
* May 29th 2023 for visa requiring students
** home full-time. Home part-time: £6250 per year. International and EU fees will be the same as home fees
Introduction
About this programme
Unlock your strategic leadership potential with this dynamic, learner-focused programme.
Offered on both a full-time and part-time basis, the University of Gibraltar's MA in Leadership and Management is a career-focused programme aimed at aspiring leaders within the civil service and private sector.
Designed to enhance your professional skills and support government and industry operating at the highest possible level, this programme will introduce you to advanced management theory and leadership techniques.
The programme's blended approach will place you at the heart of the learning experience by providing you with the opportunity to undertake a mix of both online and face-to-face modules.
Much of the study will focus on 'live' workplace issues that allow you to apply taught theory to your career and examine the practice of leadership and management informed by contemporary theory and practice. Small class numbers, participative face-to-face classes and live webinars with academics and global peer groups for the online modules ensure you will benefit from a highly personal learning experience.
Covid-19 vaccine: Staff and Students
As part of Gibraltar's nationwide vaccination programme, all University of Gibraltar teaching staff and students – including non-residents and international students – were offered a Covid 19 vaccine.
Face-to-face teaching
We are committed to providing an excellent learning experience that is personal and participative. That's why we have decided to continue the face-to-face delivery of our programmes.
Curriculum
Modules
Delivered by expert teaching staff and industry experts, the full-time mode is a one-year accelerated programme that usually requires a commitment of sixteen hours of class time a week. You will also have the option to tailor your programme by selecting specialist elective modules.
The part-time study mode is designed to fit around your career and typically requires a commitment of eight hours of class time a week over two evenings.
Semester 1
Accounting and Reporting
Managing New Technologies
Elective Module*
Managing People
Semester 2
Leadership and Managing Change
Comparative Management
Elective Module*
Strategic Decision Making
Semester 3
*Students can select their preferred electives from a list of Elective Modules.
Elective Modules
Electives for the MA in Leadership and Management aim to provide you with the opportunity to enhance your leadership and management knowledge in specific areas of interest. In meeting elective credit requirements, you will have the opportunity to select up to two modules delivered face-to-face at the University of Gibraltar or two online modules delivered via King's College London International School for Government.
Face to face*
Business Ethics
Marketing Management
Business Law
Operations Management
Online (Kings College London)**
iData: The Markets and Politics of Personalisation
Understanding Multi-level Government
Embracing Uncertainty: Policymaking in Turbulent Times
Financial Management for Policymakers
Anti-Corruption and the Rule of Law
Forecasting and Horizon-Scanning in Policymaking
Learning What Works
Communications, Media and Public Policy
Ethics, Leadership and Governance
The Economic Analysis of Public Policy
Participatory and Deliberative Governance
International Conflict Analysis and Resolution
Public Sector Leadership
*Note that each face to face module is worth 15 credits
** Note that each on-line module is worth 5 credits, entry points vary and admission cannot be guaranteed.
Note titles are subject to change
A unique learning experience
Based at the University of Gibraltar's award-winning Europa Point Campus, you will have access to specialist learning resources including open study areas and cutting-edge technology. This, combined with a curriculum that blends theoretical approaches with practical experience, means that you will emerge from the course ready to lead within your organisation.