Master in
Master in Biology of Environmental Change (BEC)
University of Eastern Finland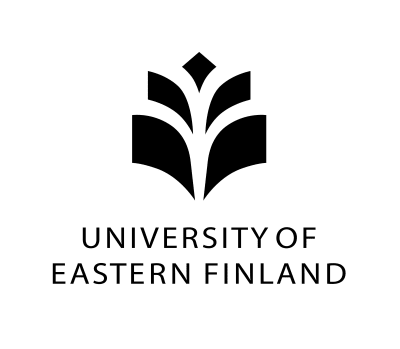 Key Information
---
Campus location
Joensuu, Finland
Tuition fees
EUR 8,000 / per year **
Application deadline
17 Jan 2024*
Earliest start date
Sep 2024
* Application period starts on 3 January 2024.
** Per academic year. We offer tuition waivers, which are up to 50% of the annual tuition fee.
Introduction
The Master's Degree Program in Biology of Environmental Change (BEC) is a new research-oriented program that aims to increase student's knowledge of biological and biogeochemical aspects of the state of the environment. The 2-year education offers advanced knowledge in biology, biogeochemistry, hydrobiology, ecotoxicology, environmental policy and law, and environmentally oriented forestry.
The curriculum consists of 120 ECTS credit points, which includes general skills studies, advanced level courses in the main subject plus master's thesis, as well as alternative studies in other disciplines e.g. environmental law and policy, statistics, or sustainable development.
Curriculum
Tuition fee
The annual tuition fee for this program is 8000 euros. Fees will be collected from citizens outside the European Union (EU) and the European Economic Area (EEA) or Switzerland. For non-EU/EEA students required to pay tuition, the University of Eastern Finland offers a generous and attractive scholarship scheme.
The tuition fee covers the studies included in the degree (personal study plan), studies-related supervision and counseling, and studies-related supporting services offered by the university. In addition, students are entitled to the services of the Finnish Student Health Service by paying the membership fee of the Student Union. The university assists students in finding accommodation.
Scholarships
The University of Eastern Finland will have a substantial number of scholarships available for students who are required to pay tuition fees in Master's degree programs offered in English. The scholarships will be available for the most talented fee-paying students.
Additionally, the university offers all students - irrespective of whether they are required to pay tuition or not - a range of services that will reduce some of the financial burdens on the student. For example, students have free access to the collections of the University Library, there are computers and a free WiFi on campus available to students, as well as a number of other supporting services designed to facilitate the everyday life of our students. As members of the student union, a large number of benefits will be available for all students. As members of the student union, a large number of benefits will be available for all students.
In Finland, students must be able to cover all their own living costs. Own finances are also one of the requirements for the Finnish residence permit, and finances need to be available permanently on the student's bank account for the whole period the permit is applied for. Financing one's stay and studies in Finland by working are not possible.
Scholarships and Funding
Information about the tuition fees and scholarships please, see the programmes website.