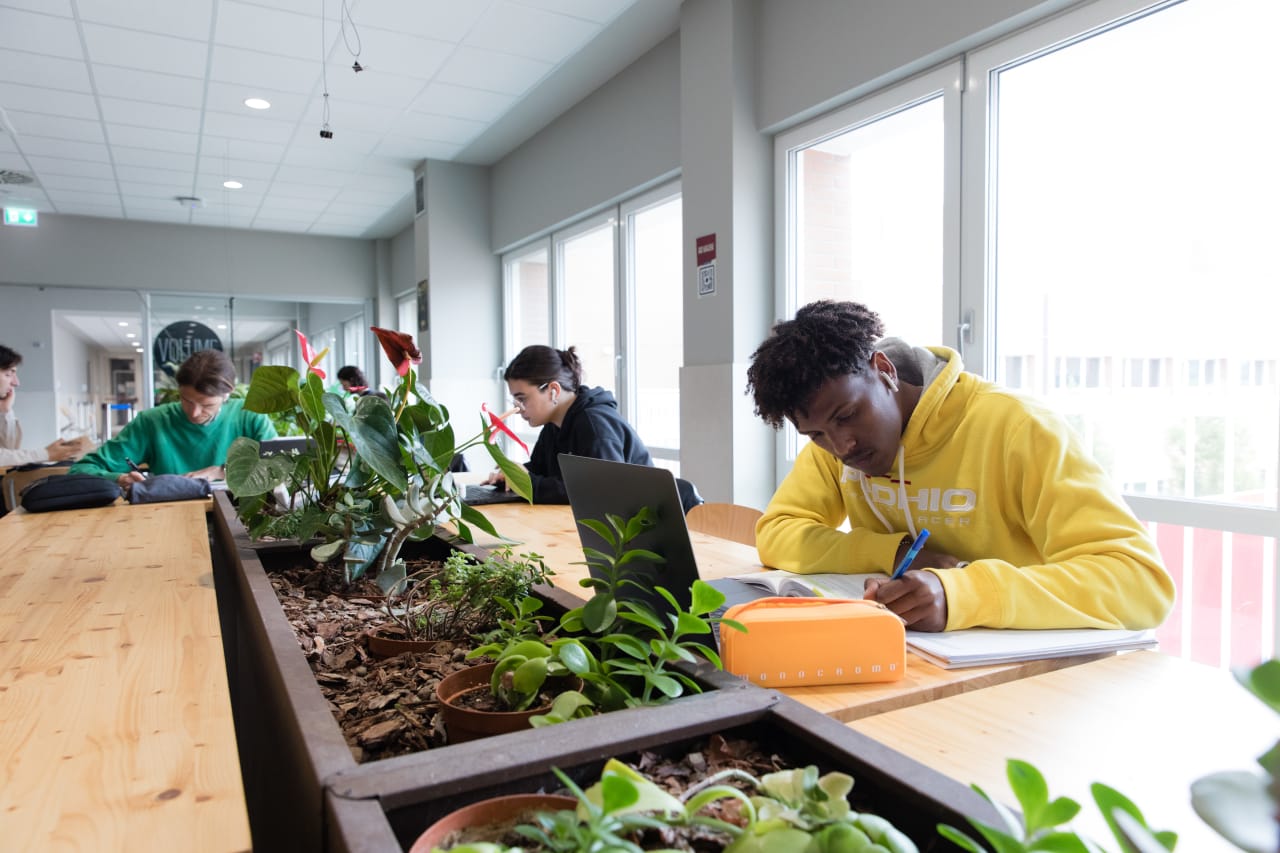 Master in
Master in Statistics, Economics and Business: Business Analytics
University of Bologna
Key Information
---
Application deadline
Request info
Earliest start date
Request info
* check our website to know which are the required documents to apply for full exemptions and special subsidies
Jornada de Puertas Abiertas virtual - 10 Octubre 2023
¿Eres un estudiante latino-americano y te interesa estudiar en Europa? La Università di Bologna organiza un evento virtual en Español para que futuros estudiantes internacionales puedan obtener una visión general de nuestro multicampus, de las carreras of
Introduction
The program provides students with specialist knowledge of methods and IT tools for Data Science and Business Statistics to devise and manage methods that provide decision-makers with summary information. Students will develop technical skills such as software development and advanced statistical analysis, in order to be able to lead business initiatives based on data analysis. They will also learn a variety of models to understand, discover and predict the phenomena of interest, in order to define the most effective strategies to increase the competitive advantage and the performance of private or public companies. The program also provides the necessary background for successfully undertaking a Ph.D. in any of the following fields: Statistics, Computer Science, Business, and Management. Business analysts are required in any functional area within industrial and service companies in the public or private sector, especially consumer goods manufacturing firms, large retailers, consulting firms, and public utilities companies.
5 reasons to enroll in the degree program
All learning activities will be partially carried out in a laboratory
All learning activities are taught in English
The Statistical Sciences Department is composed of UNIBO professors with an international reputation and international visiting professors
The program trains professional business analysts for working in a data-driven society
Business analysts are in demand by industrial and service companies, consulting firms, research centers, and software companies
Scholarships and Funding
University students may obtain economic support during their studies from the Emilia Romagna Region, the University of Bologna, and other external bodies.
For further information on Scholarships, please check the link in the button.