MSc in
Master of Science in Information Quality
University of Arkansas Little Rock
Scholarships
Explore scholarship opportunities to help fund your studies
Introduction
Information Quality (IQ) is an emerging discipline concerned with:
Maximizing the value of an organization's information assets while also minimizing risk, and
Assuring that the information products produced by the organization will create value for the customers who use them.
The Information Quality (IQ) Graduate Program at the University of Arkansas at Little Rock (UA Little Rock) is designed to prepare students to pursue a variety of IQ careers such as Chief Data Officer, Information Quality Manager, Director of Data Governance, Data Steward, Information Quality Analyst, and Data Scientist, or to pursue doctoral-level graduate studies in preparation for information quality research and instructional roles.
Established in 2006 by the UA Little Rock Donaghey College of Engineering and Information Technology (EIT) in collaboration with the Massachusetts Institute of Technology Chief Data Officer and Information Quality (MIT CDOIQ) Program, the UA Little Rock Information Quality Graduate Program is dedicated to providing a state of the art curriculum for information quality education, contributing new ideas to the information quality body of knowledge, and establishing partnerships with the industry, government, and professional societies.
The UA Little Rock Information Quality Graduate Program is offered through the Department of Information Science. The program is designed to meet the growing demand for qualified professionals with graduate-level degrees who:
Are able to strategically manage enterprise data and information assets to achieve business goals, create business value, and gain competitive advantage.
Are well-versed in the concepts, principles, tools, and models essential in defining, measuring, analyzing, and improving information quality.
Can develop information quality strategies, policies, and programs to support an organization's operational, tactical, and strategic needs.
Understand the interrelationships between information quality and other key information issues such as data privacy and protection, enterprise architecture, data mining, data science, and data integration processes such as entity resolution, master data management, and customer relationship management.
Are well-grounded in Information Science Theory and its practical application to database systems, systems analysis, and information visualization.
Can create a learning environment that promotes critical thinking, communication skills, and project management.
Students may choose from three different graduate degree options:
Graduate Certificate in Information Quality (12 credit hours)
Master of Science in Information Quality (33 credit hours)
Ph.D. in Integrated Computing with an Emphasis in Information Quality (75 credit hours)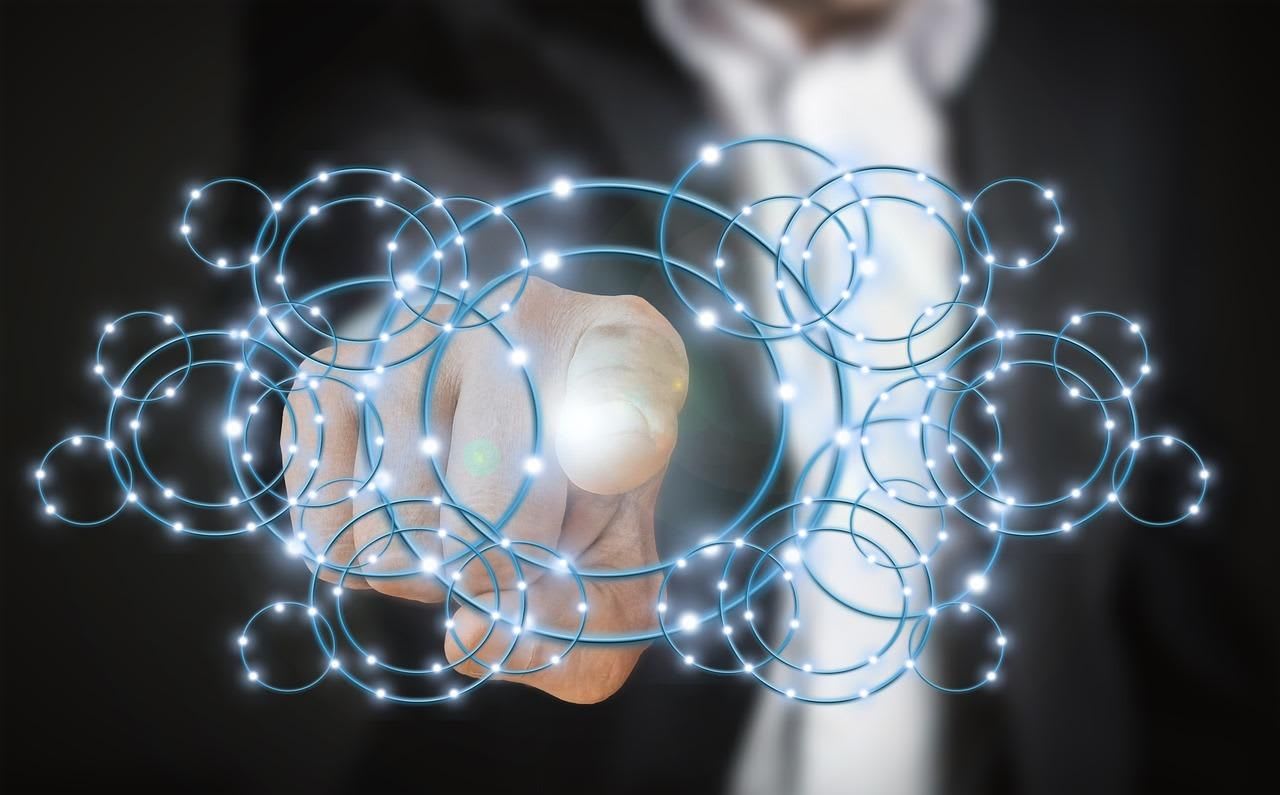 geralt / Pixabay
Program Advantages
Instruction by highly qualified doctoral-level faculty with extensive experience in the field.
Convenient evening classes on the UALR campus.
All courses required to complete the program are offered online via live webcast.
Course offerings in both the fall and spring semesters.
Program entrance in either the fall or spring semesters.
Networking opportunities with other career professionals in the program.
Master of Science in Information Quality
The Master of Science in Information Quality (MSIQ) is a 33 credit hour program designed for a professional, who is interested in pursuing a career in the Information Quality field. The MSIQ is a career-oriented program focusing on IQ practice and skills as well as IQ theory. Students can complete the program by either the project or thesis option. MSIQ students can proceed at their own pace and can earn their degrees in as little as 18 months. The MSIQ program also provides an entry into the IQ Track of the Integrated Computing Ph.D. program for students interested in continuing their IQ studies at the doctoral level.
Graduation Requirements
Cumulative GPA of at least 3.0 in the 27-hours of graded course work.
Successful completion of 6-hours of either Thesis or Graduate Project.
Application Process
To begin the application process, complete the online application.
The online application will take about 20 minutes to complete. To make the process as simple and quick as possible, be sure to have all of your previous university information, including dates of attendance and graduation, easily accessible, as well as your T-number and social security number if you have one.
When you begin the online application, you will be given a username and password; this login information will be emailed to you immediately. If you stop filling out the application and come back later, you will use this information to log in to your application. Please note that this login information only applies to the online application; it will not allow you to check your application status, submit documents, or in any other way edit your live application. To do any of those tasks, please email [email protected]
Immediately after you submit your online application, you should receive an email confirming the submission.
When you reach Step 5 in the process of selecting your program, all information quality graduate programs are listed under the College of Engineering and Information Technology.
Master's Selections are:

Information Quality – MS
Information Quality Online – MS