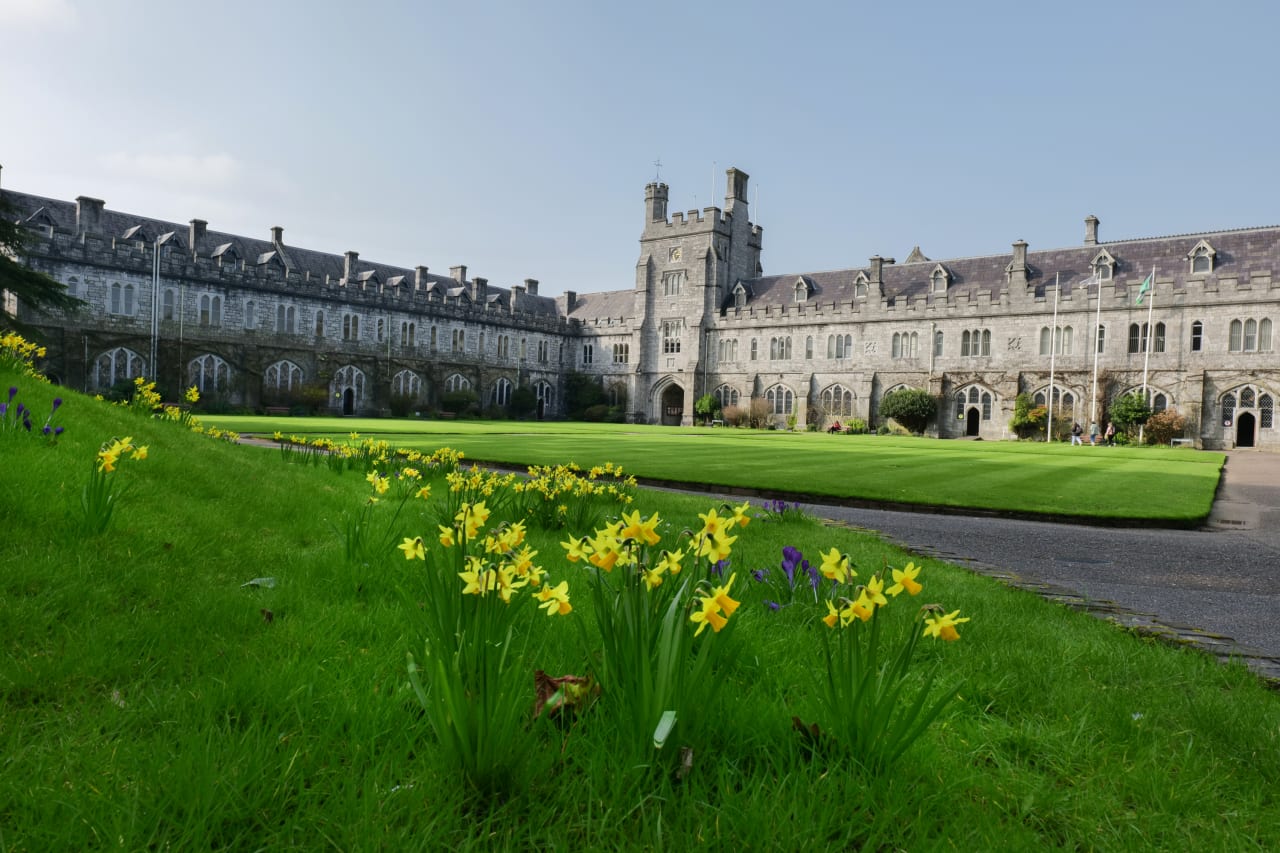 MSc in
MSc in Financial and Computational Mathematics
University College Cork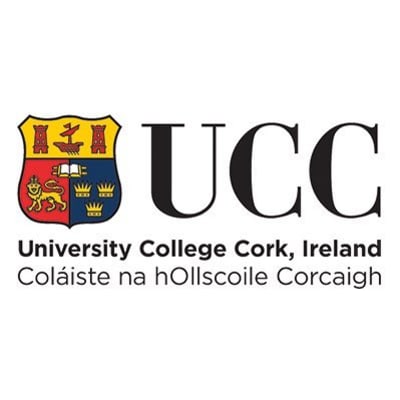 Key Information
---
Campus location
Cork, Ireland
Tuition fees
EUR 8,130 / per year *
Application deadline
Request info
Earliest start date
Sep 2023
* EU students | non-EU students: EUR 18,500
Introduction
Our postgraduate Financial and Computational Mathematics programme equips graduates in mathematics, physics, or engineering with the skills necessary to pursue a successful career in quantitative finance. Modern financial technology is based upon sophisticated computational techniques for the modelling of asset and market movements, and the valuation of financial derivatives. Employers actively seek graduates with an understanding of the mathematical background as well as the computational skills needed to apply it; this course provides a solid grounding in both these disciplines and includes a team-based research project with opportunities to work in partnership with the industry.
Why Choose This Course
UCC itself enjoys proximity to financial employers in Ireland (for example the International Finances Services Centre [IFSC] in Dublin) and in other European financial centres, including London.
Connected Curriculum
Our learning approach reflects our commitment to the Connected Curriculum where we emphasise the connection between students, learning, research and leadership through our vision for a Connected University. Our staff are at the forefront of this integrative approach to learning and will support you in making meaningful connections within and between topics such as mathematics, finance, and technology.
Available Scholarships
We support our postgraduate community by offering scholarships and bursaries to prospective and current students. Please see the SEFS Scholarships and Funding PG page for more information.
Curriculum
Programme Structure
Part I of the programme comprises 60 credits of taught modules.
Part II comprises a dissertation in Financial and Computational Mathematics worth 30 credits.
Part I
Core Modules (Each module is 5 credits unless otherwise noted.)
Elective Modules
Choose 15 credits from:
Part II
MF6016 Dissertation in Financial and Computational Mathematics (30 credits)
Note: Module selection must be approved by the module coordinator.
Further details on the modules listed above can be found in our Book of Modules. Any modules listed above are indicative of the current set of modules for this course but are subject to change from year to year. You can find the full academic content for this programme at University Calendar (Financial & Computational Mathematics).
Course practicalities
In Semesters 1 and 2 you can expect to attend an average of 12 hours of lectures and 6-8 hours of tutorials and lab sessions per week, which will be spread evenly throughout the working day. The remainder of your time will be spent in independent study, exercises, and assignments.
Semester 3 will be entirely devoted to a substantial research project which requires you to write, submit and defend a dissertation. Computer labs are provided on campus with all relevant software packages, though students are also encouraged to have access to a laptop of their own.
Teaching at UCC is research-led, and the course is delivered by faculty staff from the School of Mathematical Sciences, including mathematicians, statisticians, and computer scientists who are internationally recognised for their research, ensuring that you will have access to up-to-date knowledge in the field. Relevance to current industry practice is ensured by our Industry Advisory Committee.
Career Opportunities
Employers in the banking and investment sector require graduates with a deep understanding of the relevant mathematical concepts as well as the practical and computational skills associated with applying them. This course provides both, and is an opportunity for students pursuing mathematical degrees that are not specifically financial in nature to continue to studies in advanced mathematics with a financial focus, and therefore enhance their employment options.
The course combines mathematical rigour with an emphasis on computational finance and the opportunity to study machine learning, a combination that is currently unique in Ireland. The opportunity to work in teams is built into the programme structure.
UCC itself enjoys proximity to financial employers in Ireland (for example the International Finances Services Centre [IFSC] in Dublin) and in other European financial centres, including London.