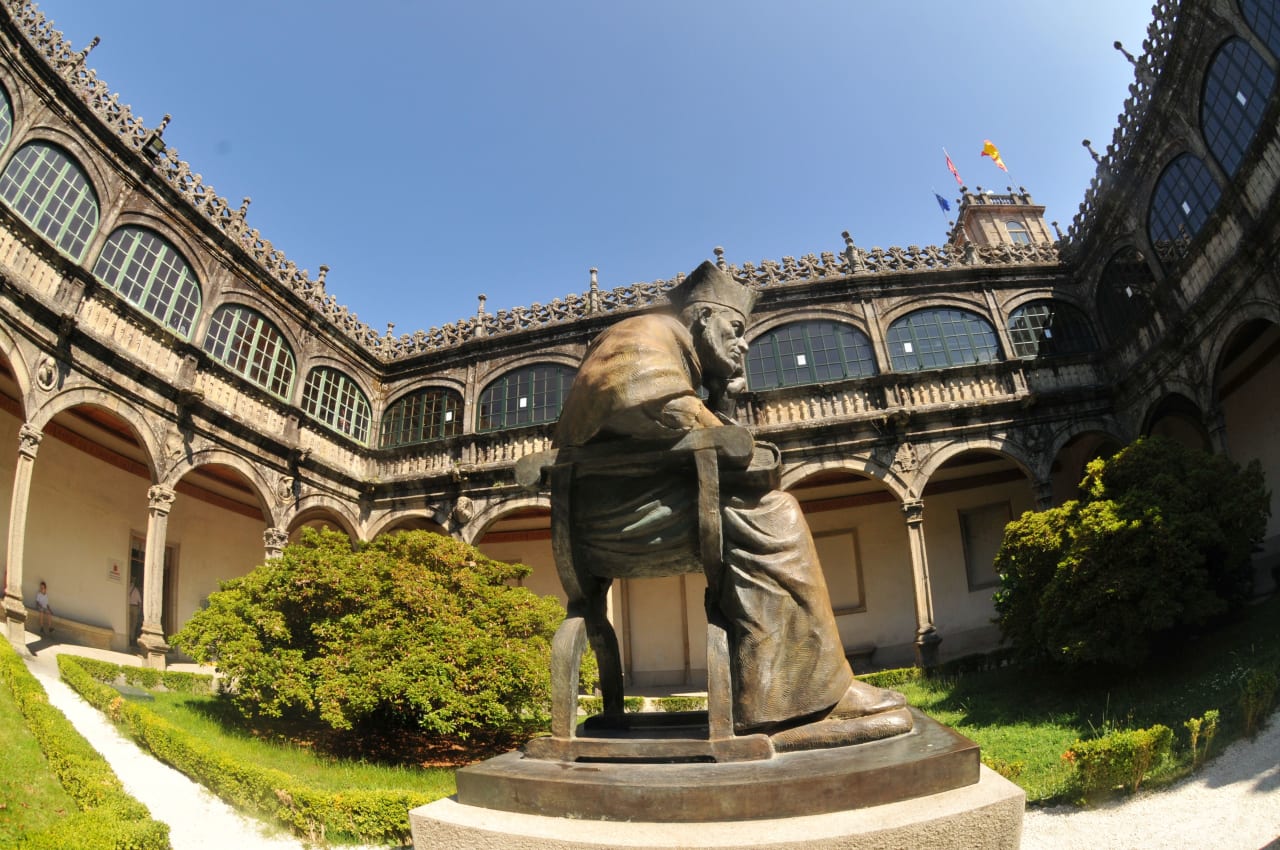 Master's Degree in Management of Educational Activities in Nature
Universidade Santiago de Compostela
Key Information
---
Campus location
Lugo, Spain
Languages
Spanish, Galician
Tuition fees
EUR 854 / per year
Application deadline
Request info
Earliest start date
Request info
Introduction
Title name: Master's Degree in Management of Educational Activities in Nature
Branch of knowledge: Social and Legal Sciences
Center where it is taught:
Faculty of Teacher Training
Avda.de Ramón Ferreiro, s / n.
27071
Lugo
Date of authorization for the implementation of the title by the Xunta de Galicia: Order 245/2011 of December 15 (DOG 03/01/2012)
Date of publication in the BOE: 12/19/2016
Date of the last accreditation: 07/20/2016
Responsible for the title:
Degree coordinator: Otero Urtaza, Eugenio Manuel
Teaching conditions:
Offer periodicity: Annual
Type of teaching: Face-to-face
Study regime: full tempo / partial tempo
Languages of use: Spanish Galician
Interuniversity degree:
Do not
Coordinating University:
University of Santiago de Compostela
goals
The general objectives pursued with this master's degree are synthesized in the following goals to be achieved:
Train educators and teachers in senior pedagogical management of activities related to leisure time, the outdoors and contact with nature.
Show these educators the educational values of activities in nature and generate educational attitudes in the work they develop.
Exercise students in the organization, design and development of basic educational activities in nature and outdoors.
Develop human qualities for the pedagogical direction of leisure activities and free time in natural environments.
Apply all of these learnings in a possible and sustainable project in a real environment.