Master in
Master in Matte Painting
Universal Arts School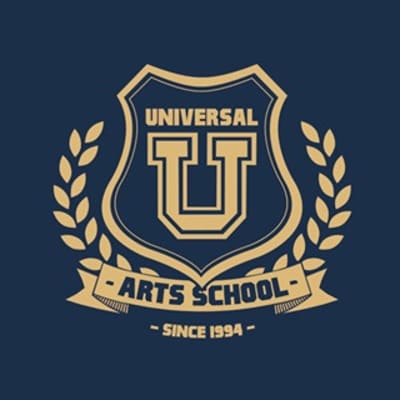 ---
Campus location
Los Angeles, USA
Study format
Distance Learning, On-Campus
Application deadline
Request info
Earliest start date
Sep 2023
Introduction
Learn the techniques of Photo Bash and Matte Painting from the necessary artistic bases such as color, photography, lighting or framing to apply it efficiently while learning the software that will allow you to generate your own content.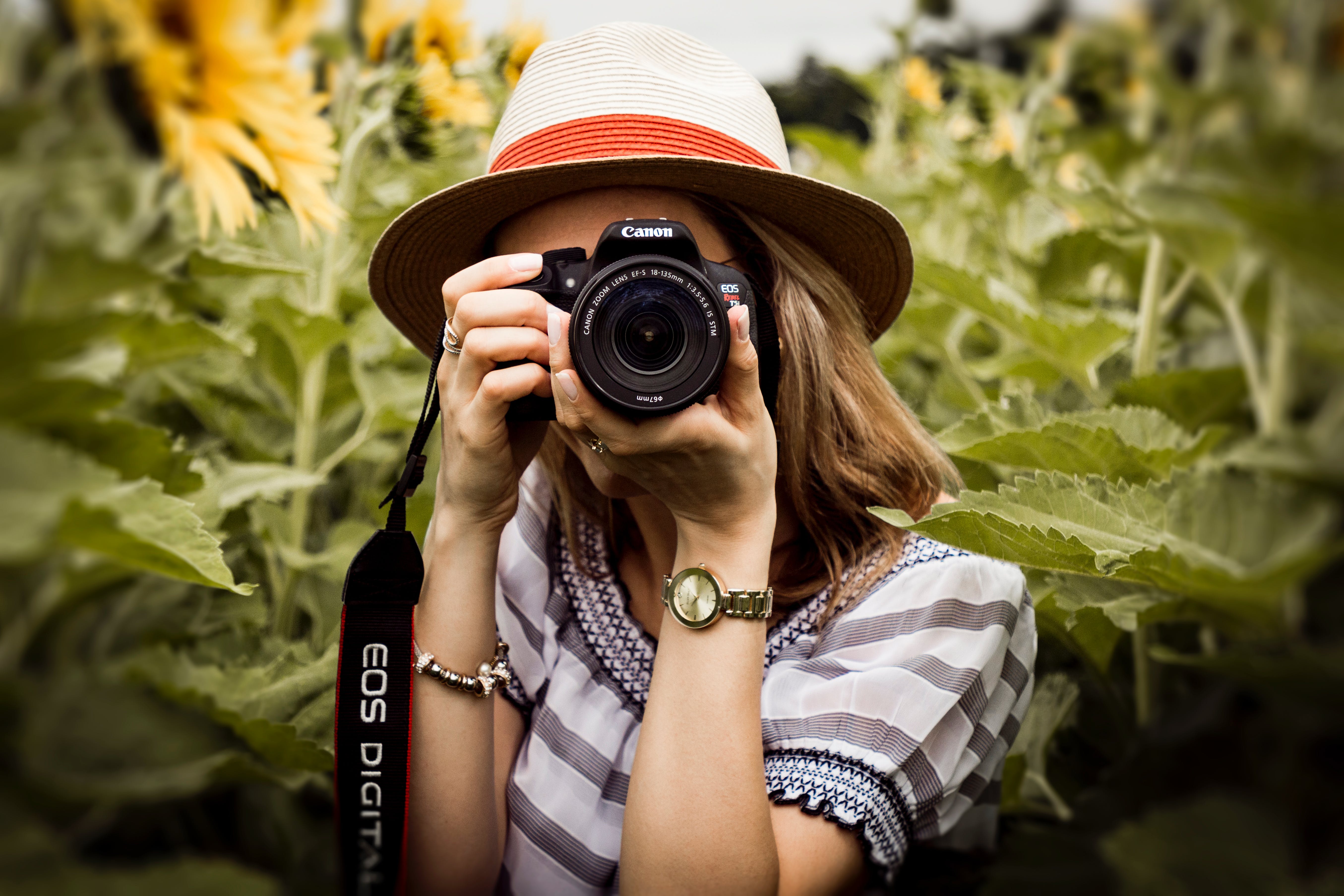 You can train in three different ways:
On-site: Classes are 3 hours a day from Monday to Thursday at our facilities.
Telepresence: Students connect live with the teacher and their classmates from Monday to Thursday 3 hours a day. Once the classes are over, they hang out on the virtual campus to see them again as many times as needed.
Online: Students have time freedom to access the classes recorded and uploaded by the teachers every day, and they have a weekly hour of tutoring with the teacher to resolve any doubts they may have.
Temary
History
Applications of Matte painting and photo bashing.
Practice: Find 6 Matte Painting / Photo Bashment works that inspire you and would like to achieve.
Composition
Composition standards study.
Classics Study
Practical application of composition
Breakdown of compositional rules
Practice: Analyze the compositional scheme of 5 classic works.
Color
Theory of color
The color wheel
Basic colors
Complementary colors
Tertiary colors
Color palette study
The color wheel
The triangle
Practice: Extract the color scheme of 5 classic works.
Perspective:
Two vanishing point perspective
Three vanishing point perspective
Narrative use of perspective
Practice: Generate 6 composition sketches
Photography:
Basic concepts of reflex photography.
Shutter speed.
The opening of the diaphragm.
ISO sensitivity
Wearing glasses.
Lens aberrations and their application
Practices: photography
20 Textures
10 Animals
10 insects
20 Plants
10 Landscape
20 Objects
20 Macro
10 Portrait
Photoshop
File management
Essential tools; brush, eraser
Brush settings
Creating brushes
Selection masks
Cloning buffer
Using layers
Blending modes
Color adjustments
Hue, brightness and saturation of the image
Filters
Smoothie
Outline the color palette
Practices: PHOTOBASH
Anthropomorphic robot
Non-anthropomorphic robot
Action character.
Vehicles: asphalt and plains
Vehicles: off road
Vehicles: motorcycles
Vehicles: aerodynamic aerial
Vehicles: space
Fantastic Natural Spot by day.
Fantastic Natural Place at night.
Landscape with architectural ruins.
Landscape with technological elements.
Extra radio futuristic city.
Futuristic city inside.
Extra radio medieval city.
Medieval city inside.
3D Max
Interface
Use of geometries and primitives.
Modifier modeling
Splines
Spline modeling
Polygonal modeling
Subdivision modeling
Uws
Material editor
illumination
Render
Z Brush
Basic concepts.
Sculpt of organic models
Practice: Include in your Matte Painting elements created in 3D by yourself.
After effects
Introduction
File management.
Using layers
Blending modes
Edit properties
Timeline.
Values animation
More expensive
Animated masks
Filters
Color adjustments
Lighting settings
Particle systems vs footage alpha.
Rotobrush
3d layers
Cameras and lighting
Camera maping techniques.
Tracking camera
Practice: Bring 5 of your original Matte Paintings to life.
Fusion
Node Methodology
Loaders
Basic compositions
Matte effects
Atmospheric effects
Color adjustments
Camera tracking
3D camera
Implementation of 3D elements
Rendering
Practice: Bring 5 of your original Matte Paintings to life.
Project Pre-production
Construction of the Project pipeline
Pipeline structuring with Shotgun
Follow-up assignments
Optimize the Gantt chart
Productivity parameterization
Timing assignment and team milestones
Tracking of production phases
Cloud connection Desktop Experience in person and online
Online project visualization
Share management
On-screen feedback
Multitasking review
Reduction of uncertainty in productivity analysis
SCRUM methodology learning
Production
Calendar calculation
Feasibility metrics
Testing
Quality assurance
Game pitch
Marketing plan
Launch - prelaunch
Market evaluation for departure dates
Preparation for launch
Pitch preparatory
Presentation at events
Project presentation court
Presentation to the public
Teachers with real experience
Top teachers
Rafa Costa
3D Artist and Concept Artist.
He has worked since 2003 for advertising agencies, design studios and architecture companies.
He has participated in different projects such as: events, corporate videos, music videos, television shows, documentaries, films, commercials and video games, such as BattleField 4, Mafia III or Star Citizen.
Andrés Grueiro
Film Director, he has won prizes for his projects such as 1st Prize and Special Jury Prize at Cambridge Shortfilms Contest (UK) and is related to the latest techniques of Virtual Cinema representation. He is currently a member of Utopic Estudios, a high-performance virtual reality and MOCAP technology company. He has worked in the world of Video Games making cinematics for Sunburned Games and is former president of AEV, Association of Students of Video Games.
Discover our exclusive Accelerator Program
Last year you will enjoy our 9-month acceleration program, which offers advice and training necessary for the development of all kinds of entrepreneurial projects. Take advantage of our Know how and all our facilities. Finish your training with a successful project and a professional demo-reel.
Work in a real studio
In the 9 months of accelerator you will work on a real project, a project with its objectives, its timings, its deadlines as in a real production company. You will know how to work in a video game or cinema development studio doing a real project, your project.
Your own startup
Do you want to develop your own project? If you have a good idea here you can carry it out. Or if not, you can always join the many ideas that we propose and launch ourselves, whether as a graphic designer, modeller, programmer, etc.
Real publishers
The main objective is that the projects see the light. For this reason we have different financing, distribution and promotion systems such as PlayStation Talents, which finance projects of up to € 200,000
Professional supervision
Because we know that working alone and without supervision is difficult. That is why the students of the accelerator will count from the first day with the help of our teachers and professionals who will supervise and provide constant help for the development of the project.
Custom installations
Working at home is very comfortable but it is not fruitful, we all know that. In our facilities you will work with your team in a professional environment, with a meeting room, a game room, food / drink machines and all the services of a company in the sector.
Multidisciplinary team
You will work with very different career students. Experts in video games, game design, programming, 3D modeling, animation, cinema, concept, all working as a team forming a link for future projects and ideas.
Employment exchange
We will take care of personally searching and managing job offers that may fit with the situation and preference of our students, both nationally and internationally.
Demo reel
And all this so that you have a professional demo reel, a specific demo reel for the job you want to develop, which you can attach to your cover letter or resume, which we assure you will open all doors to your professional future.
Register for free on our Virtual Campus
The most advanced campus in the world
We are the only school that has opened our campus to the entire world. Thousands of people, student or not, access our intranet daily to view videos, tutorials, lectures, demos, carry out missions and in general to interact with other students and professionals in the sector. A whole virtual world is waiting for you with infinite possibilities.
Create your avatar
Customize your room
Vocational training
Level up
Talk with your friends
Conferences and webinars
Exercises and homework
HD Videos