Welcome to the United Arab Emirates University (UAEU) - the first and foremost comprehensive national university in the United Arab Emirates. UAEU aspires to become a comprehensive, research-intensive university and currently enrolls approximately 14,000 Emirati and international students.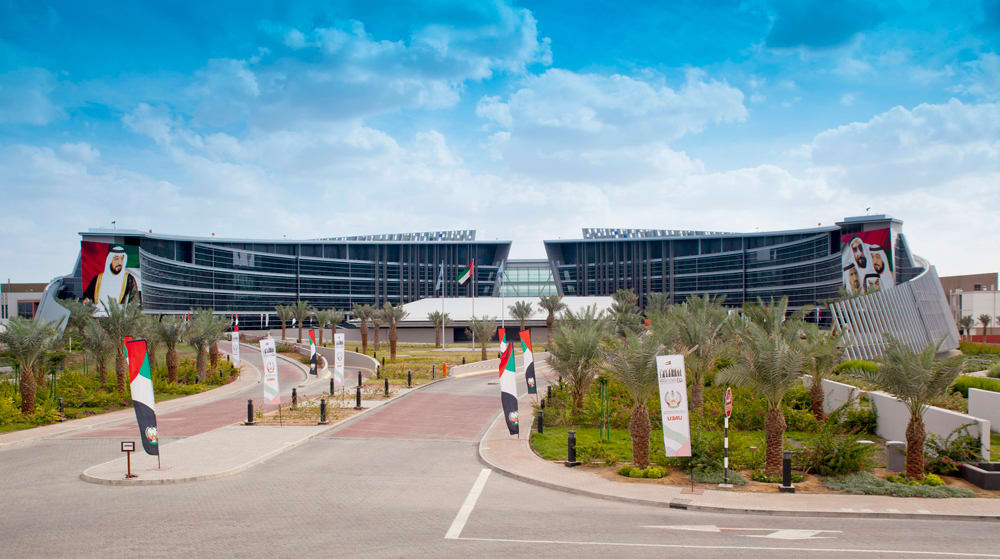 As the UAE's flagship university, UAEU offers accredited, high-quality graduate programs through Humanities and Social Sciences College. With a distinguished international faculty, state-of-the art new campus, and full range of student support services, UAEU offers a living-learning environment that is unmatched in the UAE. UAEU is currently ranked #5 in the Arab World and #350 worldwide.
UAEU's academic programs have been developed in partnership with employers, so our graduates are in high demand. UAEU alumni hold key positions in industry, commerce, and government throughout the region. Our continuing investments in facilities, services, and staff ensure that UAEU will continue to serve as a model of innovation and excellence.
Accreditation
The College of Humanities and Social Sciences acknowledges the value of international accreditation as a means of ensuring due recognition of the quality teaching and research that is carried out in the CHSS programs. A College Accreditation Committee has been set up to assist efforts of individual Departments to get their programs accredited, as well as to explore possibilities for institutional accreditation of the CHSS as a whole.
All CHSS programs are currently recognized by the Ministry of Higher Education and Scientific Research.

At the United Arab Emirates University, the College of Humanities and Social Sciences (CHSS), offers exciting and varied opportunities and produces graduates who can make a contribution to their local communities and wider society. The CHSS has an outstanding international faculty committed to educating students to the highest standards. They contribute to the generation of knowledge on a global scale and have an influence well beyond the university. Our faculty are also student-centered and enjoy their roles as teachers and mentors, providing both informed instruction and personal guidance to students.
With more than 3,500 students and 150 faculty members, CHSS is the largest of the nine Colleges which make up the University, distinguished by a rich tradition, commitment to heritage and innovation and a dedication to serve our community and the nation.
Master Programs
Masters programs provide a transformational learning experience which can benefit career progression. The ideas, perspectives, knowledge, skills and tools students acquire can have a powerful and lasting impact on their personnel and professional life.
Research Opportunities
The CHSS is a diverse college with various departments that help shape the students various research interests and collaborations. Faculty members and Students CHSS collaborate and participate through research, continuous education, workshops and consultation in different fields such as media, conferences and governmental and private organizations and institutes.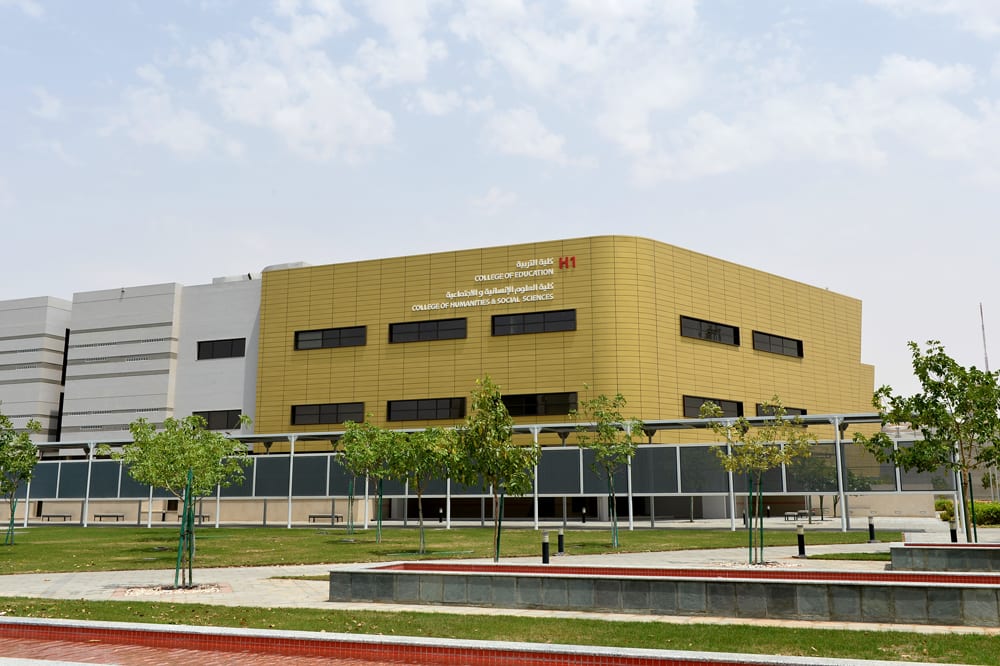 Programs
The College offers a growing range of graduate programs which includes:
M.Sc. in Remote Sensing and Geographic Information Systems (GIS)
MA Governance and Public Policy
M.Sc. Clinical Psychology
Master of Social Work