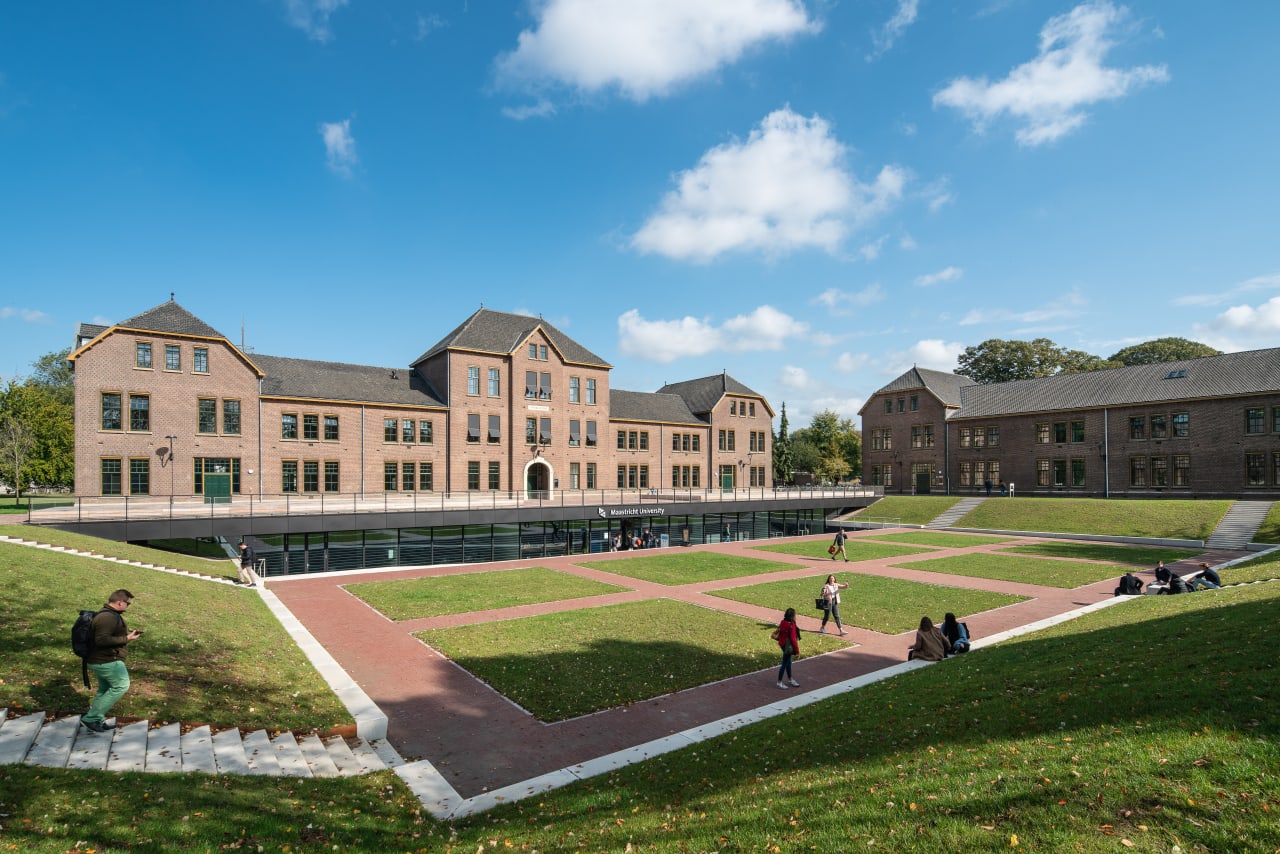 MSc in
MSc International Business: Accounting and Control (part-time)
Maastricht University, School of Business and Economics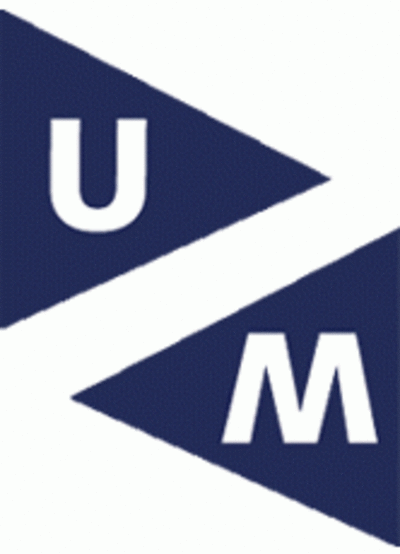 Key Information
---
Campus location
Maastricht, Netherlands
Application deadline
01 May 2024
Earliest start date
Sep 2024
* statutory rate, institutional rate for this training is: € 15,800
Introduction
Are you critical, internationally oriented and do you work well in a team? Do you want to penetrate to the core of business and work in the beating heart of the organization? And do you already see yourself working as an accountant or financial advisor? Then the master Accountancy & Control is the master for you. Accountancy is the backbone of any business; without it, profit, personnel and products simply cannot exist. Financial data must be collected, interpreted and verified in order to make business decisions. If you choose Accountancy and Controlling, you can find various positions in the financial world, such as financial advisor, accountant, controller and many others.
Fast facts
also available as a one-year English-taught full-time master (IB Accounting and Business Information Technology or IB Managerial Decision-Making and Control)
the first important step to become a chartered accountant
two-year, Dutch-taught, part-time master
starts in September and February
per week 4 hours of education, 6 hours of group work, 10 hours of self-study
contact moments are 1 x a week on Friday during the day
you obtain an MSc in International Business
Why this study?
Companies need financial data to make decisions about things like how many employees to hire, how many products to make, etc. Controllers and financial advisors interpret data; on this basis, financial resources are allocated that are necessary to make decisions and achieve goals. Accountants, in turn, check the reliability of that data.
International recognition
International accounting and management control principles are, to call things by name, international. This means that you can go anywhere in the world with your diploma. The Accounting and Information Management department has also conducted research for the EU and several leading accountancy firms in the Netherlands and elsewhere in Europe. You therefore also benefit from top-level international research.
Rankings
Rankings & Recognition
International Business is in fifth place in the Keuzegids
UM sixth best young university in the world
Career Opportunities
your future
After you graduate you can start right away, but you will probably want to become a chartered accountant. You can do this both in the Netherlands and abroad, at the School of Business and Economics, or at another prestigious institute abroad. In postgraduate education, the link between business and education is even stronger. You can also do this training part-time, while continuing to work in the field.
Continuing education
With a diploma in Accountancy and Control you can choose a Dutch or an international postgraduate course that allows you to become a chartered accountant. You can also do this training part-time, while continuing to work in the field. The postgraduate courses listed below are an essential part of business management and top development.
Audit certification at SBE
Postgraduate training to become a chartered accountant (MURA)
Executive Masters from SBE
International Executive Master of Finance and Control (iEMFC)
Business Control course
International Executive Master of Auditing (IEMA)
Postgraduate training to become a registered controller (EMFC)