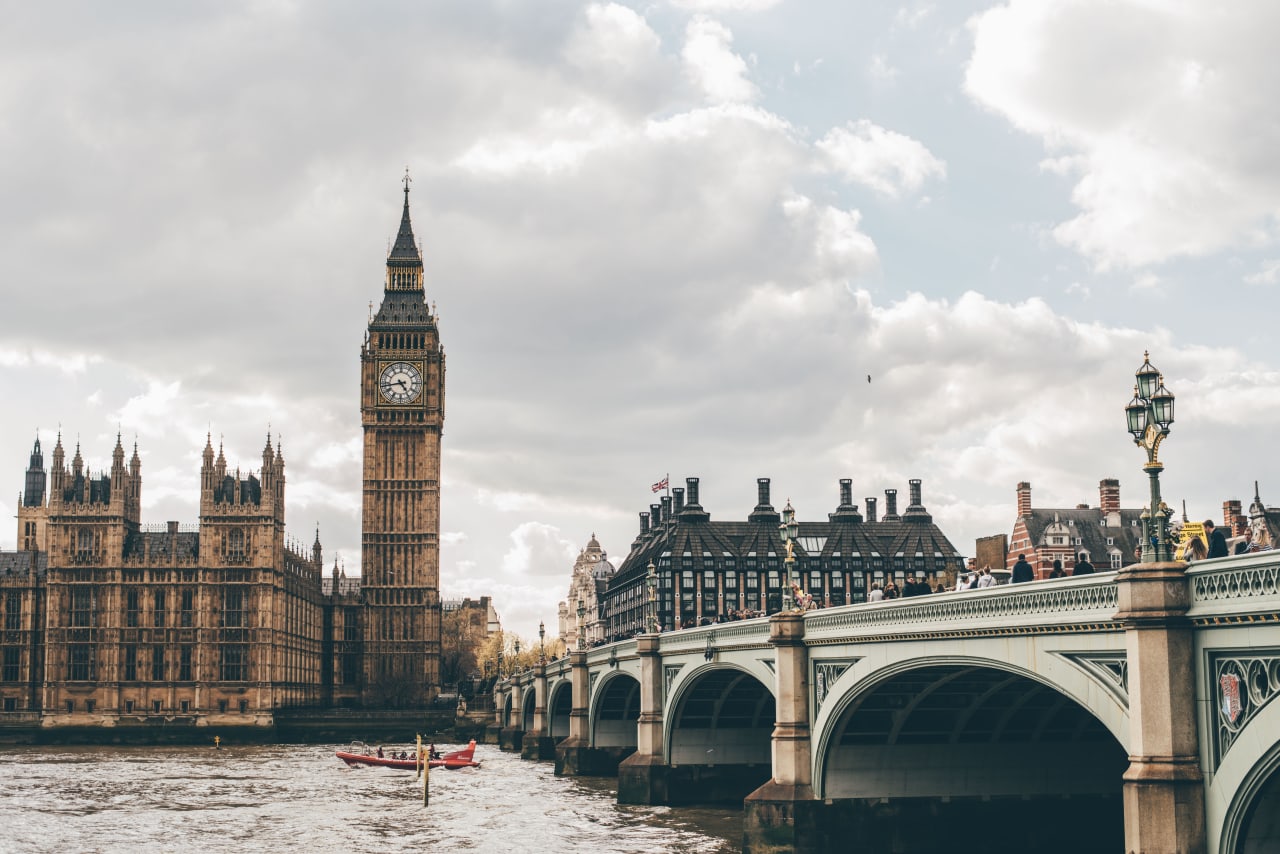 Master in
MBus Strategic Business Environment
University Centre Grimsby

Key Information
---
Campus location
Grimsby, United Kingdom
Tuition fees
GBP 8,000 / per year
Application deadline
Request info
Earliest start date
Aug 2023
Scholarships
Explore scholarship opportunities to help fund your studies
Introduction
NEW! MBus Strategic Business Environment (Masters in Business) Awarded by University of Hull Requirements:
IELTS 5.5 in each section and overall Bachelors Degree in Business/Level 6/160 UCAS points Degree in Business or appropriate programme with 55% £8000 fees (£4000 deposit and £4000 on enrollment)
The MBus has been developed to offer an undergraduate degree that combines a traditional bachelor's level programme with an extra master's year, forming a single qualification. This is an alternative to the traditional MSc qualification and benefits from funding at the same rate as undergraduate degrees.
The programme utilises a range of complementary modules, offering students the benefits of a broad understanding of business functions and activities throughout the levels of study to enable the development of a deep and analytical knowledge and understanding of both the theories and practice related to business and management. At master's level, there is a focus on contemporary `future proofing' organisations by enabling students to develop the skills in both sourcing and utilising business and economic evidence and trends, from a global marketplace, to best inform and underpin organisational strategic imperatives.
One area of focus will be on the sustainability agenda both in the context of the earth's resources and corporate social responsibility, in addition to the context of achieving a sustainable competitive advantage. The value of employability skills will also be both implicitly and explicitly explored the attitudes towards sustainable development lead towards softer skills and the development of people in organisations. This theme will be further explored and expanded upon through the enhancement of student understanding around the psychology of employee talent development at the final level of study.
A further distinctive emphasis will be the organisational/institutional perspective when looking at the impact of both internal and external business environment developments. This is a particularly key consideration when organisations are operating within a globalised market - something addressed in depth within the MBus.
The specific research content will offer not only academic-based skills relating to the sourcing, collection and analysis of data, but will also provide vital transferable skills which align to, and underpin, many strategic decisions within organisations.
For students already holding a suitable undergraduate or professional qualification, the programme offers the opportunity for a distinctive one year (two years part-time) master's level qualification which focuses on contemporary issues for strategic decision making.
Alumni Scholarship for Postgraduate Study
This Scholarship applies to students commencing MBus Strategic Business Environment by direct entry to master's level study (year 4) in academic year 2014/15
UK or EU students who hold an undergraduate degree or higher qualification which they completed at Grimsby Institute of Further and Higher Education may apply to receive a scholarship of 30% reduction in tuition fees when they enrol. This scholarship will be offset at enrolment against tuition fee payments due in 2014/15. For part-time students, this will be applied pro-rata over the two years of the programme.
Eligibility
You will have previously completed an undergraduate degree (or equivalent qualification for the entry requirement to year 4 of the master's programme) at Grimsby Institute of Further and Higher Education;
You will have a student status of Home or EU;
All tuition fees and payments due to the Grimsby Institute Group in relation to any previous study have been paid in full;
You must submit a scholarship application for fee reduction at the time of enrolment.
Students wishing to enter directly to master's level will study for 1-year full time or 2 years part-time
Entry Requirements:
160 UCAS points. Students are also required to hold English & Maths GCSE (or equivalent) grade C or above. All applicants will be interviewed.
For students wishing to gain advanced entry to level 6, providing their performance is 55% or above at level 5 of an appropriate programme, it is possible to transfer onto the integrated master's route at the completion of level 5. This is an alternative 'top up' route for those successfully completing Foundation Degrees or equivalent in an appropriate subject with a level 5 average of 55% or above.
Students must also complete the Bridging Unit prior to commencing the programme if they have achieved the required level averages but have received a module mark of less than 50% on their level 5 research skills module, or on a level 6 dissertation module. There may be a fee applicable to the Bridging Unit.
What you will learn:
Subject areas include:
Economics, Strategy and International Business
Marketing, Finance and Human Resource Management
Operations Management
Sustainability
Research
Customer Service
Business Law
What next?
On successful completion of this programme, students will be equipped with the knowledge and skills to pursue a new career, or advance an existing one in business and management related roles within the private or public sectors, or in business related professions such as accountancy, personnel, marketing and administration.
Employment Information
Upon successful completion of this degree, graduates will be equipped with the knowledge and skills to pursue a new career, or advance an existing one in business and management related roles within the private or public sectors, or in business related professions such as accountancy, personnel, marketing and administration.
How is the course assessed
You will be assessed through a variety of methods such as essay, report, presentation, case study, examination and extended written research pieces. All assessment methods are designed to incorporate key skills which are transferable to the workplace.