Our Mission and History
Where we've come from, where we're going
Our Mission
As a regional, comprehensive institution, The University of Texas Permian Basin serves a diverse community of students from the region, the state, and beyond. Through excellence in student-centered teaching, learning, research, and public service, the University cultivates engaged citizens and impacts lives.
The History of UT Permian Basin
We began as an experiment. In 1969, the Texas Legislature decided to create an "upper-level" university in Odessa—i.e., a college that accepted only juniors, seniors, and graduate students.
On September 4, 1973 the University opened for classes. Construction wasn't complete, though, so the 1,112 students in that first class studied in temporary buildings and trailers. It would take almost another year before UT Permian Basin's permanent facilities were complete.
Fast forward 18 years: The Texas Legislature decided once again to change UTPB's trajectory by passing a bill that turned the school into a four-year institution. The first freshman class—known in campus lore as the Pioneer Freshmen—joined in the fall of 1991.
From our humble, experimental beginnings, UT Permian Basin has grown in nearly every direction.
No school is like UT Permian Basin. Maybe that's why no school has a story quite like ours.
Together, we are Falcons.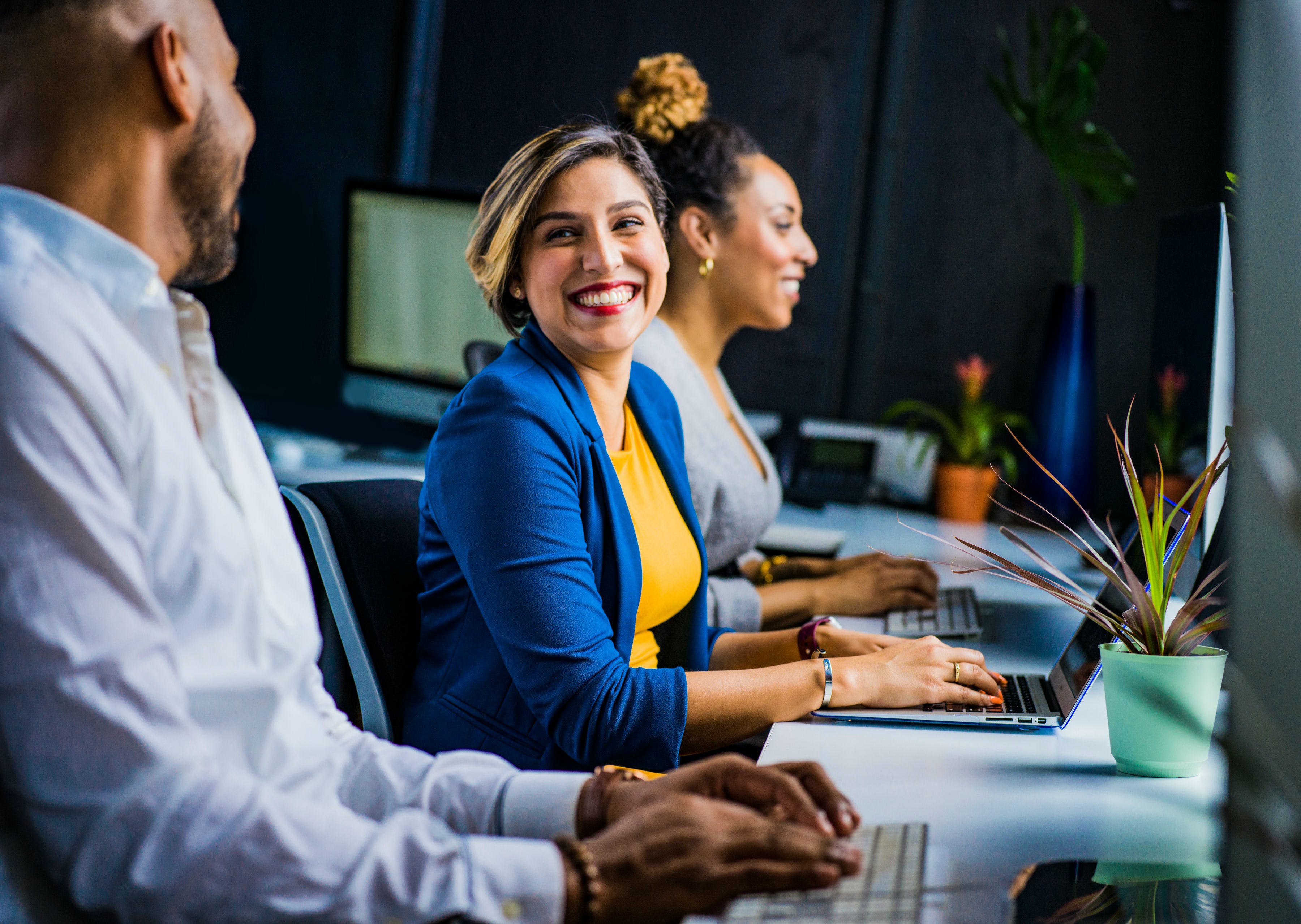 About the Permian Basin
Where the old west meets the new century
There's no place quite like the Permian Basin—a wild, untouched beauty dotted with pockets of modern development. Rugged meets West Texas chic.
We love our endless blue skies, but we know that West Texas is so much more than a picture-perfect sunset. The Permian Basin is home to kind, hard-working, optimistic people who have never met a stranger.
If you're looking to create your own future, this is where you belong.
About the Basin
A "basin" is a simple geological term for a dip or depression in the earth's surface—usually caused by erosion aboveground and earthquakes deep underneath. In all, the Permian Basin covers 75,000 square miles—making it one of the larger basins in North America.
But that's geology. From the layperson's perspective, the Permian Basin is actually a stunning stretch of American land with a unique beauty all its own. You feel like you can actually see the earth meet the sky in the distance.
The Permian Basin has something for everyone.
Odessa & Midland: Urban Country
For generations, people from around the world have made their way to West Texas seeking freedom, adventure, and fortune in the oil fields. The cities they built have grown upward and outward, creating modern urban centers dotted across the Permian Basin—including the two that UTPB calls home.
Home of UT Permian Basin's main campus, Odessa is one of the largest cities in West Texas. A diverse city with a rich history dating back to the 1880s, Odessa has undergone major transformations over the last two decades. Not long ago, Forbes Magazine ranked Odessa as one of the fastest-growing small cities in the United States.
And just 15 minutes away sits Midland. UTPB's Midland campus houses our music and engineering schools and the Center for Energy and Economic Diversification. As the home to former Presidents George H. W. Bush and George W. Bush and major global corporations—like Chevron and Concho—Midland and Odessa offer a depth of prestige and opportunity that few communities can match.
Sitting Atop the Future of Energy
At the beginning of the 21st century, the Permian Basin—which had once been the source of vast oil supplies—seemed to be fading in importance.
But new technologies revealed just the opposite: There was more petroleum trapped in the ground beneath the Permian Basin than anyone could've guessed. Thanks to advancements in energy exploration, the Permian Basin was quickly named the largest oil reserve on the planet. Our backyard is expected to fuel the American and global economies for at least the next two decades.
With this discovery, our neck of the woods has seen an explosion in economic activity. Because, as more and more energy is sourced, other industries have appeared alongside it—including business and finance, healthcare, education, construction, digital technology, transportation, and public sector jobs.
In other words, the latest "oil boom" has spurred a larger "economic boom" that is already paying major dividends to the students and professionals who are seizing this once-in-a-generation opportunity.
The Academic Heart of West Texas
We aren't bragging when we call UT Permian Basin the "academic heart of West Texas." But we sure are proud of the work we get to do every day.
Because every day, we get to help some of the world's finest students tap into their passions and plan their lucrative careers. We get to deliver a modern education at an affordable cost. And we get to innovative ways to deliver the most complete, diverse, and downright fun college experience anywhere.
We hope you'll join us.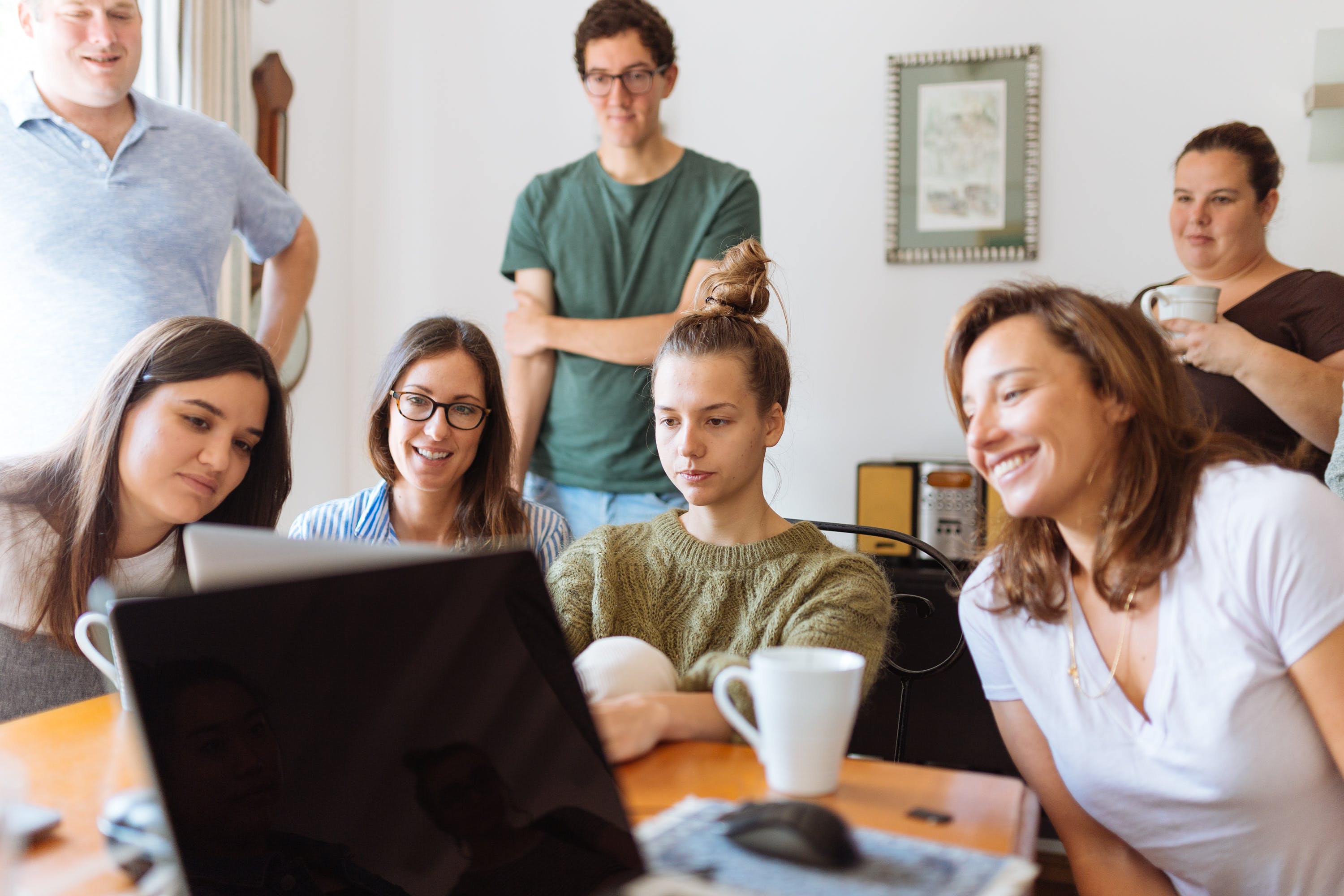 Accreditations and Rankings
Your degree is legit.
The University of Texas Permian Basin is accredited by the Commission on Colleges of the Southern Association of Colleges and Schools to award baccalaureate and masters degrees.
College of Business
Business Administration - The Association to Advance Collegiate Schools of Business (AACSB)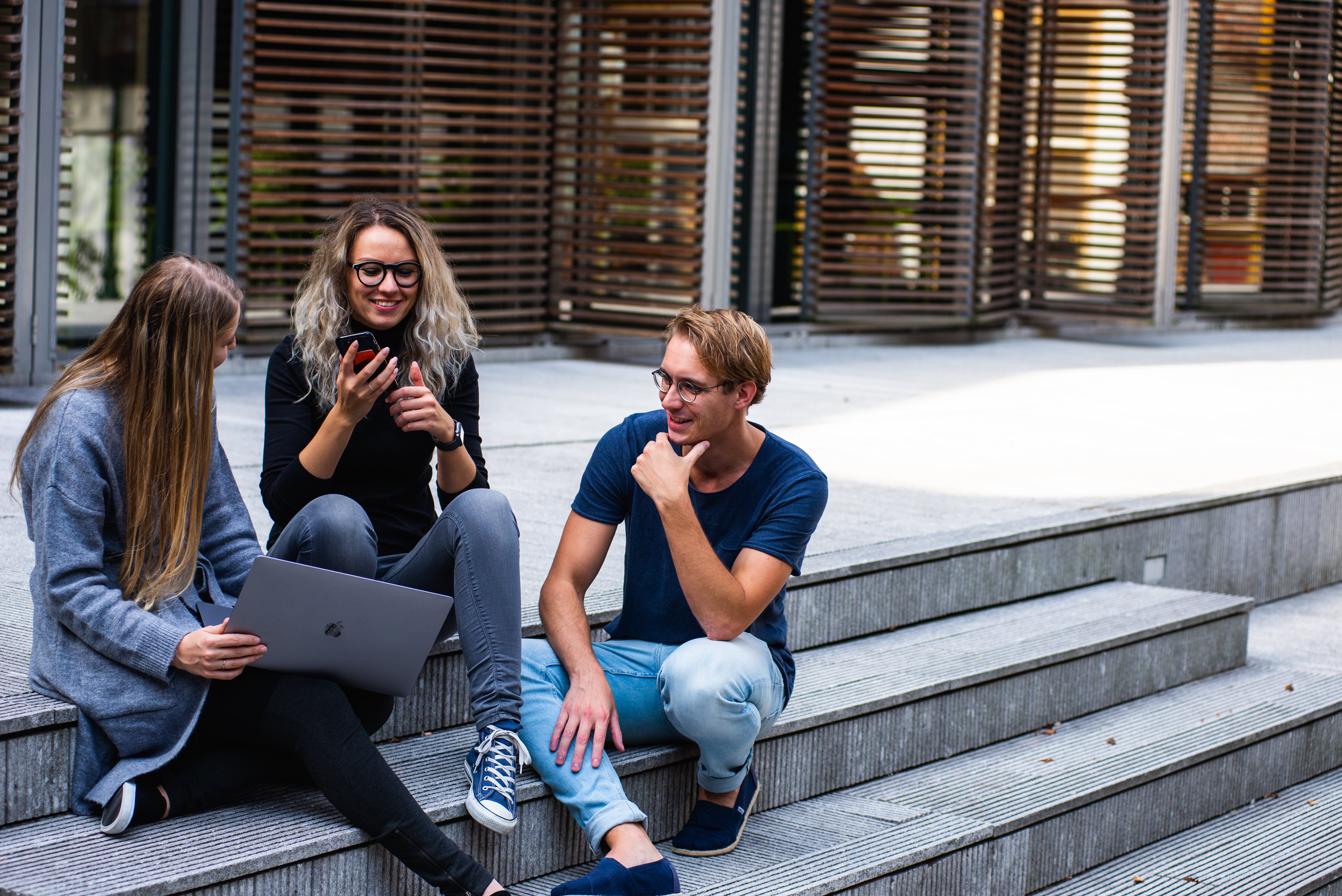 Our Vision
While never losing sight of the fact that our primary focus is to serve the Permian Basin region, we seek to advance our baccalaureate and graduate degree programs through continuous improvement to a level that students beyond the region will see us as a viable educational option.
Our Mission
The mission of the College of Business at The University of Texas of the Permian Basin is to offer both undergraduate and graduate educational programs that are high quality and evolve with our ever-changing economy; to foster the success of our students in their professional careers; to promote our community of scholars' excellence in teaching, intellectual contributions, and service; and to advance economic, energy, and technological development within our region.
Accreditation
The College of Business is accredited by these agencies:
SACS (Southern Association of Colleges and Schools). This is the university's regional accrediting body.
AACSB (Association to Advance Collegiate Schools of Business). This is the business program accrediting body. It applies to accounting, finance, management, marketing, and the business master's programs. It is considered the premier accrediting agency on the planet.
The College of Business has an active chapter of Beta Gamma Sigma, International Honor Society. A student must be in the top 10% of the junior, senior, or graduate classes to be eligible for induction. Eligible students are inducted into Beta Gamma Sigma in the spring of each academic year.