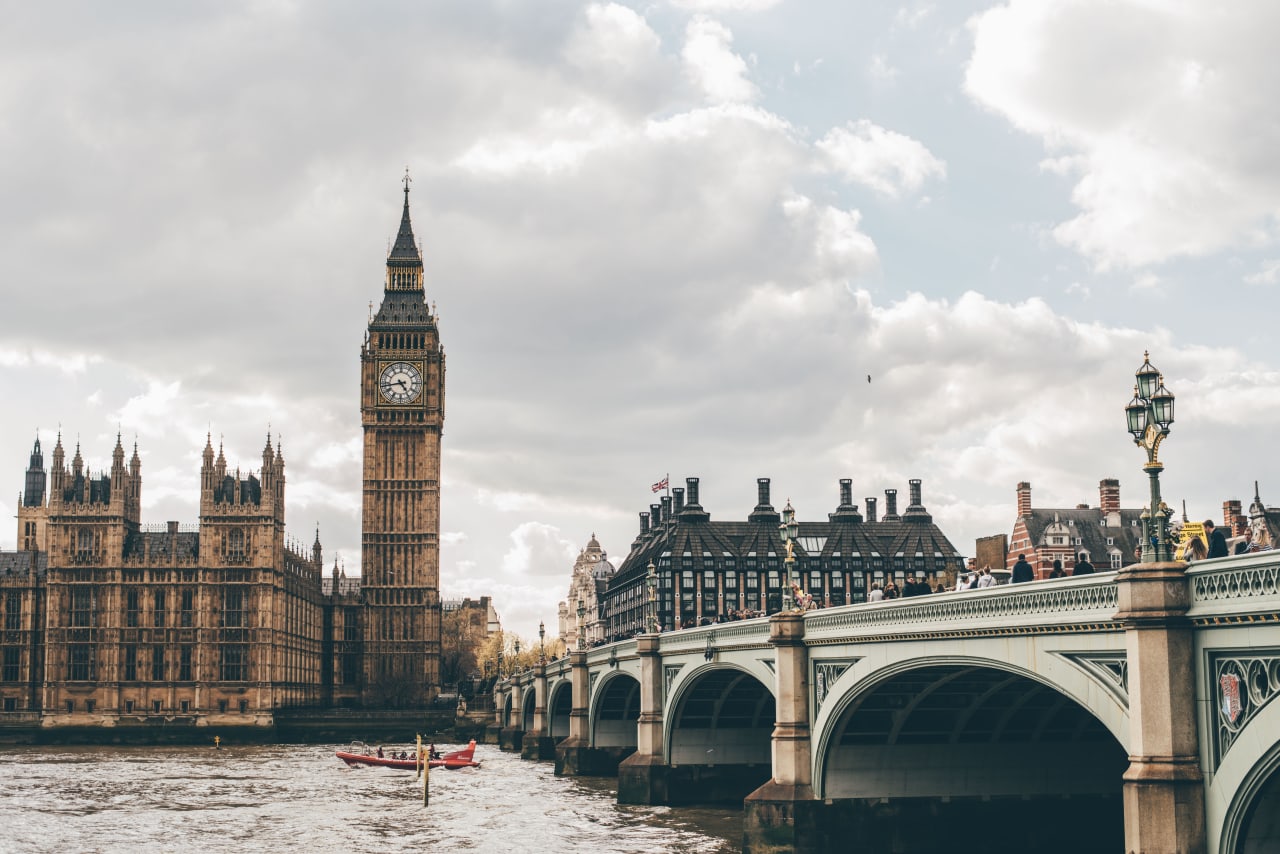 MSc in
MSc in Classics
The University of Edinburgh - The School of History, Classics & Archaeology

Key Information
---
Tuition fees
GBP 10,700 / per year *
Application deadline
Request info
Earliest start date
Request info
* Full-time studies: Home/EU £10,700 per year; Overseas £21,600 per year. Part-time studies: Home/EU £5,350 per year; Overseas £10,800 per year. Additional fees may apply.
Scholarships
Explore scholarship opportunities to help fund your studies
Introduction
The taught MSc in Classics gives you the chance to develop your interests in one of the largest Classics department in the UK.
This programme gives you the chance to develop your interest in Classics across the entire discipline. You'll have the opportunity to study specific periods and regions of classical civilisation, analyse the literary significance of texts, and develop your language skills in Greek and Latin.
Drawing on the diverse interests of our academic staff, the programme content is highly flexible, allowing you to choose a specialised path or a more interdisciplinary approach.
We'll also provide you with opportunities to hear from distinguished speakers in the weekly classics research seminar series and to share your research with your peers at the Classics graduate seminar. And besides this, you would be studying in Edinburgh, the Athens of the North, a stunningly beautiful city with a worldwide reputation as a cultural and academic capital!
Breadth of expertise
As a graduate student, you will be working closely with members of staff across Classics. The department includes specialists in the central areas of Greek and Latin literature and thought, Greek and Roman history, and Classical art and archaeology; but we have a broad view of the discipline, with expertise in (for example) late antiquity, and reception history.

Programme structure
The modular structure of the programme allows you to concentrate on areas of particular interest while still providing a breadth of coverage.
There is one required training course in classical research methods and skills that runs across the two teaching semesters (20 credits). This course is specially designed for classicists and aims to introduce you to areas of the discipline beyond your own specialities and to help you with the practical skills of finding and presenting information; it also equips you with the independent skills you need to complete your dissertation.
In addition, you will choose five courses from a list of options (each 20 credits), subject to availability. These enable you to work with increasing independence on advanced scholarship and prepare you for the final stage of the Masters, the dissertation (60 credits).
Taught courses
You will take several courses across two semesters of teaching, including a compulsory course and a range of optional courses.
Dissertation
You will undertake a research project and produce a dissertation which is submitted on an assigned date in mid-August.

Entry requirements
Find out about the admission criteria and required qualifications for the MSc in Classics.
You will need a UK 2:1 honours degree, US GPA 3.4 or another international equivalent, in a subject related to this programme, preferably Classics, Classical Civilization, Ancient History or Classical Archaeology. We will also consider an honours degree in another subject if your personal statement demonstrates how you are equipped to undertake the programme.
Relevant experience or professional or other qualifications will also be considered.
Equivalency of international qualifications
Guidance on the equivalency of international qualifications is provided by the International Office. If you are unsure of the equivalency of your degree, the International Office provides information by country.
English language requirements
If you do not come from a majority English-speaking country as defined by UK Visas and Immigration, you must have one of the following qualifications as evidence of your spoken and written English.
IELTS: total 7.0 (at least 6.0 in each module)
TOEFL-iBT: total 100 (at least 20 in each module)
PTE(A): total 67 (at least 56 in each of the "Communicative Skills" sections)
CAE and CPE: total 185 (at least 169 in each module)
Trinity ISE: ISE III with a pass in all four components
Your English language qualification must be no more than two years old at the beginning of your degree programme.
Alternatively, we may also be able to accept a degree that has been taught and assessed in English in a majority English speaking country for entry (as defined by UK Visas & Immigration), provided the degree is no more three years old at the beginning of your degree programme. In such cases, we may additionally require you to take the University's Test of English at Matriculation (TEAM). This test is designed to highlight any weaknesses you may have with your English and tuition will be provided for you free of charge.

Careers
Find out where your degree can take you.
Designed to appeal to a broad range of students, this degree can form the stepping stone to many career options, such as further academic research, museum and art curation, literary translation or analysis, education or public heritage.
You'll also have a toolkit of transferable skills in organisation, research and analysis that will be highly prized in any field of work.