Welcome to The Graduate College
At Rush University Graduate College, we have created an environment that fosters innovation through an interdisciplinary approach to scientific discovery. Our students not only learn leading-edge scientific techniques but alo, perhaps more importantly, critical thinking and analytical problem-solving skills that will serve them no matter their next steps after earning their MS or PhD. Students who select the Graduate College as their home for graduate education are committed to scientific advancement through research and will become next-generation thought leaders. Through rigorous training, customized curricula, and hands-on experience, students will become alumni who have strong connections and networks and are well-prepared to enter the scientific and clinical workforce where they will solve complex problems and lead organizations that will chart the future.



Strong networks. Rush University has a network of over 16,000 alumni throughout the world. They work in academic and corporate settings, successfully compete for funding, train the next generation of researchers and educators, and make discoveries that enhance human health. Thus, we are building a strong community with robust student-alumni relations that will enable current students to access Rush's Alumni Association programming to advance their career and professional development while allowing alumni to tap into our stream of newly minted graduates poised to accelerate progress.



Customized and personal. The Graduate College offers doctoral and master's programs that allow you to choose the track and coursework that complements your research interests. Small class sizes give you a greater opportunity to ask questions, participate in discussions, and provide curricular flexibility based on the needs and desires of each class. You will really get to know the faculty and be exposed to their research while learning about their experiences and networks in clinical and basic biomedical research settings.



Outcomes. The success of the Graduate College's approach to the training of its students can be measured by alumni outcomes. Over 60 percent of Graduate College's doctoral alumni remain in research or research-related careers. Further, more than 90 percent of the Graduate College's master's graduates have entered professional school, doctoral programs, or found employment in a research career within three months of graduation.



At Rush Graduate College we have great educational programs, engaging faculty, and leading-edge research. I hope you will consider joining an MS or PhD program at the Graduate College where you can be a part of the solution to clinical and biomedical problems that will ultimately improve human health. Contact us to learn more about the education and programs at the Graduate College.


Andrew Bean, PhD
Dean
The Judd and Marjorie Weinberg Presidential Professor
The Graduate College at Rush University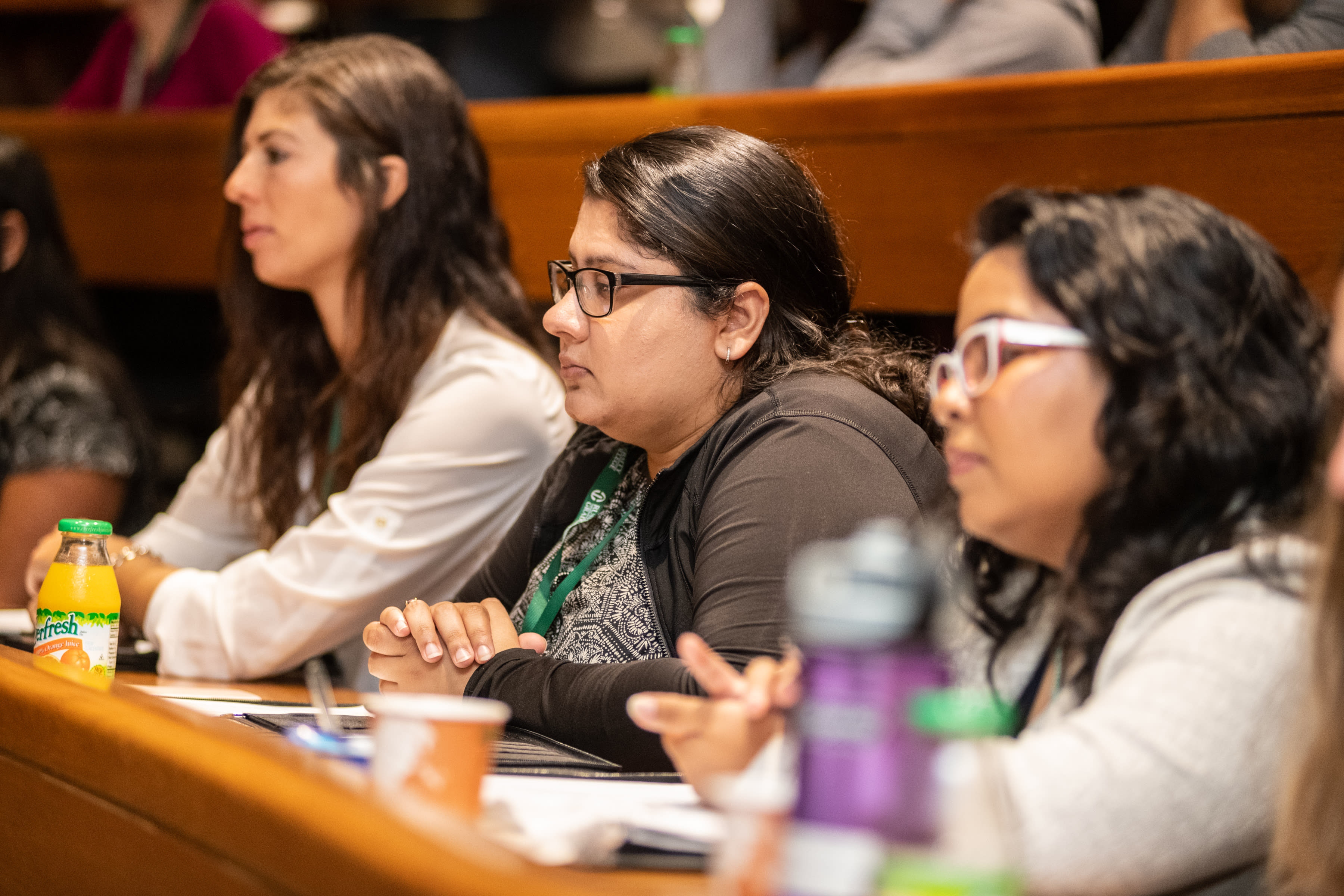 Fast Facts About the Graduate College
Established in 1981
More than 200 students enrolled
Most diverse of all Rush University colleges: 11 percent of students are African-American/Black and 10 percent are Hispanic/Latino
50 percent of students are female
Students come from all over the U.S. and 15 percent from other countries
35 percent of graduates go on to academic careers and 31 percent to industry careers
Graduates have become teachers, consultants, patent attorneys, and many other careers
Mission, Vision and Philosophy
Mission
The mission of the Graduate College at Rush University is to enhance the intellectual life of Rush University by providing students with expertise in their chosen fields, creativity to cross disciplinary boundaries, courage to challenge convention and confidence to ask unexpected questions and articulate new perspectives. The Graduate College provides a fertile environment where trainees refine their critical and analytical thinking and problem-solving skills, embrace a collaborative approach to problem solving, address critical biomedical problems strategically and advance medical science. To this end, the Graduate College will: 1) collaborate with our partners at other Rush colleges to provide broadly based graduate education that supports the research and scholarship of students, faculty and the University as a whole; 2) foster an inclusive environment to ensure the educational benefit that can only come from diversity across the academic community; 3) emphasize the critical role of graduate education to the mission of the research university; 4) prepare our graduates for success in competitive national and global economies by providing contemporary professional development and career planning resources.
Vision
The Graduate College provides strategic leadership and administrative and academic structures within which a diverse group of students and faculty find the support and encouragement to advance academic excellence through innovative scholarship, research, teaching and programming.
Philosophy
Rush University provides outstanding health sciences education and conducts impactful research in a culture of inclusion, focused on the promotion and preservation of the health and well-being of our diverse communities.
The Graduate College was established in 1981 and provides opportunities for students to work with nationally recognized faculty while earning graduate degrees in basic and clinical sciences. The Graduate College curricula is interdisciplinary. All graduate students participate in a common, integrated first year curriculum that explores the shared foundations of biomedical sciences. This approach leverages student interactions, interests across biomedical sciences, team-based research training.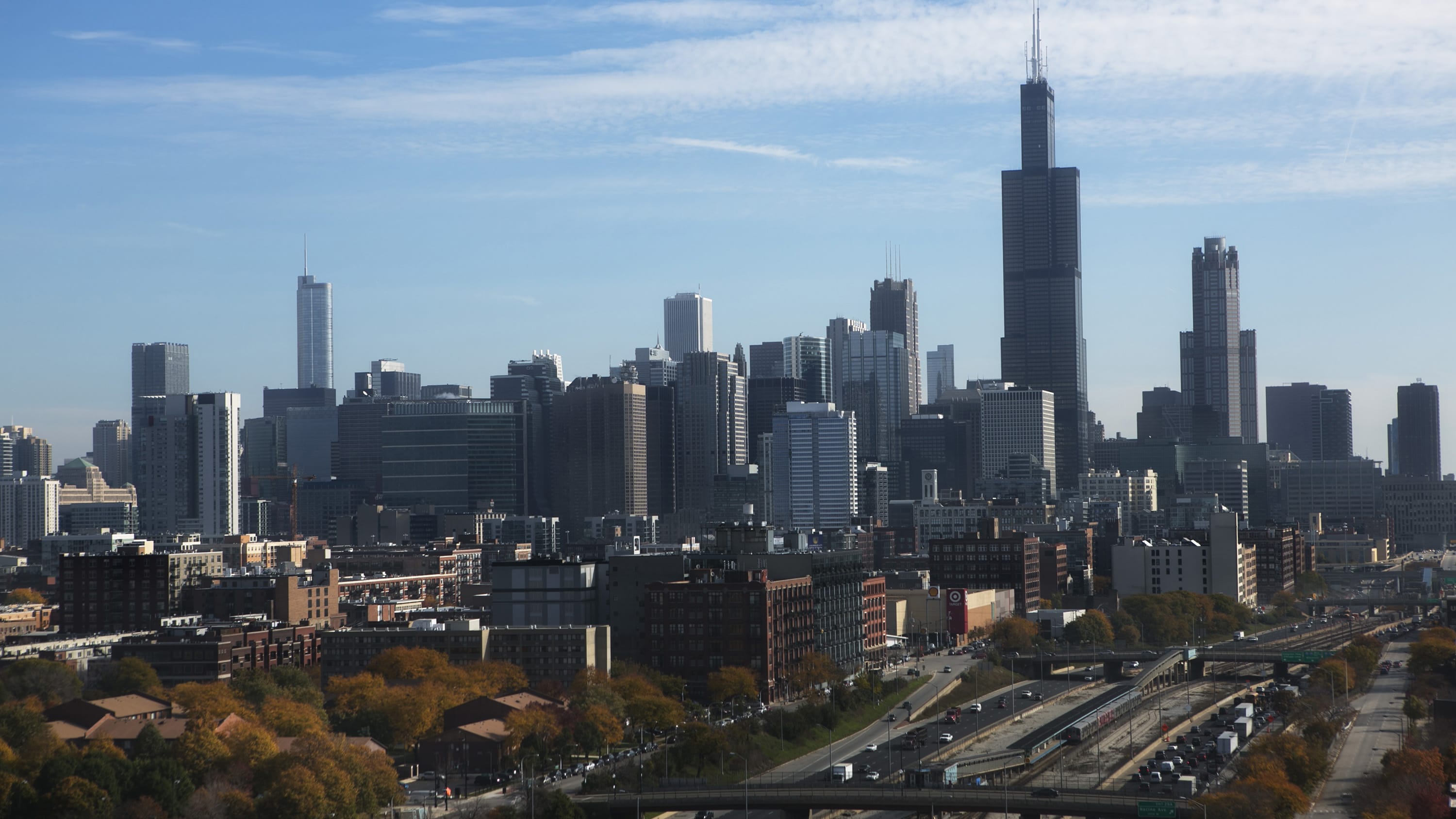 Living in Chicago
Off-Campus
Chicago, and the surrounding area, is home to world-renowned theaters, museums, music venues, sporting events, zoos, and more. Below is a small sample of what this great city has to offer:
360 Chicago
Alder Planetarium
Art Institute of Chicago
Auditorium Theatre
Brookfield Zoo
Buckingham Fountain
Chicago Architecture Foundation
Chicago Cultural Center
Chicago Picasso
Chicago Symphony Center
Field Museum of Natural History
Goodman Theatre
Grant Park Skate Park
Jazz Showcase
Maggie Daley Park
Millennium Park
Museum of Contemporary Art
Navy Pier
Shedd Aquarium
On-Campus
Volunteer
Rush Volunteer Services and the Rush Community Service Initiatives Program offer several nonclinical opportunities to make a difference for patients and serve the West Side Chicago community. From providing wheelchair support for patients to conducting tours with schools, professional groups, and community organizations, these groups can help you find an opportunity to match your interest and desire level to involvement.
Student Organizations
Rush has 35 student organizations. These organizations cover professional interests, personal interests, social issues, and ethnic and religious affiliation. The organizations applicable to Graduate College students include:
Graduate College Student Council (GCSC)
Jewish Students Association (JSA)
Rush Christian Fellowship (RCF)
Rush Muslim Student Association (RMSA)
RushPRIDE
Rush Students Against Gun Violence
Rush Students for Choice
Rush Students for Global Health
Rush University Book Club
Rush University Diversity and Inclusion (RUDI)
Rush University Student Senate
South Asian Students Association (SASA)
Spanish Organization at Rush (S.O.A.R.)
Students for a National Health Plan (SNaHP)
TEDxRushU