Master in
Master in International Management
Technical University of Liberec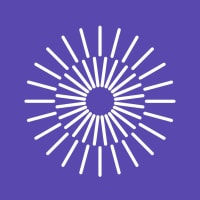 Introduction
Double degree in co-operation with IHI Zittau, part of Technische Universitat Dresden.
A student can choose where to study (selected courses) – whether in Liberec in the Czech Republic or in Zittau, Germany (which is only 25 km far away), or simultaneously in both countries. A graduate gets both Master Diplomas, Czech and German.
The graduate of the study program International Management will be able to critically compare the views of standard economic models as key economic categories and mechanisms and evaluate their impact on the firm, identify, classify and interpret economic data, including their explicit and implicit assumptions in the application of probability methods, run a quantitative and qualitative analysis of economic data, use the information technology and software support for organizational and presentational activities.
Scholarships and Funding
Erasmus+ scholarship for mobilities available.