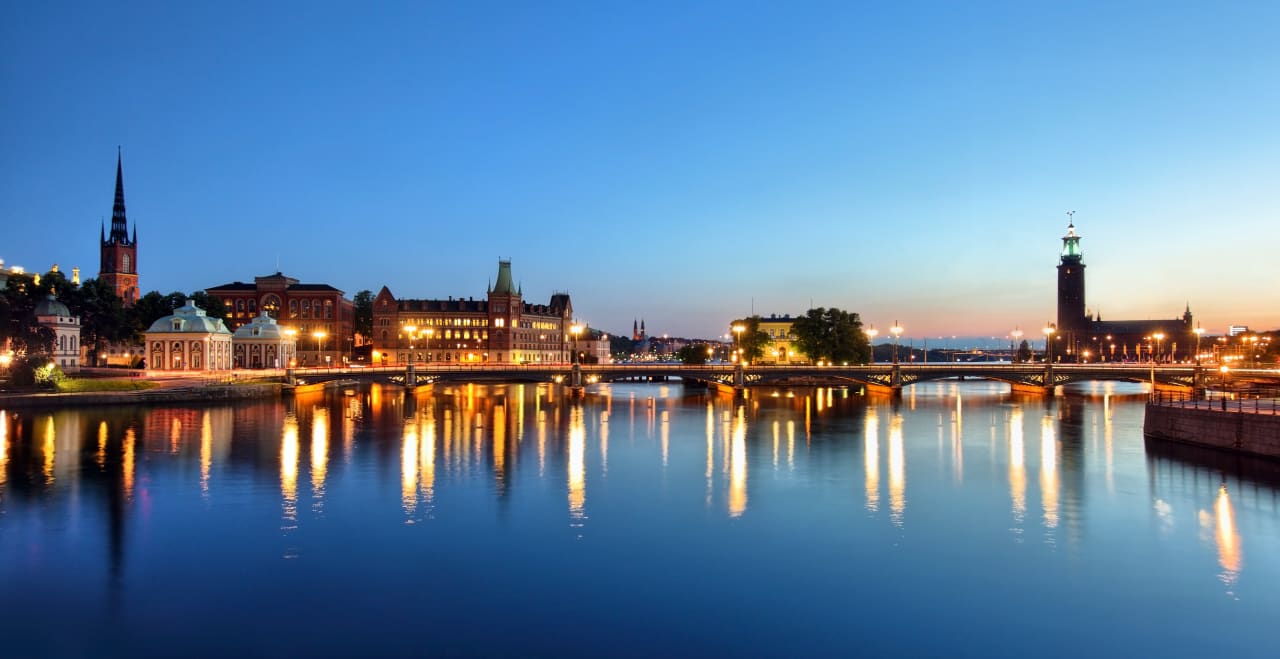 MSc in
Master in Biology
Stockholm University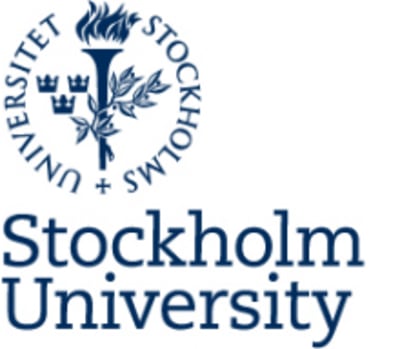 Key Information
---
Campus location
Stockholm, Sweden
Tuition fees
SEK 70,000 / per semester *
Application deadline
Request info
Earliest start date
Jan 2024
* EU/EEA/Swiss citizens are not required to pay fees
Introduction
This program is a great opportunity to gain a broad education and develop your own direction. You can choose courses in biology covering subjects from cell and molecular biology to ecology and behavior. You can also develop a multidisciplinary education by combining other subjects, including the humanities and social sciences.
Reasons to choose our Master in Biology
The possibility to create your own unique program
A broad education adaptable to many career paths
Highly interactive international research and learning environment
Curriculum
The Master's program in Biology gives you the possibility to choose between more than 20 different biology courses covering the entire range of biology subjects offered. The flexible nature of the program allows up to 60 credits of optional courses, which can be courses in other subject areas such as law or economics.
Year 1
Elective courses fall term
Animal Cognition
Animal Diversity - Invertebrates
Animal Social and Sexual Behaviour
Biodiversity: Patterns and Processes
Evolutionary Ecology
Green Biotechnology
Immunology
Marine Ecosystem Dynamics
Marine microbial ecology: from genomes to biomes
Molecular Cell Biology
Radiation Biology and Cellular Toxicology
Sensory Biology and Animal Communication
Elective courses spring term
Animal Diversity - Vertebrates
Baltic Sea Ecosystem: Applications, Modeling, and Management
Ecological and evolutionary responses to climatic variation
Infection Biology
Interactions in Ecological Communities
Management of Aquatic Resources in the Tropics
Microbiology
Molecular Ecology
Molecular Physiology
Molecular Plant-Microbe Interactions
Paleogenetics
Plant diversity and evolution - a global perspective
Stem cells in developmental and cancer biology
Year 2
Compulsory course
Degree project 30/45/60 credits
Elective courses
Science in Biological Research and Investigation
Independent project
Degree projects are carried out in ongoing research projects within one of the Biology departments at Stockholm university. It is also possible to conduct the degree project externally, at a research institute, organization, or company.
Recent degree projects
Temporal genomic change in the Scandinavian brown bear
Primate brain size correlates with life history and group size
POU/Oct transcription factor Nubbin in Drosophila immunity
Career Opportunities
A Master's degree in Biology gives you a broad education adaptable to many different career paths. Biologists are needed in numerous sectors of society, for example in research at universities, research, and development in the pharmaceutical industry and biotechnology companies, at government agencies, and in education.