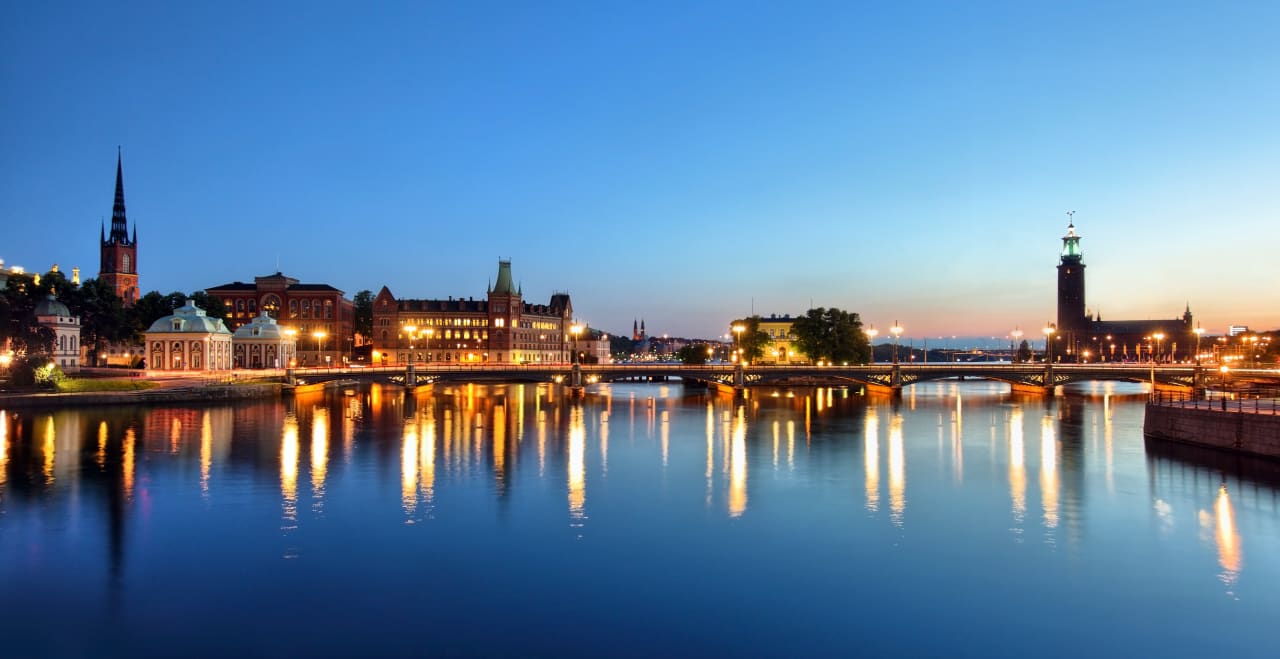 MSc in
Master in Atmospheric Sciences, Oceanography and Climate Physics
Stockholm University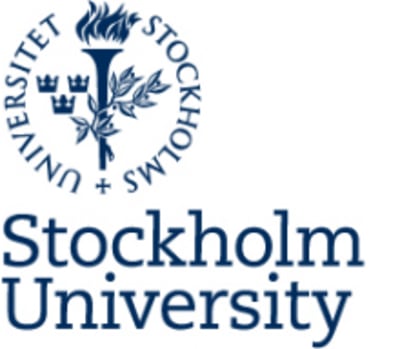 Key Information
---
Campus location
Stockholm, Sweden
Tuition fees
SEK 70,000 / per semester **
Application deadline
15 Jan 2024*
Earliest start date
26 Aug 2024
* Application deadline applies for EU students for fall 2024 intake
** EU/EEA Citizens are not required to pay fees
Introduction
The climate is an overarching theme of this program. Processes that are important in the climate system are research focuses for the Department of Meteorology, whose teachers are active scientists and frequently participate in the public debate on climate change.
The program provides an integrated view of the components of the climate system in the atmosphere and the ocean. A central theme is large-scale wind and current patterns that redistribute heat globally. Another is the physical and chemical processes that regulate cloud formation and the Earth's radiative balance. The program provides students with knowledge about how feedback and interactions between different sub-components determine the sensitivity and the response of the Earth's climate to changes in boundary conditions.
Curriculum
The design of the program allows for a high degree of specialization. We offer optional courses with a focus on dynamical meteorology and oceanography, where modeling is an important element. Other elective courses deal with physical and chemical atmospheric processes, examined from both theoretical and experimental standpoints. An elective course in practical meteorology provides the basis for professional work within prognosis meteorology. The program is finalized with an independent project.
The only mandatory course in the program is Global Climate System, 15 hp.
Year 1
Autumn semester
MO8009, Geophysical fluid dynamics, 7.5 hp
MO8010, Turbulent boundary layer in the atmosphere and ocean, 7.5 hp
MO8005, Mesoscale meteorology, 7.5 hp
MO8011, Cloud micro- and macrophysics, 7.5 hp
Students without sufficient knowledge in meteorology from their bachelor's studies are provided introductory courses. These are compulsory and included in the first semester of the MSc program.
MO8001, Meteorology I, 15 credits - basics of atmospheric thermodynamics, radiation and chemistry
MO8002, Meteorology II, 7.5 credits - basics of dynamic meteorology
Spring semester
MO7003, Global Climate System 15 hp
MO8003, Practical meteorology, 15 hp (in Swedish)
MO7013, Biogeochemical cycles, 7.5 hp
MO7019, Statistical methods for climate science, 7.5 hp
Year 2
Autumn semester
MO8007, Numerical methods in meteorology and oceanography, 7.5 hp
MO8004, Modelling of large-scale circulation in the atmosphere and ocean, 7.5 hp
MO8013, Physical Oceanography
MO8008, Remote sensing in atmosphere and ocean, 7.5 hp
MO8014, Atmospheric chemistry in a changing world, 7.5 hp (given every other year)
Spring semester
MO9001, Degree project, 30 hp
MO9002, Degree project, 45 hp
MO9003, Degree project, 60 hp