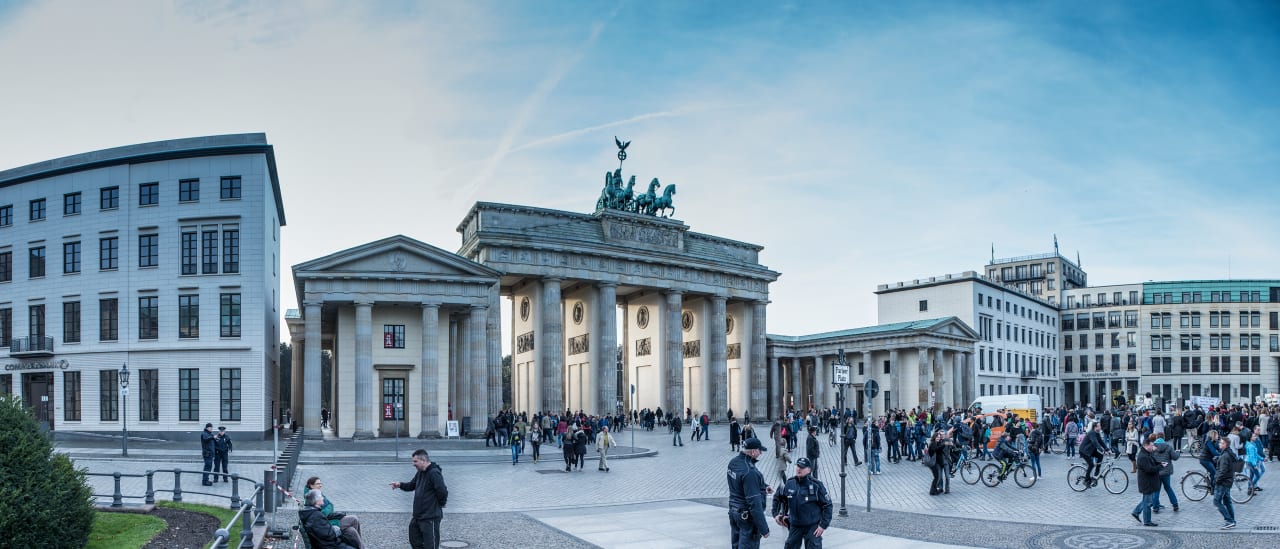 MA in
M.A. Photography
SRH Berlin University of Applied Sciences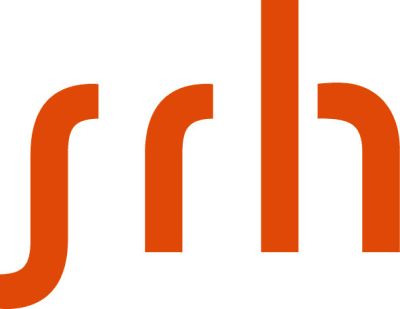 Key Information
---
Tuition fees
EUR 790 / per month *
Application deadline
Request info
Earliest start date
Request info
* tuition fees citizenship | EU/EEA (incl. Switzerland, Western Balkans, and Ukraine): EUR 790 / month | citizenship | Non-EU/EEA: EUR 5700 / Semester
Introduction
Deepen your knowledge of photography. Think interdisciplinary. Develop a unique, modern photographic vision. By taking the Master's in Photography degree, you will find your individual style and define your career path as a photographer and designer.
The Master's degree in Photography provides critical perspectives on photography and new visual media. You gain the tools to think and look critically at your work and the work of your peers, while also looking outward to the professional world of image-makers and the historical roots of the medium. The program is designed with enough flexibility for you to refine your own photographic orientation and artistic practice.
Curriculum
Our study concept
Your studies are divided into 5-week blocks. During this time you focus on one management topic which you get to view from different angles. Thanks to this approach you learn about real management challenges and strengthen the skills that employers are looking for.
1. Semester
Conceptual Development 30 ECTS
Entrepreneurial Skills I - Mindset, Action & Reflection
Entrepreneurial Skills II: Negotiation and Conflict Management
Business Analysis & Planning
International Contractual Management
Creativity and Innovation Management
Scientific Writing & Presentation Techniques
2. Semester
Incubator - time to create & develop your own idea 30 ECTS
Incubator I – Exploration | Find a challenge or opportunity to address
Incubator II – Creation | Develop ideas and turn them into solutions
Incubator III – Evaluation | Test and improve your solutions
Incubator IV – Implementation | Develop a business model and write a business plan
Entrepreneurial Strategy & Business Model Generation
Information Systems & E-Commerce
3. Semester
Business Implementation 30 ECTS
Global Strategic Management
Quantitative & Qualitative Research Methods
Entrepreneurial Skills III - Building and Leading Teams
Entrepreneurial Marketing
Entrepreneurial Finance & Risk Management
Entrepreneurial Operations & Production Management
4. Semester
Entrepreneurial Ecosystem 30 ECTS
Economics & Entrepreneurial Ecosystems
Master's Seminar
Master's Thesis
Career Opportunities
Our innovative approach that pays off
The MA Photography prepares you for an immediate entry into the diverse field of visual art. This could mean, for example, working as an independent artistic or applied photographer, picture editor, art buyer, or art director.
Due to the theoretical focus of the program, you will also be able to pursue a career as a curator for museums and galleries.
The international Master of Arts degree also allows you to pursue an academic career, including doctorate and post-doctoral studies.