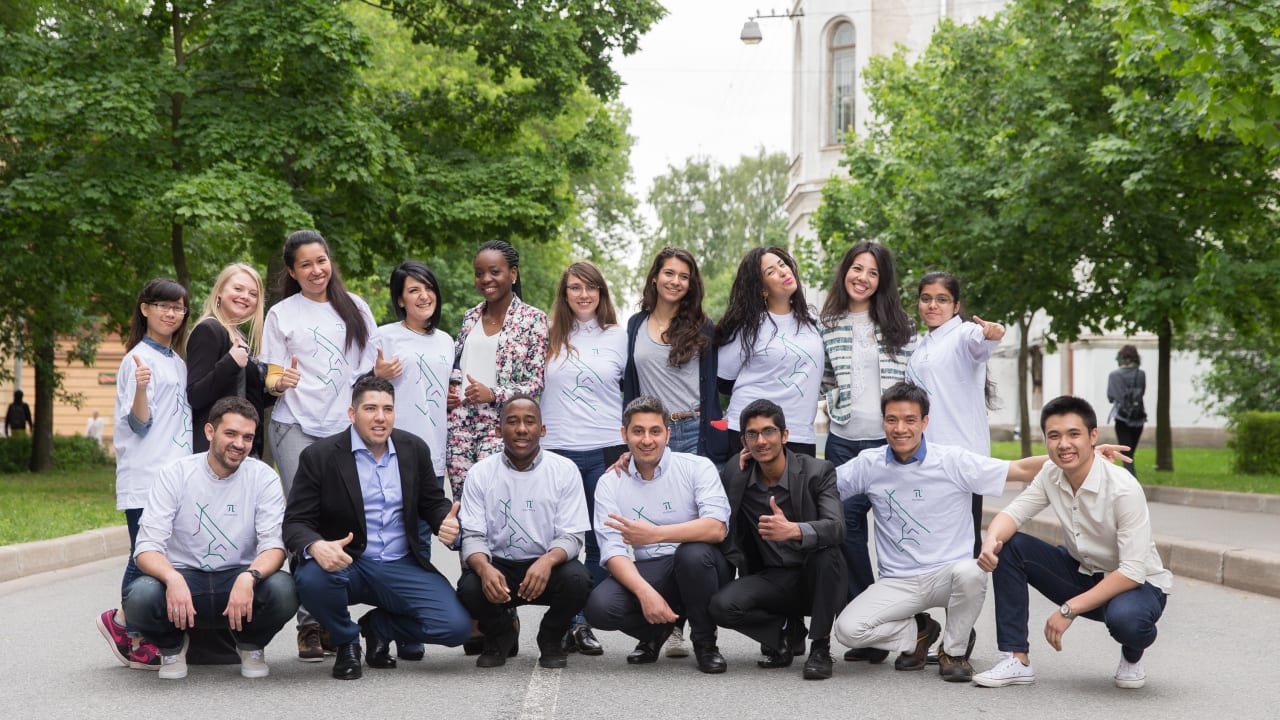 MSc in
MSc in Nuclear Power Engineering
Peter the Great St. Petersburg Polytechnic University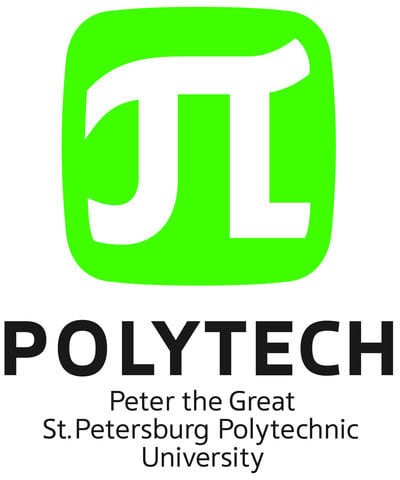 Key Information
---
Campus location
Saint Petersburg, Russia
Tuition fees
RUB 367,400 / per year
Application deadline
01 Aug 2023*
Earliest start date
01 Sep 2023
* applications start February 1st, 2023
Introduction
The program is aimed at training professionals in nuclear power engineering. After graduating from this program, you will be able to design, maintain, and operate nuclear power plants and their main equipment such as nuclear reactors, steam generators, and steam turbines. An in-depth study of theoretical basis in nuclear reactor physics, thermal-hydraulics, and nuclear power plant safety will be also performed.
Key Points
Individual approach and ongoing assistance;
The course is delivered in English;
Scientific research activities, regular participation in seminars, conferences, and forums;
Joint projects and research activities with teachers' engagement;
International contacts for a future career at top positions;
Communication with experts from leading construction and engineering companies;
Scholarships to study abroad in English in one of the European partner universities (a semester or a summer school).
Our graduates become nuclear power plant engineers and typically work for nuclear power plants, design institutes, and manufacturing establishments. They may start with entry-level positions, which often deal with the design or maintenance of plant equipment, and further, they can be promoted to senior managerial positions, or to continue their studies in doctoral programs.
Program Partners
Finland — Lappeenranta University of Technology
Lappeenranta University of Technology (Finland). Strategic focus areas of this university are green energy, technology, and sustainable value creation, and the international role as a hub of Russian relations Master Degree Program "Nuclear Power Engineering"
Russia — Power Machines
Power Machines is the leading manufacturer of steam turbines and auxiliary equipment for nuclear power plants. Power Machines has delivered equipment not only in Russia but also in Finland, Iran, India, China, etc.
State Atomic Energy Corporation "Rosatom"
Rosatom is a Russian state company, which unites all spheres of nuclear power usage from uranium mining to waste disposal. Every nuclear company in Russia is a part of Rosatom.
Learn more about MSc Degree Nuclear Power Engineering
Curriculum
Program profile. Major areas of expertise:
Advanced knowledge of nuclear reactor physics and thermal hydraulics;
Nuclear Power Plant Theory and Design;
Modeling and Simulation of processes in the context of nuclear reactors, steam generators, and steam turbines;
Nuclear Power Plant Safety;
Publishing and scientific research work.
Scholarships and Funding
The scholarship covers tuition fees and accomodation fees, as well as a monthly stipend.
Two options for getting the scholarship:
1. For the 2023/2024 academic year - Russian Ministry of Science and Higher Education scholarship (so-called quota)
Application period: December 20, 2022 - February 20, 2023
To apply for the quota of the Ministry of Science and Higher Education of Russia https://education-in-russia.com
Sign up and submit an application form online
Choose the Polytechnic University your Priority #1
Attach your scanned documents
Pass a competitive selection in your country
Get your visa and arrive to study in Russia!
2. For 2024/2025 academic year - International Olympiad ""Open Doors: Russian Scholarship Project"" for Master's Degree and Ph.D. studies
You can also participate in the International Olympiad ""Open Doors: Russian Scholarship Project"" co-organized by Polytechnic University. The winners have an opportunity to pursue their Master's and Ph.D. degrees for free. The Olympiad is intended for both international applicants and SPbPU students in their final years of Bachelor's, Specialist's, or Master's studies http://opendoors.spbstu.ru/english.html
Qualifying round (registration, portfolio contest is held online)
September 15 –December 10, 2023
Final round (online test)
January 11 – January 30, 2024
Interview round (for the doctoral track – Ph.D. applicants)
March 1 – March 19, 2024